Whether you're moving offices, homes, or apartments, moving can seem like a monumental task. From packing and labeling boxes to bubble-wrapping your coffee mugs, moving can take a lot of time.
Don't take days off or close down your business for a day or two. Your method for moving should reflect your work process: efficient and smooth. This will help you manage the stress of a move while keeping the rest of your life in order.
Luckily, there are ways you can make your moving schedule work for you.
1. Create an Agenda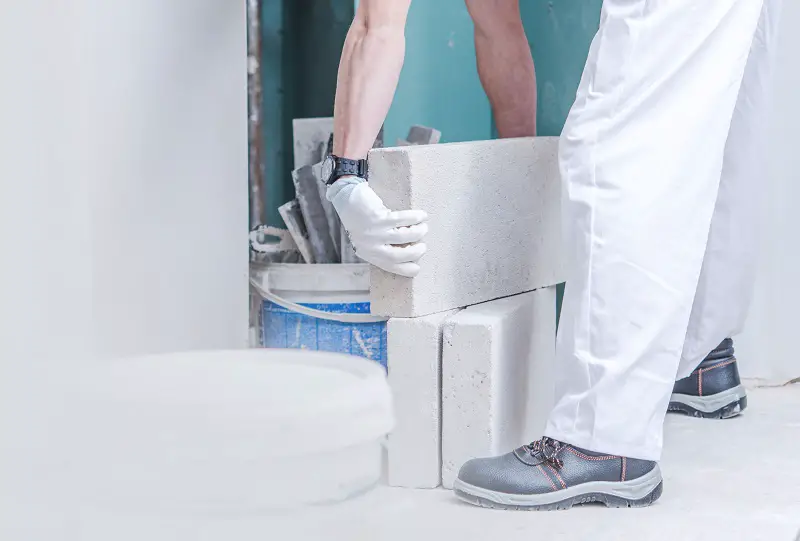 Do you begin every meeting with a well thought-out agenda? Do you set reminders for tasks throughout the day? Make a schedule for your move. Planning is everything. If you have a to-list with dates and times, you're less likely to feel stressed, forget things, or rush to complete last-minute tasks.
Check out potential apartments, offices, and house with a list of your wants.
Gather everything you need to sign your lease.
Once that's done, write a general list of things you'll need to do: pack files or dishes, change your mailing address, sell unneeded furniture.
Then label these tasks in order of when they should be completed.
Have someone else look over your list to make sure you're not forgetting anything.
Next, check-off items as you complete them.
If something comes up you hadn't considered, add it to your list.
2. Stay Organized: Don't Let Your Space Become Box City
While making a box maze after you move sounds like fun, you will want to keep your boxes organized and under control so you don't lose your belongings or your mind.
Labeling your boxes may seem easy and obvious, but when you're in the midst of your move, it can seem like a waste of time. It is not. Labeling your boxes with the room name is great. You also want to make sure you have a list of the contents. If you're moving offices or apartments, you can also use numbers to indicate the priority. You always want to pack the most important and timely things last and unpack them first.
3. Don't Run Down Your System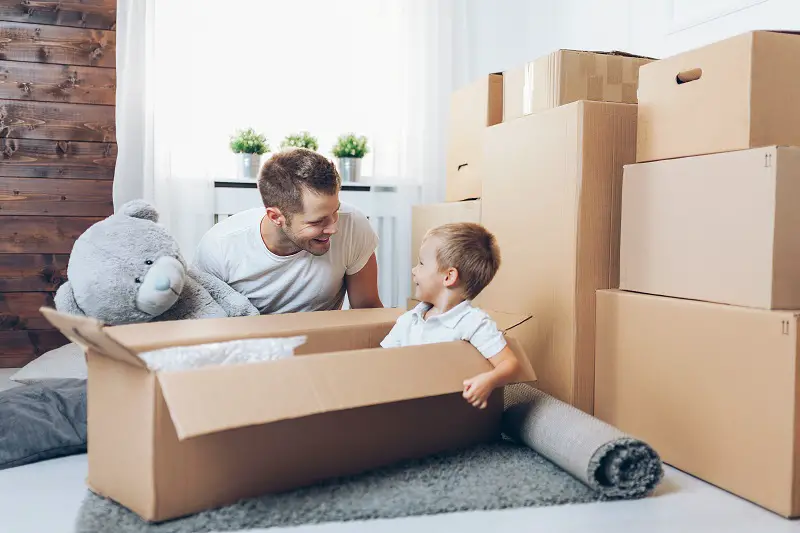 Whenever we're stressed out and sleep deprived we have a tendency to get sick more easily. Moving can definitely be stressful and make you lose sleep, but it also has other factors that may make you sick. The microbes of your new environment and allergens like dust can make you sick, too.
Avoid excess dust by thoroughly cleaning before you pack.
Take vitamins and allergy medication, like mometasone.
Manage your time and go to bed at your normal sleep time or earlier.
Make time for downtime to reduce fatigue and stress.
While it may seem almost impossible to not fall victim to stress and fatigue, you should do everything you can to avoid it. Getting sick or being exhausted will lower your productivity and could lead to depression.
4. Multi-Task: Clean, Purge, Pack
Think about those traits that make you a strong worker. Are you a good multi-tasker? Do you think outside the box? Use these skills when you move.
If you're a problem solver, you can probably find an excellent solution to fitting your belongings into your boxes without wasted space. Fewer boxes mean fewer trips from the moving van to your new space. You can also think of creative ways to carry belongings in. Use your suitcase with wheels to pack heavy, maybe fragile objects.
Multi-task as you go. Don't let your space devolve into chaos. Clean, dust, and purge as you pack. Don't move your clutter into your new fresh space. As you're packing files, check dates and see if you still need them. If not, shred them. If you're packing clothes, and you come across a shirt you haven't worn in years, consider donating it.
5. Hire Effective and Reliable Help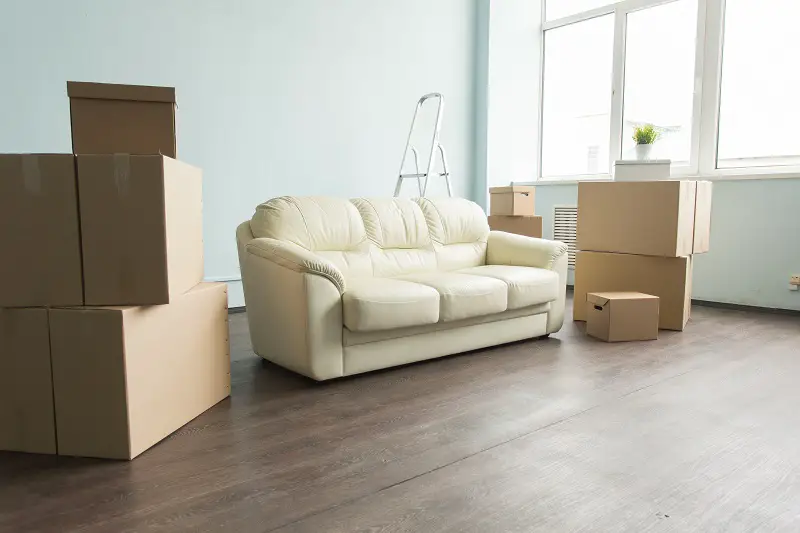 Hire a moving company to load, transport, and unloading your belongings. While boxes can be easy to pack, they can be more difficult more. Furniture even more so. Get various quotes and as for a time estimate. If you feel like your time is better used working or working out, then hire the movers.
You also want to make sure you hire reliable help. When you hire a new employee, you check their references, you interview them, do the same when it comes to your movers. While your first moving company may be the one you chose, you still want to call around to make sure they're the best option.
Congratulations on finding the perfect apartment, home, or office! Decide one a renters' insurance plan and research ways to reduce the cost of your renters' insurance before you move in, and keep your renovation budget on course!
Moving is never a fun experience. There's a reason you've never heard anyone proclaim their love for moving. It can be grueling, but if you plan ahead and approach it like a job, you can make it through without losing professional productivity. Remember all those skills that make you successful in the workplace, and use them to your advantage.