Self-care should be an essential part of our daily routines.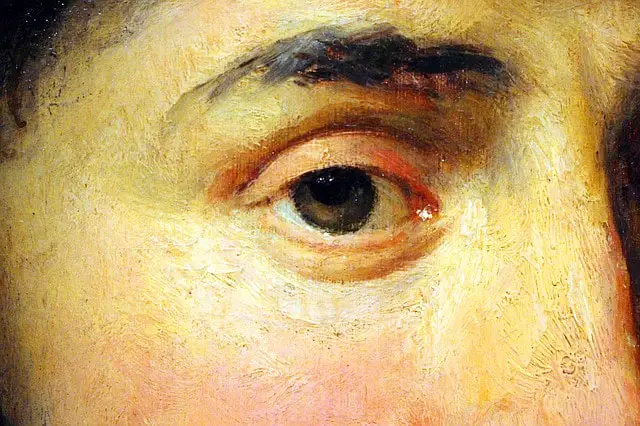 And yet it always seems to slip down the list. After a difficult 18 months, we can forgive ourselves for having more pressing priorities. But with normality back on the horizon, it's time for you to carve out some 'me time.'
With that in mind, here are just five ways you can practice better self-care this summer.
If it's not raining that is…
Make the most of any sunny days we might get by venturing outdoors. We've all been shut up inside for so long that we're in dire need of some vitamin D.
Sunlight has a positive effect on your mood, so let those rays work their magic.
Be sure to protect your skin while you're out. Don't go lower than SPF 30 when picking out a sun lotion, and if you can, take sanctuary in the shade during the hottest hours of the day.
There's nothing wrong with enjoying a siesta!
Okay, so everywhere is probably not practical, and this is certainly 'weather permitting' advice.
But where possible, trade your car and public transport for your own two feet. Who wants to be stuck on a crowded tube in the heat anyway?
Walking is a great workout that you can do without all the high intensity huffing and puffing. So, get outdoors with a playlist of your favourite summer songs or tackle the long list of podcast recommendations you've been insisting that you'll get around to, and get those 10,000 steps in!
There are enormous benefits to smiling ­– both for you and for those around you.
Smiling releases endorphins and reduces stress. Even faking a smile can produce the same physiological reaction – you know what they say, fake it 'til you make it!
If you're self-conscious about your smile, then check out Portman Clear Brace Group, whose range of clear braces will let you stun with your smile this summer.
Smiling is also infectious, and encourages others to do the same. So a great smile can boost the wellbeing of those around you!
Nothing beats reading a good book on the beach.
The notion of a summer beach read dates back to the Victorian era. Goodreads have compiled a handy list of the hottest new books of the season to help you continue this historic tradition.
Unfortunately, beach trips have been in short supply as of late. But don't you dare use that as excuse! You don't need a beach to make time to read this summer.
Of course, drinking plenty of water is important all year round.
But it's especially vital in the summer months – dehydration is a common problem when you're out in the sun, so always make sure that you have a bottle of water to hand.
If you're after something a little more exciting, then infuse your water with fruit to get that real spa experience.
How are you practicing self-care this summer? Let us know in the comments below!