Planning for a trip can get a little too exciting; you're working out your itinerary, what you will take, and you're trying to squeeze in as many activities as you can to make this trip worthwhile. Traveling can be a dream come true, especially if you've finally managed to head somewhere exotic. However, with most exotic destinations, they can be quite far. And one thing you might have overlooked in your vacation planning is what to do on a long-haul flight.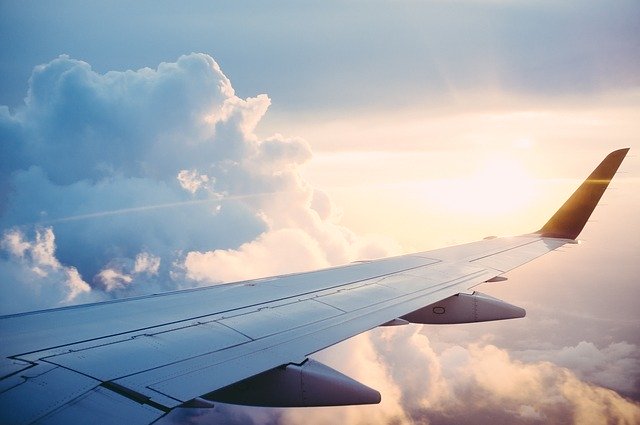 Most exotic destinations are around 12-18 hours of flying away, and that's a lot of hours needed to be accounted for on a plane if you're not prepared. Luckily, we've got you covered. 
Here are 6 carry-ons you should have to survive your long-haul flight. 
Sleeping gear
One thing's for sure, it's always advisable that you sleep during a long-haul flight. But even sleep requires the essential gear to guarantee a good sleep cycle. Consider getting a neck pillow that will support your head and neck as you sleep; this way, you won't suffer from any neck or back pains. You should also get an eye-mask and earplugs to help enhance your sleeping atmosphere. If you're traveling by day, the eye mask will help create a dark atmosphere, and earplugs will help keep the noise out if it's a crowded plane so you can sleep anytime. Consider also noise-canceling headphones for the ultimate quiet atmosphere. 
Entertainment! 
Entertainment is absolutely essential when it comes to a long-haul flight. For starters, pack any travel game you enjoy and play with your travel mates or the person sitting next to you. It can be cards or even scrabble. When you're lost for a certain word, consider using this unscramble tool that will help identify the word from scrambled letters. This allows you to be one step ahead of the game. Also, you can play games on your tablet or smartphone, or you can watch movies on any electronic device. Just be sure to have a portable charger so they can be fully charged at all times. Grab a book or a magazine with you and spend your time reading. 
Comfortable clothes 
Since this is a super long flight, there's no need to be dressed in uncomfortable clothes just because they're fashionable. Remember that this is a vacation, so you need to be absolutely relaxed. Wear loose-fitting clothes like sweatpants and t-shirts or breathable, stretchy pants and sweatshirts. Wear comfortable shoes and pack fuzzy socks for the plane or decompression socks because your feet can swell up at high altitudes. Also, a scarf or travel blanket will do wonders because planes sometimes get cold. 
Cosmetic/Toiletry bag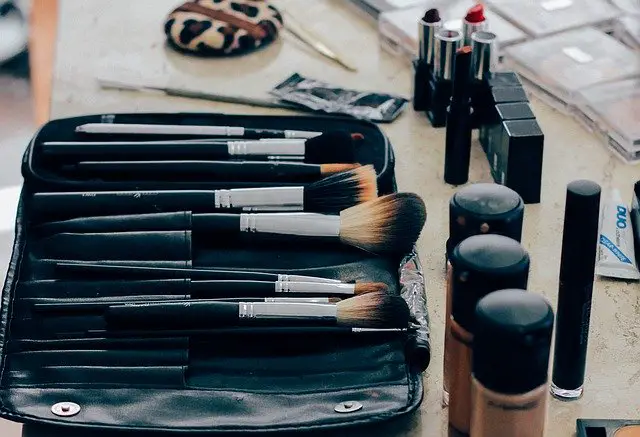 Be sure to be prepared for this long flight with your own mini-cosmetic bag. This needs to have a toothbrush, toothpaste, moisturizer, hand sanitizers, lip balm, a comb/brush, dry shampoo, perfume, deodorant, and female hygienic products like sanitary pads or tampons. This will help you remain clean and fresh at all times, and you can easily pop into the airplane bathroom to freshen up. Be sure that you're following your airline's regulations, though, for carry-ons so you can pass security checks with ease. 
Medical aids 
Consider having a medicine pouch as well that includes a mini-first aid kit and your prescription medications. You also need pain-relievers and any digestive pain relieving pills as well. Consider also jet-lag relief or possibly any natural sleeping aid to help you on the plane during emergencies. This mini-medical kit will help you during a time of need whether you're on the plane or you're at the airport. 
Snacks 
While you will definitely eat more than once on a long-haul plane, it's always best to make a plan for any craving. Your hunger pangs might strike hard when you can't find any flight attendant, so all you need to do is reach out to your carry-on bag and munch on any snack. This will help you keep your energy levels up, and you won't be hungry on a long flight. Think of easy munchies to carry that won't get ruined or mushed inside your bag. You can also have a mini-water bottle as it's always advised to stay hydrated on a long flight to help you with the jet lag. 
Traveling is a dream that not many have achieved, so if you're able to travel somewhere far and exotic, don't let the hours and hours on the plane deter you or turn you off from traveling. All it needs is a good plan, some gear and entertainment, and you'll be sipping cocktails on the beach pretty soon!