People are constantly trying to find new ways to make money, and who can blame them? Economies are failing and everything seems to be getting more expensive by the day. Seeking financial security has become a priority for many out there. Some try dabbling in stocks, hoping they might get lucky.
Others invest what money they might have in real estate. But it is the forex market that has been making waves over the years, and it's currently the largest financial market in the world, with trillions being traded on a yearly basis. Still, you can't get into that world on your own, because it's huge and full of intricate details. You'll need to deal with a forex broker at first, but how do you know if they're good?
Regulations compliance
You can't just hand over your hard-earned money to any person who claims to be a legit forex broker. There are rules and regulations that they need to comply with to become legit. This is the first angle you need to consider before choosing one. A good forex broker is regulated by at least one financial authority. If they are not, you should definitely steer clear from them. Fortunately, it is also easy to check for those credentials and licensing. For instance, in the USA, a broker should be registered with the National Futures Association (NFA) and Commodity Futures Trading Commission (CFTC). Other countries have different bodies, and checking compliance with them is a must. 
Costs 
At the end of the day, this is all about money, and you want to save as much as possible. A good broker will offer fair transaction costs. Trading in foreign currencies, no matter what they are, entails several costs like spread and commission, and you need to shop around for a little bit until you find the best rates that you are willing to pay. It is important, though, that you don't sacrifice security for lower costs, because you'd be jeopardizing your money if you do. It is about finding the balance between the reliability of the broker and their costs. 
Online options 
The forex market was never the same after the advent of the internet. Trading was being done online, and a whole new world opened its doors. A good forex broker needs to have several online features, as you can see if you click here. Their apps and tools should be compatible with the browser you are currently using and you need to see if you prefer web-based platforms or apps in the first place. How good is their website or app's performance, and how simple is the interface? The last thing you need is to suffer slow-performing programs and freezing while doing your trading. These online options definitely make a lot of difference, because you'll be making all your trading from home, so your broker needs to provide a reliable online service. 
How easy are deposits and withdrawals? 
Just like with online gambling, with forex trading, you deposit money and you will also need to withdraw some should you make a winning. It is crucial that you check the deposit/withdrawal options available, and they really make the difference between a good broker and a poor one. Can you use several options like credit/debit cards, PayPal, checks, and so on? This flexibility makes your life a lot easier and the more options they have, the better it will be for you. One more thing you should also check for is whether or not they have fees for withdrawing your money –– some brokers do charge you, and it's definitely something you need to consider. 
What currency pairs are offered?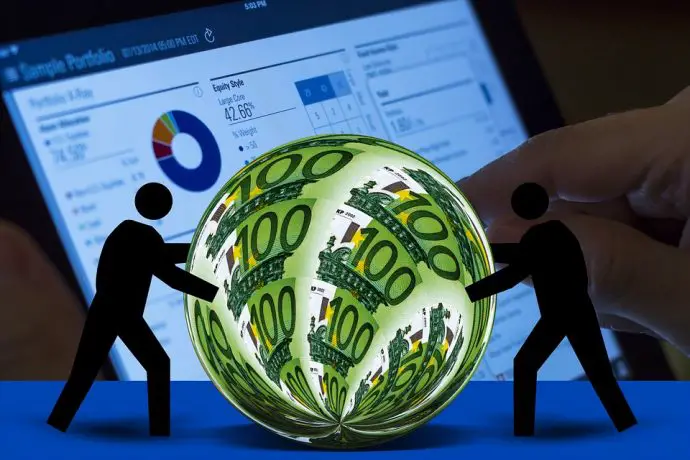 As you probably already know, forex market operates by trading in currency pairs like EUR/USD, and others. The forex broker you are going to deal with needs to have the pairs you want, or else, what's the point? A lot of brokers have a great variety when it comes in pairs, especially the major ones that make for the bulk of trading. But maybe you want a more domestic currency pair that is not commonly found. This is why it is important to look for brokers who offer the biggest selection possible so you could explore different avenues. 
The forex world is huge, and it will take you quite some time to find your way around its intricacies. While you will need a lot of research and effort from your end to get better acquainted with currency trading, it is all about finding the right broker to help you at first. Make sure you do a little digging and read reviews on them to see what others have to say.