Chalkboard crafts are something that has become popular as of lately. Getting new high-quality chalkboards that will last a long time and customizing them according to your needs. The possibilities are endless. Whether you own a restaurant or want to add a bit of flair and creativity to your kitchen, a chalkboard menu is a great way to show off.
Creating the Menu
Chalkboard menus can be a lot of fun, much more than a way to announce a $2 cup of coffee or a grocery list at home. The best part about using a chalkboard as opposed to a more permanent method such as a laminated menu is just that: it can be changed as often as you want. All you need is a chalkboard, some chalk markers and a lot of imagination.
A Restaurant's Vibrant Menu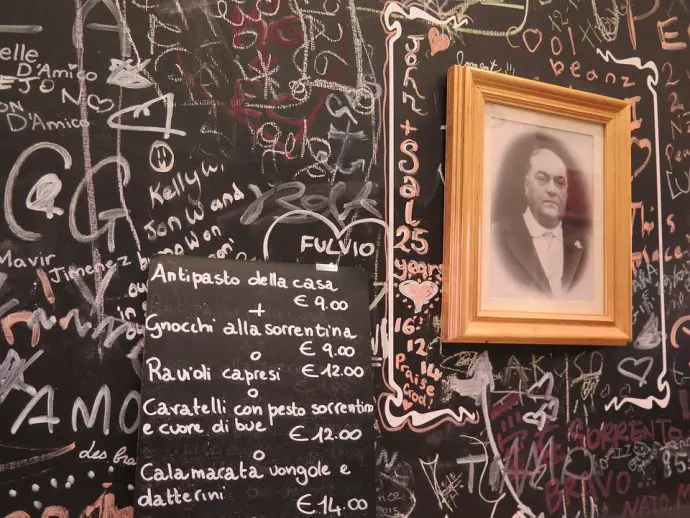 It is popular these days for restaurants to have a menu outside with the day's special or sale. This trend adds a personal touch, as these boards change daily. Use an old easel to create a standing menu, as it can be easily moved inside. From cafes to bakeries, hot and delicious daily specials are announced in a creative way that attracts customers.
Using the right imagery on your menu can be important as well. Not just for print menus, the chalkboard menu is always made better with images that stand out. Use bright colors, simple but beautiful imagery, and appeal to your target audience directly. Chalkboard menus are great for cafes and restaurants, so take advantage of this.
Photo Frames Turned Chalkboard Menus
You can create a gorgeous kitchen chalkboard decor or a chalkboard menu with any photo frame you like. From plain wooden frames to ornate metal frames, simply replace the cardboard backing with a chalkboard. Frames allow for quaint storage options for chalk markers to be used on your board.
Frames are also a great way to customize your chalkboard according to size. You may want something small for the kitchen to write a daily menu on, or something large enough to announce a special item to customers on the street, including intricate drawings and smart quotes.
In Your Kitchen
If you are looking to install a chalkboard menu in your kitchen, framed chalkboards are not the only option. Utilize a cabinet or the inside of your pantry to hang a chalkboard. Running out of rice or cereal doesn't have to be a family emergency – write it down immediately with handy chalk markers and no one will forget to refill them (or have an excuse why they didn't refill them).
Chalkboards can be a lot of fun, but they can also serve an important purpose in your business or your kitchen. For a menu that is always changing, chalkboards are the best option. Whether you own a business or are a busy professional working to keep up with the family menu and organizing your kitchen, chalkboards are a great addition to any kitchen or small business.