Chameleons are a family of lizards that are divided into over 200 known species. They are well known for their ability to change colours and camouflage themselves among their surroundings.
They are without a doubt one of the most well known types of the old world lizards. Today we're taking a look at some of the most incredible Chameleons, and how they blend in with their natural habitat.
These small lizards prefer warm habitats as their home, and they're often found on top of tree branches. They are also able to use their tail for grabbing branching and climbing due to its prehensile nature.
What do you think about these unique colour shifting animals fellow lazy penguins?
The Camouflaging Chameleons
Source: Link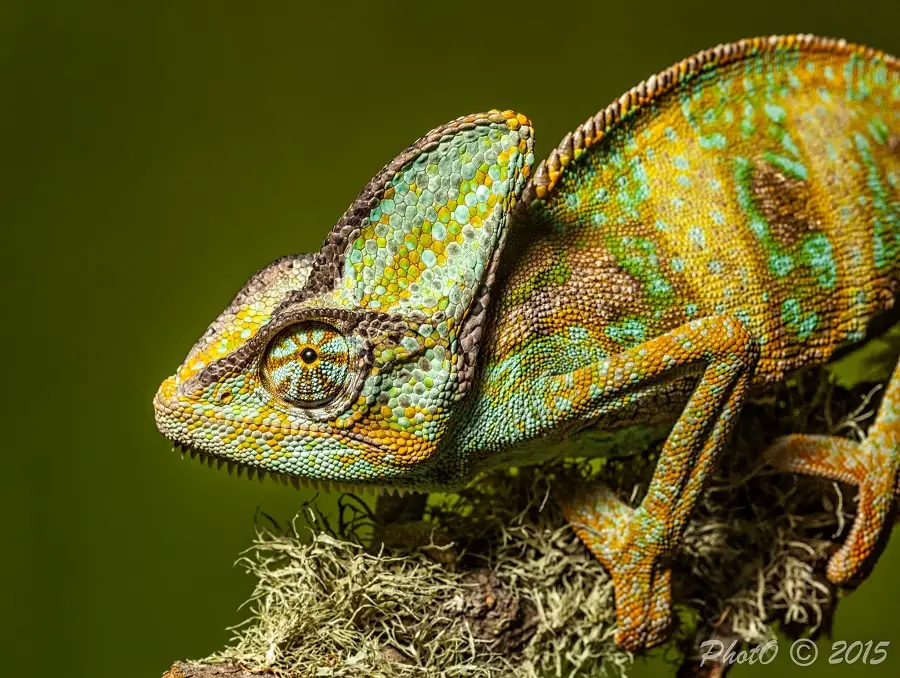 Source: Link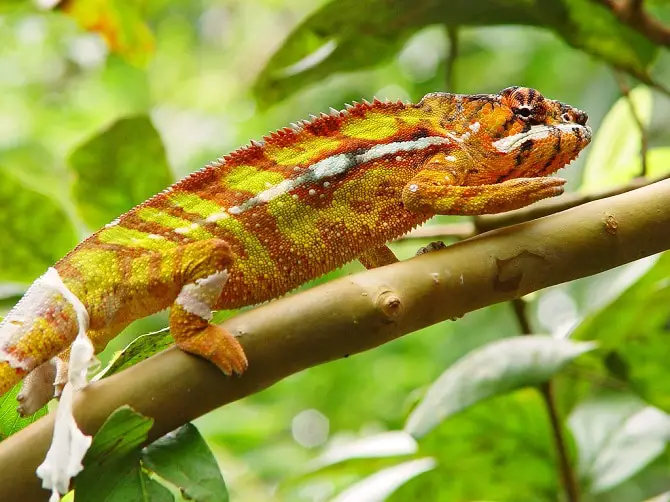 Source: Link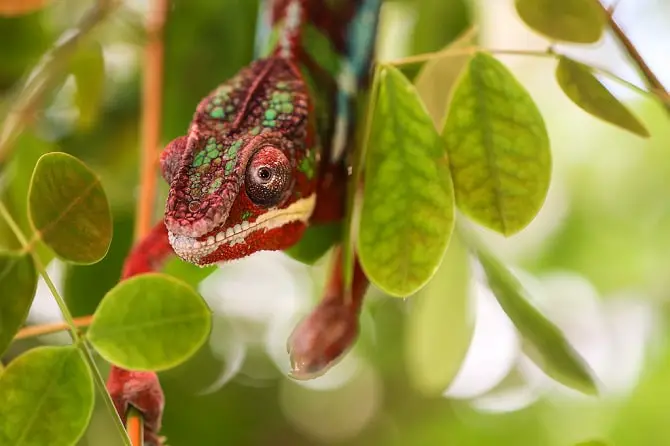 Source: Link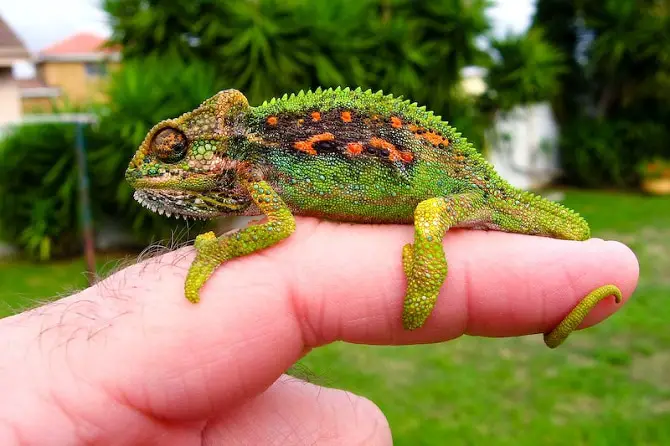 Source: Link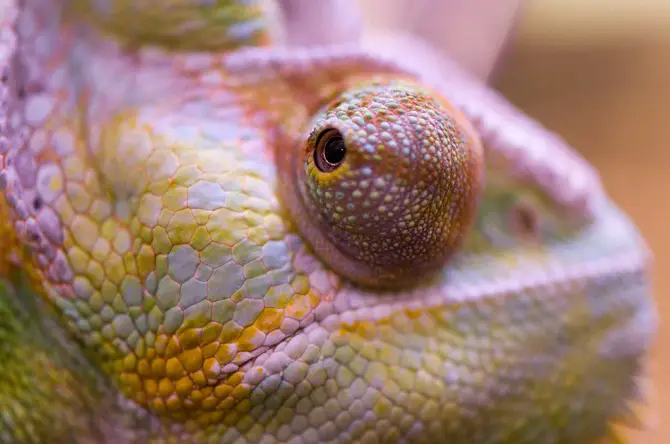 Source: Link
You Will Definitely Love these Photos:► The Charm Of The Little Bearded Dragons – The Most Gorgeous Snake Species In The World