Tattoos are used by all kinds of people today, professionals, students, businessmen, among others, being that in the past it was a way to mark very specific people for crimes committed. The theme of tattoos is infinite and these can range from varied themes such as death, gas masks, vampires, shovels and watermelons, to those that test deep knowledge such as sacred geometry or study knowledge related to science. Whatever the theme chosen, tattoos are becoming increasingly popular with people of all ages, and men and women alike.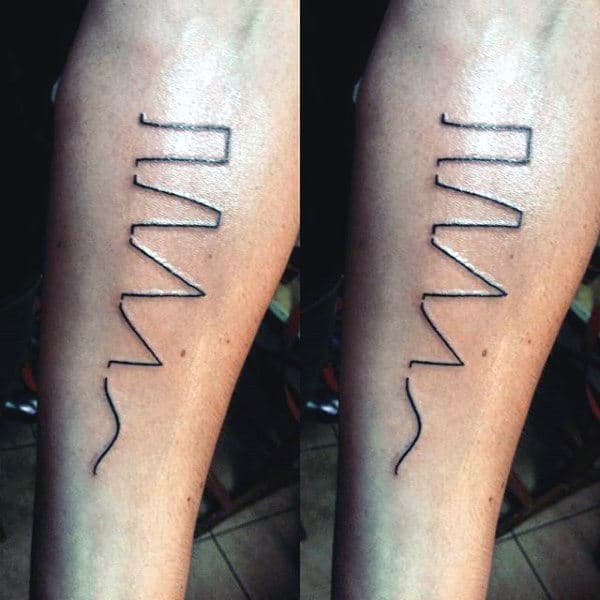 Meaning of science tattoos
Tattoos related to science have endless meanings, depending on the design that the person has chosen to capture on their skin, however, the common meaning of this type of tattoo lies in an open and nurtured mind, a person who is constantly in search of knowing more and more, of knowing what is not yet known, and in the tireless search for the truth of this world. It does not matter the branch of science for which you feel a greater attraction, because each one has its beauties and its deep theories or learning. There are tattoos of almost all sciences and every aspect that you can know of them, such as mathematics, biology, science, physics and chemistry, among others. These tattoos show that their wearer is a person who loves knowledge and that it is the first thing they value when meeting other people, just as curious as the wearer.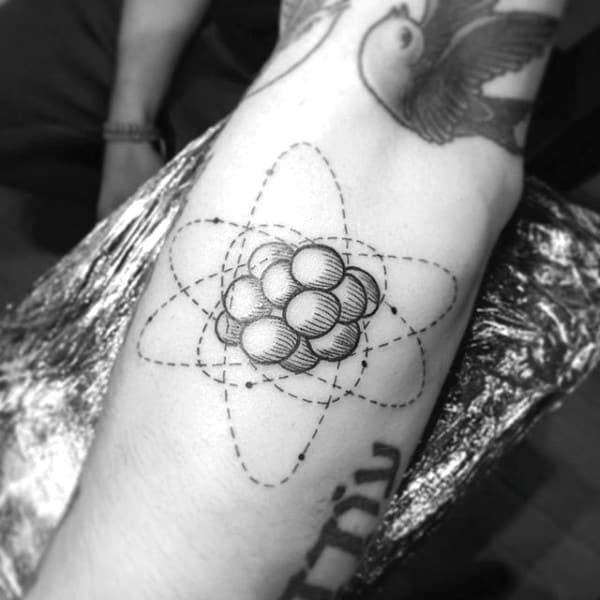 The best science tattoo designs
These tattoos are used by all people, since knowledge does not obey gender or age. They are usually in black and white if they are chemical structures or mathematical formulas. Other designs oriented to biology and other sciences are loaded with bright colors that make them powerfully striking. They are worn on any part of the body, although most designs are large, thus covering spacious areas of the body. Among the most popular designs are DNA strands combined with some other element, microscopes, chemical structures, mathematical formulas or symbols that represent each planet of the solar system in which we live.