The importance of your bedroom can never be emphasized enough. It's where you rest, it's your sanctuary, and it's the heart of your private life inside your home. Decorating such an important room can be an overwhelming thought, but when done right, you can turn any bedroom into a dreamy retreat many would be jealous of.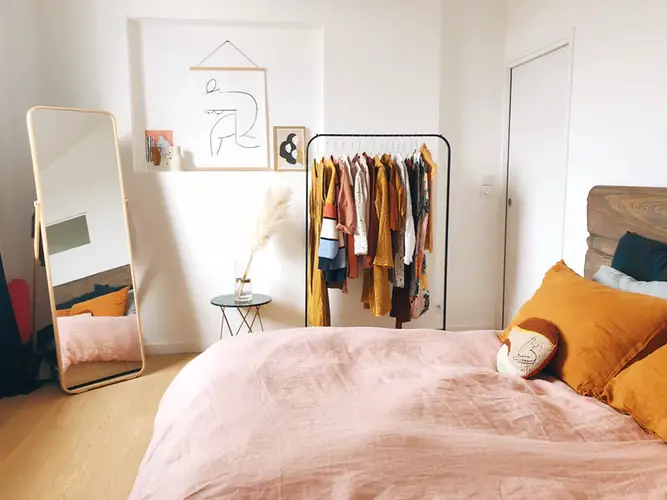 Livening up your bedroom can be easy, especially when you follow these basic design concepts we've listed below.
1. Choose a limited color palette
Although having a huge assortment of colors may seem like a good idea for your room, it's rarely the case. Having too many bright colors can be overwhelming to look at, especially in a room where you're supposed to be at rest. Focus on a smaller palette of colors that are contrasted with muted tones to better accentuate certain objects in a room. If you can't decide on which color goes best where, you probably can't go wrong with more neutral colors such as beige or white.
2. Get a nice bed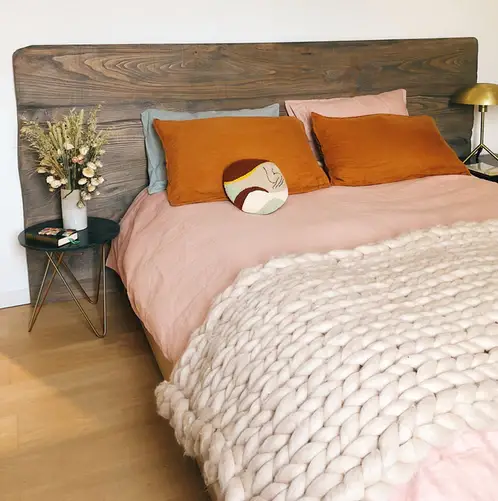 Often, the bed acts as the bedroom's centerpiece, which is why the room itself is named after it. It sets the room's general mood and style and having a unique bed with an eye-catching headboard can spice up an otherwise boring room. Choosing the right bed is an entirely huge topic of its own, so if you want to delve deeper, visit this page for more. You can get a basic idea of what you'll need out of a bed, not only from a design perspective, but also matters to do with comfort, and practical uses as well.
3. Check the lighting
If you find yourself looking up to your ceiling to nothing more than a simple light bulb to light up your room, then maybe it's time to update your lighting. Swap your normal fixture with something catchier, like a chandelier, or even wall sconces. Even if all you'll change are your light sources, it's more than enough to change the mood and style of the room. There is a huge selection of light fixtures to choose from, so make sure to pick out the best that works for you and your room.
4. Plants
When it comes to livening up your bedroom, you can never go wrong with adding plants here or there. Houseplants add a unique, natural appeal to your room without clashing with the rest of your stuff. Plants not only have a way of adding color and contrast to any given room, but they can also provide a natural way of purifying the air inside your bedroom.
5. Change the carpet
One of the most overlooked things when it comes to redecorating bedrooms is the floor. Adding a carpet or some rugs can add a new dimension to your décor, and would make it seem more lived-in, and giving it personality. Floors aren't just an empty space for you to put stuff on, they are a decorating asset as well.
Like with any room, the right design is all you'll ever need to make it look better. It's not all about the amount of stuff you put into it. Even the most decorated rooms feel lacking if you don't use décor as they're meant to be used. With this short list, you can hopefully point your bedroom in the right direction, hopefully, one with a sense of style.