What is a business' Online Reputation?
Online reputation of a business refers to how a brand is perceived by the internet community at large. If properly managed, a healthy online reputation can create a positive image of your business to a global audience and thus boost the success and growth of your enterprise. But if handled wrongly, your online reputation can lead to your business falling into disfavour with the masses and this can negatively affect the growth of your organization for a long time to come.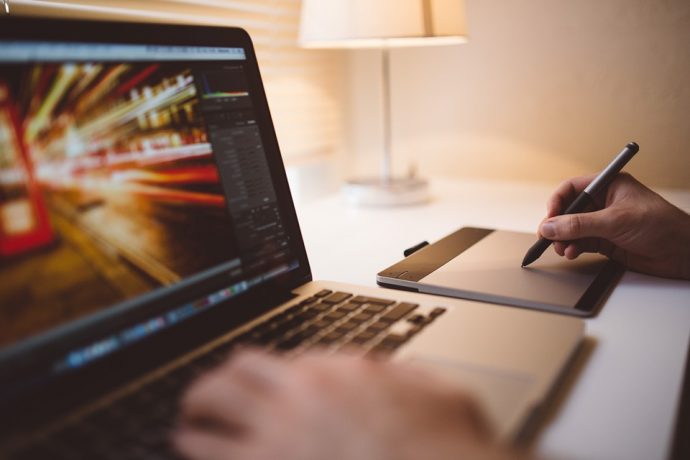 Why does it matter?
In present day, the online reputation of your business is just as important as its offline one. This is because the internet has grown into a huge platform through which any brand can reach a global audience for a variety of purposes. The more people your business can reach online, the more potential clients you have which can be converted into active customers.
Asides from this, a healthy online presence also provides your business an opportunity to share what your brand's core goals and objectives are with customers and thus make your business more relatable.
To get the most out of your brand's online presence, below are some tips for effectively managing your online reputation;
Monitor Your Brand
You need to keep a close eye on what people online are saying about your brand. By monitoring the online conversation, you can quickly take control of the narrative and thus do effective damage control in the event any individual says something unsavoury about your brand. Best way to respond to negative online comments is to proffer a solution rather than ignore the issue or be defensive.
Maximize Your Social Media Presence
Social media is a great platform on which you can create a relatable face and voice for your brand. With effective social media advertising, your brand can hold a conversation with members of its target market as well as let them know the many things the brand has to offer. But to effectively accomplish this, you need to first identify what social media platforms will work best for your brand.
Publish Quality Content to Control Search Engine Results
Quality content is arguably the most effective way to get the attention of people online. Not only will interesting content generate more attention, it can also positively boost search engine rankings and make your brand more visible in search engine results.
Encourage Customers to Share Positive Reviews
Your online reputation isn't just about what you have to say about yourself but also what your customers have to say about you. Thus, the more positive reviews there are about you online, the more attractive your brand will be.
Respond to Criticism and Take Responsibility for Mistakes
This ties in with monitoring your brand online. By identifying ongoing conversations about your brand and services, you can identify criticisms and respond to them accordingly. Remember not to argue with such criticism but rather be open to suggestions on how to solve the issue. This shows that you are willing to take responsibility for mistakes and that the satisfaction of your customers is always paramount.
Do you know any other tips for managing an online business reputation? Please share with us in the comment section.