Are you dreaming of hitting the open road to travel to new places, have new experiences and enjoy the wind on your face? Before you can hop in your car and drive off to new adventures, it's essential to make sure your car is prepared.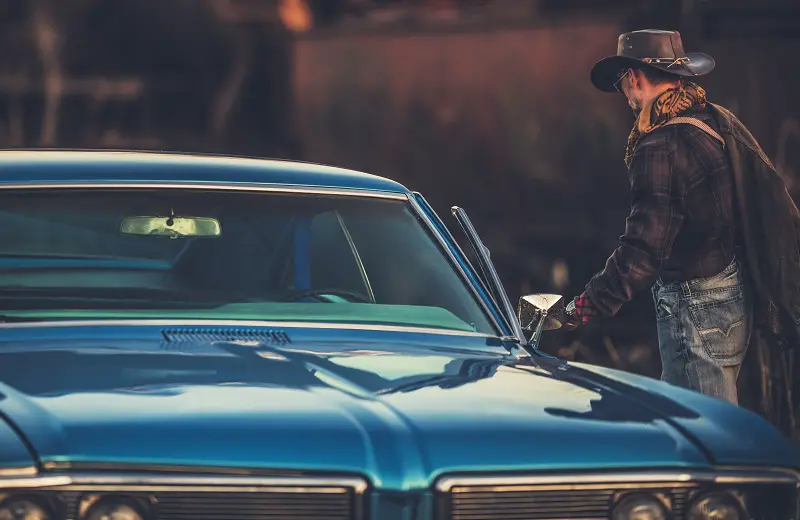 After all, you don't want to get stuck in a broken-down car in an unfamiliar area or risk accidents on the road! If your car has been in storage, now is the time to dust it off; if your car needs new brake pads, you might start asking yourself how much does it cost to replace brakes. Start getting your car ready with these essential tips.
Essential Tools For To Always Carry
Before hitting the road, make sure your car is fully stocked with essential tools. Unfortunately, long road trips can carry the risk of running into car problems, getting into accidents and experiencing other unforeseen circumstances. When your car has a full toolkit at the ready, you may be able to address some of those issues right away so you can move on and get back to enjoying your trip. If you're concerned about the cost, remember that you can always use AutoZone coupons and shop the discount sections to stock up your personal kit. Some items to make sure you're always carrying in your car on a road trip include, but are not limited to:
·     Jump-start cables
·     Pliers and screwdrivers
·     Sockets and ratchets
·     Wrenches
·     A cleaner for your battery terminal
·     A pocket knife or multi-purpose knife tool
Pre Road Trip Safety Check
Once you have your essential toolkit assembled, the next step is to do a thorough pre-trip safety check on your car to make sure everything is working properly. Go to a shop or work through the following steps meticulously.
·     Check your car's essential fluids and consider replenishing important ones, including windshield wiper fluid, power steering fluid, transmission fluid and brake fluid, before your trip
·     Check your car engine and oil, and consider going for an oil change
·     Make sure your car has appropriate antifreeze levels
·     Check your brakes and your windshield wipers
·     Ensure your tire air pressure is at manufacturer recommended levels and that your tire tread isn't worn out
·     Replace burned out taillights and change your air filters
Beyond functional safety checks, there are a few more steps you could take before your trip to ensure that your car is as clean and comfortable as possible. For instance, you may want to:
·     Take your car to the car wash to get it squeaky clean
·     Do a little cleaning inside the car by dusting and disinfecting the interior, throwing out old trash and adding some air fresheners
·     Make sure all the materials you need, such as your car registration and a road map, are organized and put away in accessible places inside the car
Taking a road trip can turn into an exciting adventure, but before you head out, it's important to make sure your car is in tip-top shape. With these tips, you can prepare your car for your next trip on the open road.