If you've put money into a property, it's only natural you'd want to ensure that it doesn't depreciate. If it's a vacation property, in particular, you might be worried that your irregular appearance might contribute to poor maintenance or the loss of value in some other way. Your concerns are valid, but the good news is that there are a few things you can do to help reduce the risk of your vacation home losing value.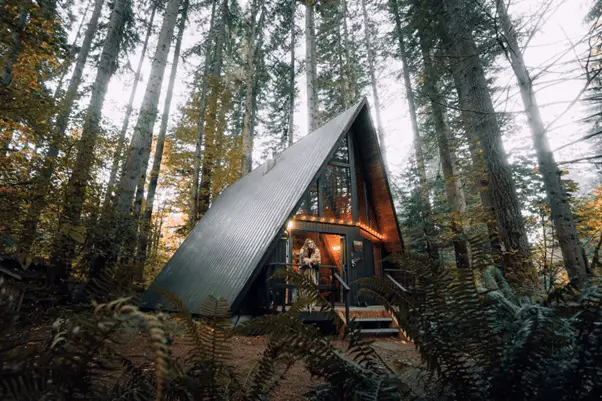 Have Someone Check In On It
Below you'll find lots of tips to reduce the risk of problems or poor maintenance negatively affecting your property, but nothing replaces the value of human eyes. Have someone check up on the property for you from time to time just to ensure that it's not been broken into, damaged by storms, or otherwise harmed. This can be a neighbor, friend, or professional. If you're looking into a professional or team, take the time to learn some vacation property management tips so you can be sure to get the right company for your needs. Also, read reviews posted by other clients.
Turn Off The Water
If your vacation property is seasonal, there's a good chance it's not equipped to handle the winter season. If this is the case, you might want to turn the water off when you leave in the autumn. This will help prevent things like frozen and burst pipes. It's something you can easily do yourself once you get the hang of things, but it can also be done by a professional if the task makes you nervous.
Weatherproofing
Your vacation home is probably only used during certain seasons, but it needs to withstand all seasons, even when you're not there. Find a high-quality weatherproofing checklist and complete every task on the list before you leave. You don't want the colder months to creep inside and damage things.
Keep The Exterior Pristine
One of the easiest ways to alter the value of a property is by making changes to its curbside appeal. Basically, it turns out that people's first impression is hard to change, and their first impression is based on the front exterior of the property. Studies have found that if the inside is stunning, but that initial exterior impression is meh, people still feel meh about a property. In contrast, if the inside could use some work, but the outside had a potential home buyer thinking about living out their days on the front porch, they're apt to overlook the inside. Take steps to ensure that your exterior is aesthetically pleasing and well cared for. You might need to hire a gardener or landscaper; if you have a property management team, they might take care of this for you.
The above information should have given you a few actionable steps to help ensure that your vacation home doesn't lose value when you pack up and head back to your main life for a few months. It's a good idea to also keep an eye on the weather reports in the area of your vacation property so you can make emergency plans should extreme weather be forecasted.