Landscaping and lawn care are two must-perform tasks for any proud homeowner. If you want your home's exterior to be the best-looking on the block, you'll need the right tools to get the job done right. To help out, here are the top six must-have landscaping and lawn care tools that new homeowners need to invest in the following.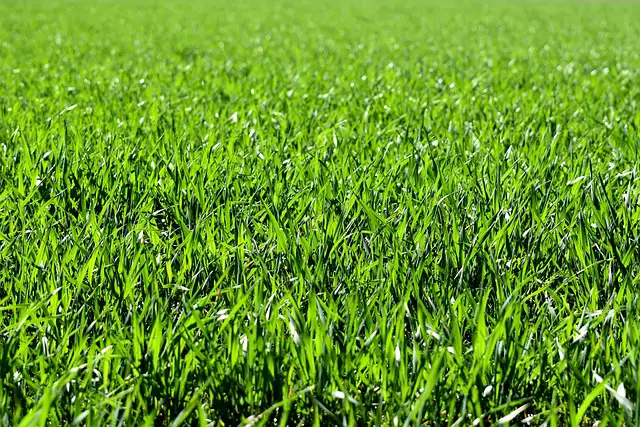 1. Hedge Trimmers
A quality hedge trimmer will be your best friend if you demand symmetry and order with your lawn care. Without a quality hedge trimmer, you'll have a hard time making your bushes, trees, and other greenery appear well-kept, after all. Thankfully, you can get a solid hedge trimmer for cheap in 2023, making the must-have nature of the product that much higher. Any homeowner will benefit from having a handy pair of hedge trimmers lying around, as they can be used for much more than just typical hedges and other greenery. If you love to do DIY projects, there are plenty of unique uses you can find for hedge trimmers. In reality, the sky's the limit when it comes to these amazing landscaping tools, so buying a pair from your local landscape supply company will help you find the right hedge trimmers.
2. Lawn Mowers
Unless you want to hire out your lawn mowing needs, you'll need to invest in some type of lawn mower. If you own or maintain a small property, a rechargeable electric push lawn mower is the way to go (both in terms of saving money and ease of use). However, if you're maintaining a large, multi-acre property, you'll want to consider investing in a riding lawn mower. This will prevent you from having to spend endless hours mowing your lawn every other week, so the investment will be well worth it. Plus, riding lawn mowers are an absolute blast to use, so you'll come to love the riding lawn mower that you've invested in.
3. Spreaders
To keep your lawn healthy and green, you'll need to feed it quality fertilizer from time to time. Additionally, you'll need to do your best to stay on top of pest control. Both of these lawn care tasks require that you have a quality spreader tool, so you can spread your fertilizer and pest control products in a safe, efficient, and even manner. Without a spreader, these tasks can become both hazardous and exhausting, so the investment you'll make in a high-quality spreader tool will be well worth your hard-earned money. You'll avoid wasting any of the expensive fertilizer and pest control products you're buying, which will save you even more money.
4. Sprayers
Speaking of providing your lawn with an even, healthy spread of nutrients, a quality sprayer is needed to help you further distribute insecticides, pesticides, fertilizers, and water to your lawn. While sprayers are best for more high-quality lawn maintenance, even a beginner homeowner can use a sprayer with relative ease. When you see pros handling lawn care, you're almost certain to see them using fancy sprayers, but you can get a good-enough sprayer for a budget price at most home care and improvement stores. Typically, you'll have the option of investing in a wheeled, tow-behind, backpack, or handheld sprayer. For our money, a tow-behind sprayer is ideal (as long as you have a riding lawn mower or another lawn vehicle to use it with).
5. Lawn Buckets
When you're handling debris cleanup, you'll need quality lawn buckets (and lawn bags) to get the job done in a quick, clean, and efficient manner. Thankfully, even the highest quality lawn buckets tend to be incredibly affordable, making this item a must, even for budget-conscious homeowners. Lawn buckets are designed to handle the sometimes corrosive nature of leftover dead leaves, grass, and other lawn waste. The simplicity of lawn buckets makes cleaning your lawn easier than ever before. If you're looking for a tool that will help you feel proud about your home's outward appearance, lawn buckets are what you've been searching for.
6. Hand Tools
There are a wide variety of handheld tools you'll need to keep your lawn care and gardening tasks simple. From rakes to shovels, to pruners, these handheld tools will allow you to get up close and personal with your lawn care needs. If you're looking to make your lawn care efforts not only efficient but relaxing, using a wide variety of handheld tools is the way to go. You can often buy all the hand tools you'll need in one value-pack kit at most home improvement and lawn care stores, which makes this must-have landscaping tool that much more attractive to own.