Converting YouTube videos to MP3 allows you to listen to music offline. It is extremely convenient, especially if you are on the go. Many people don't have mobile data and so if they want to listen to music they are dependent on WiFi. Because of that, there has been an increased use of YouTube to MP3 converters. However, not all of them are safe for use. Here are some tips on how to safely get the audio files you need.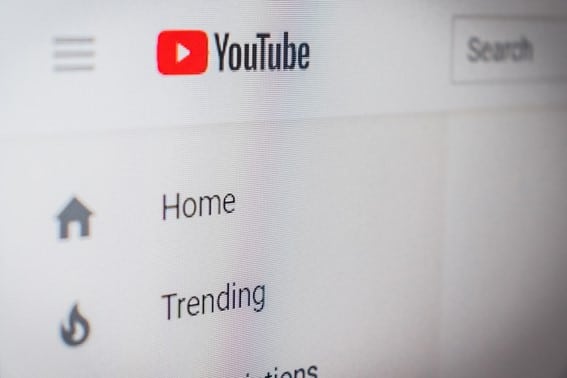 Is It Legal?
Let's start with the tricky side of things. The answer to this question is both yes and no. There are videos that are copyrighted and it is technically illegal to download them with any third-party app. However, there are also videos that are legal to download. You can download your own videos, videos that are public domain and non-copyrighted videos. If they are copyrighted the only way you can legally download them is by asking the owner's permission. When you download them and convert them to MP3 you should only use them privately. Using them in any other way may bring legal repercussions.
Video Converting Softwares
Video converting software needs to be downloaded to your computer. They are installed like any other software and they offer you to search for the video and automatically convert it to an audio format, and Viddly Youtube converter has the main goal to download the videos without any additional complications. You don't have to do anything manually if you don't want to and you can choose which format you want to convert to. Many people are wary of downloading anything to their computer because of the crashes and potential malware threats. You should be careful, watch for the updates, and trust your antivirus. Look up the reviews of previous users to see if they have had any problems.
Video Editing Softwares
Some people convert videos to audio format by using video editing tools already installed on their computers. This is the safest way to do it but if by far the most complicated. You don't have to download anything new. There is probably already some sort of video editing program on your computer. But it takes double the time to do everything manually then just simply using the software. You will probably have to record your screen or even use some other way to download the video, and then you're at the square one. Not to mention cropping and after all that the quality of your audio will probably be lower.
Reliable Online Converters
Online converters are quick but you will probably get swarmed with ads and other malware programs that you don't want on your computer. There are a lot of sites that offer the services of converting YouTube to MP3 but you will not always be able to tell which ones can harm your computer. If you are downloading from these sites, take notice of what your antivirus program deems dangerous, and don't click on any pop-ups. Never allow them to have access to your cookies. Some of them can be deceiving and ask you to allow notifications to be able to download. In retrospect, if you don't have experience with any of them, it is better to find another way of conversion. 
Mobile Apps
There are many mobile apps that offer these services. The problem is, you will have to give them the approval to access your media and other files. If the app is not reliable, don't do this under any circumstance. You might have noticed that these apps disappear from the app store after a while. Always read the reviews and never give access to your data on a whim. It's always better to be safe than sorry. With the development of technology, the antivirus apps on your mobile phones have become more and more reliable. If you download something unwanted it could not only ruin your hardware, obliging you to get a new phone, it could also steal your data. It is better to convert to audio files on your computer and let them go through multiple security checks. 
It is not all about convenience. Always give more attention to your security. There are a plethora of programs that offer to convert the YouTube video you want to an audio file and unfortunately, a lot of them can be extremely deceiving. Never give access to your data to any app, software, or website that you are not absolutely certain is valid. Having all your favorite music for free on your phone or PC can be extremely convenient but you should always be aware of the dangers lurking around.