With so many people using the Internet for every imaginable reason, it is so important that there are rules and protections in place to protect everyone. If you have a website or app which you want customers to trust, you will need to show them that you are serious about their online safety. In addition, you also need to make sure that your website is protected because there are so many hackers and fraudsters out there who want to steal data, content, and other important information. Internet law is far more advanced now than it used to be, and the online space is no longer the Wild West of a few years ago.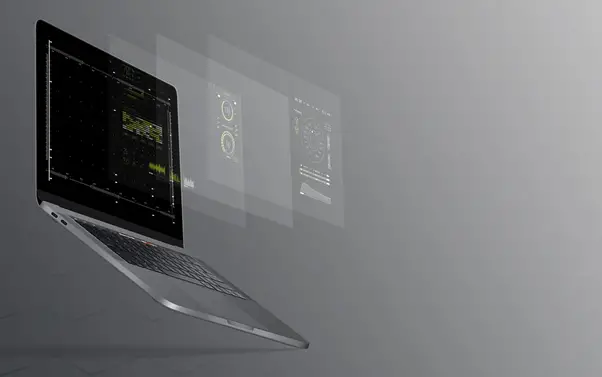 If you are looking for the most important protections and regulations to look after yourself and your customers, here are the most important policies for your websites and apps.
1. A Privacy Policy
Privacy Policies are very important because they enable you to build trust with your customers or website visitors. It informs them about what information you will gather from them and how you intend to use it. This is one of the Website Policies which are required by Federal Law in the US, and also by State Law in many states across the country. 
A privacy policy should contain at least the following points:
A full explanation of the information you will collect and what you will use it for

An explanation about how customers can access this information

Instructions on how to opt-out of subscribers lists

Age restrictions for your website

Information about any third parties you share your data with
2. A Terms and Conditions Policy
The terms and conditions of your website are like a contract which is agreed between you and your customers or visitors. They will explain what your customers can expect from your website and how you expect them to act in return. Terms and conditions are very important for legal reasons as they ensure that your intellectual property is protected and that payments are made to you on time by customers. Clear and comprehensive terms and conditions can help to simplify any legal disputes which may arise with your customers.
The terms and conditions should contain at least:
The name of the state in which disputes will be settled

Warranty limits and damages

The terms of your intellectual property

Your service rights

Further disclaimers
3. A Refund Policy
Your website or app's refund policy will usually be included in the terms and conditions but it is so important that it needs some in-depth explanation. Refunds are a completely normal part of a retail or other digital business so it is very important that your policy is clear. You may not want to offer any refunds at all. This is okay in the US but in Europe refunds are mandatory. What is most important is that your refund policy is totally transparent so that disgruntled customers have no recourse if they have agreed to the policy.
Your refund policy should contain:

Notification that you do or do not offer refunds

Time limits for returns

Return item quality restrictions

Shipping information, including who is responsible for paying for return shipping

Damaged return item policy

Return process time

Refund methods
4. A Comments Policy
A comments policy may also be included in your terms and conditions but it is also worth looking at closely. The comments policy explains your approach to comments and reviews left by visitors or customers. You need a comments policy so that you cannot be accused of discrimination. A comments policy explains what is permitted and what is not permitted and the steps you will take to deal with any comments you deem unacceptable. 
As the owner of the website or app, you have a lot of power to decide what you will and won't allow, but you are not allowed to delete comments based on factors like race, sex, or religion. This is against anti-discrimination laws and can put you in a lot of trouble. 
Your comment policy should contain:
An explanation about what comments will be deleted

Who makes the decision to delete comments

How people can appeal a deletion
Ensuring that your website or app has all of the correct policies is so important for protecting your visitors, customers, and yourself. There are various legal issues that can arise without the right policies being put in place. Follow this guide and make sure you have a comprehensive set of policies to ensure your website or app is secure.