Coca-Cola maintains its place in the ranking of the world's most valuable soft drink brands, with a steady increase of 10 percent. The most valuable soft drink brands in the world for this 2020 were presented by Brand Finance. If you want to know which they are, keep reading. Last April, several analysts reported that large companies would be affected by the pandemic. However, the consulting firm Brand Finance warned that in the food and beverage sector the health crisis would have a slight impact. Indeed, this market has been the least affected by the pandemic. It is the only one that will be saved from the fall of 1 trillion euros for the 500 most valuable brands in the world.
World's most expensive soft drink brands
Brand Footprint coincided with this scenario when presenting its annual report. The consultant highlighted that this is one of the most challenging times for the world economy. He even specified that the COVID-19 outbreak would force several businesses to reinvent themselves to survive. To measure the strength of the firms, the consulting firm analyzed different metrics that evaluate three important points:
Marketing investment
Stakeholders' equity
Business performance
Coca Cola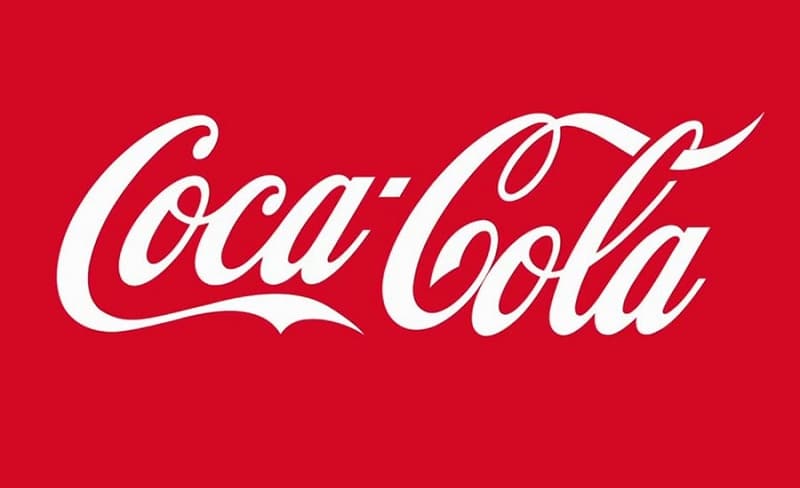 Based on the aforementioned criteria, Coca-Cola was among the top most valuable soft drink brands in the world. According to Brand Finance, this firm registers a constant increase of ten percent in the value of its name exceeding 37 billion dollars. In this way, Coca-Cola's estimate is twice that of Pepsi. This brand of soda increased only two percent in value, reaching more than 18 billion dollars.
Pepsi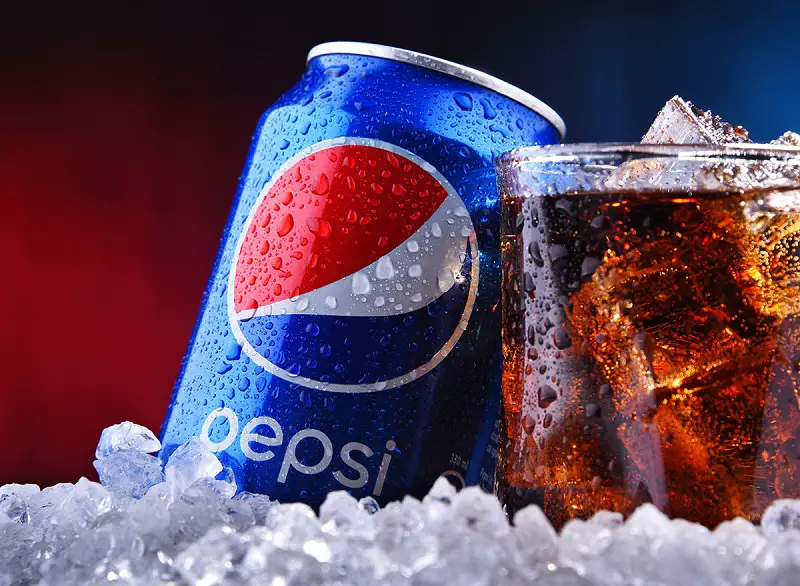 Despite its excellent results, the growth of the soft drink has also been interrupted by the pandemic. According to official figures, it had the biggest quarterly sales drop in the last 25 years. This, as a result of the mandatory closure of bars, restaurants and cinemas.
Red Bull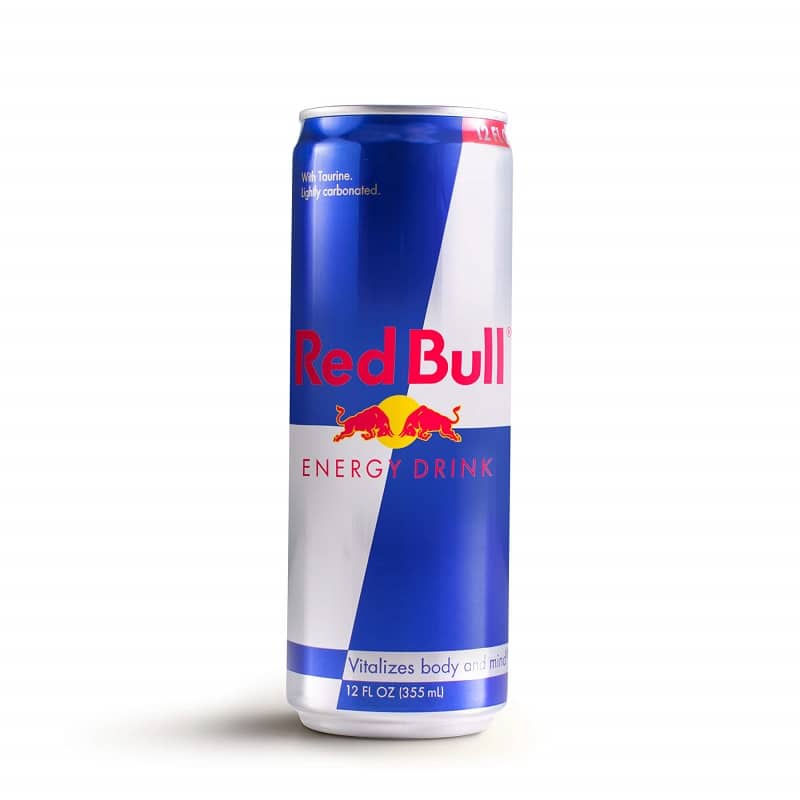 For its part, Red Bull is ranked number seven of the most chosen food firms in the world. This indicates that it rose two places from the count carried out in 2019. In addition, it maintains its place as the third largest soft drink company.
Nescafé
Sprite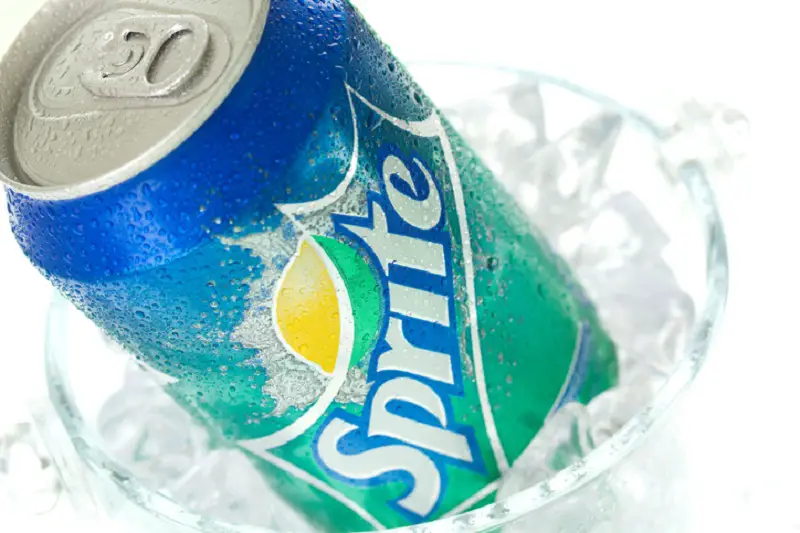 Monster