There are fish that, due to their originality and characteristics, reach unsuspected costs. Would you dare to buy one for more than 9000 dollars? Some species of these aquatic animals are so exotic and peculiar that they reach unsuspected numbers. By having high prices, they become copies that are available to very few pockets. Next, we leave you a ranking with the most expensive fish in the world.
Mandarin fish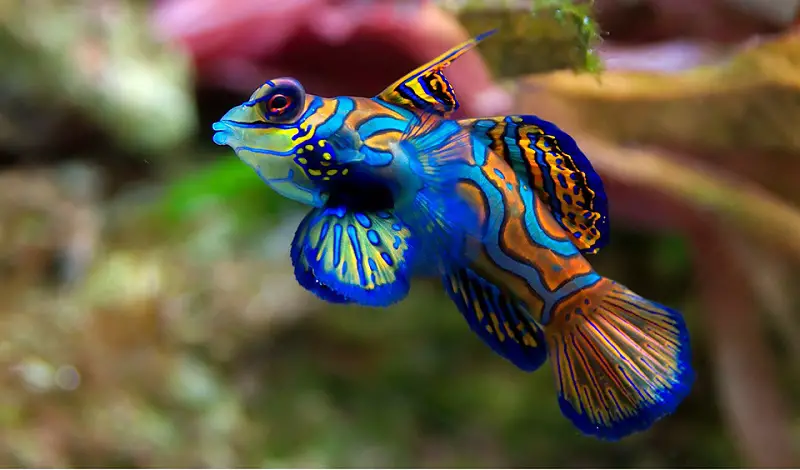 In position nine we have one of the most beautiful and striking fish that exist, we are talking about the Mandarin fish or Mandarin goby. This is a small saltwater fish of just six centimeters. It is characterized by its intense and bright striped colors that include orange, green, yellow and blue. This fish, native to the waters of South Australia, has become very popular in many saltwater aquariums around the world. There are specimens of this fish that have even been sold for prices ranging from $1,000 to $1,500.
Polka-dot stingray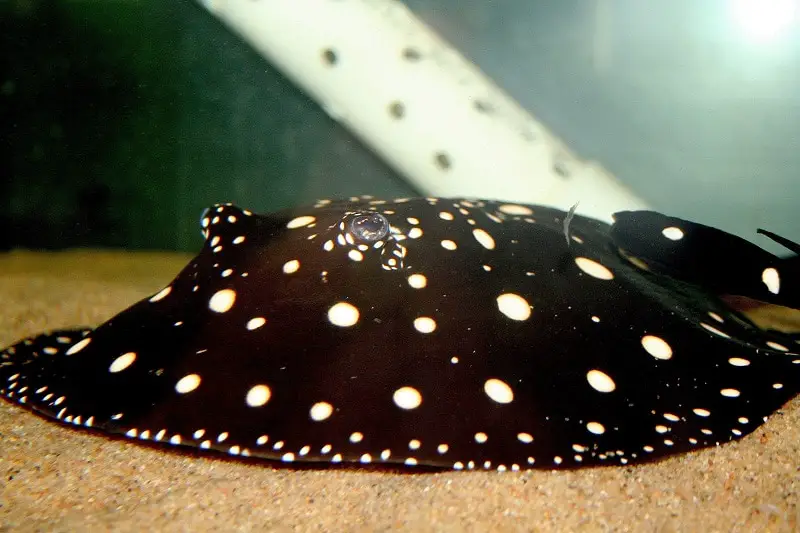 At number eight we have one of the most expensive freshwater fish in the world; We are talking about the freshwater polka dot stripe. This striking fish is characterized by its numerous white spots that contrast with an intense black color all over its skin. The spotted ray has reached a record price of more than $100,000, making it the most expensive pet fish in existence today.
Betta fish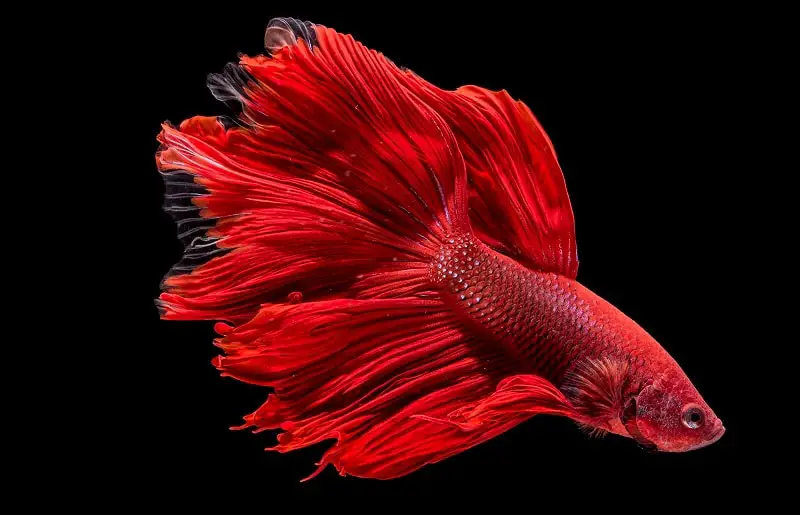 In position number seven we have one of the most fascinating fish: the betta fish or fighting fish. Due to its striking characteristics, this type of fish in all its varieties has become one of the most popular freshwater fish in the world. The betta is native to the Mekong basin in Asia. Without a doubt, the greatest characteristic of these fish is the great extension of their fins. Its bright colors are striking with great variations depending on the specimens. This has made the betta a popular fish among aquarium lovers today. A good specimen of this magnificent fish can fetch a market price of up to $2,000.
Lion fish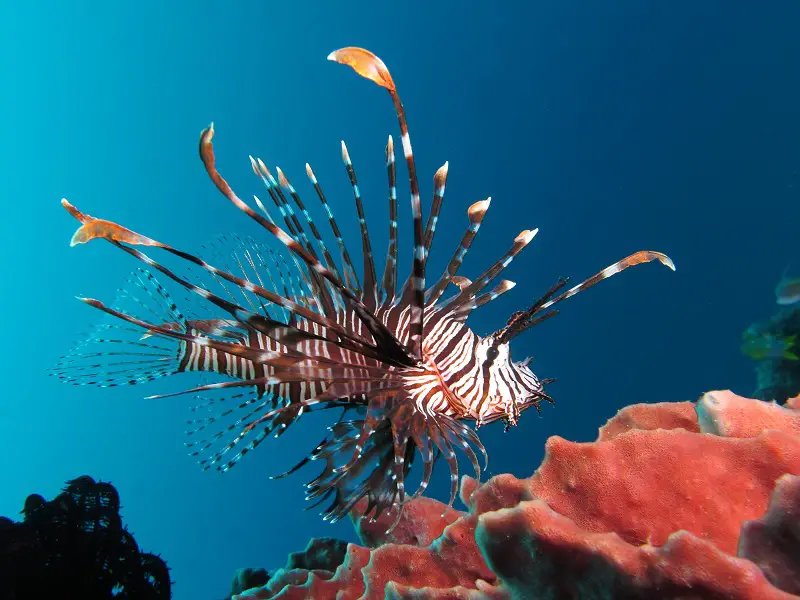 In the sixth position is one of the most poisonous and exotic fish, it is the lionfish. The creature's beauty often attracts swimmers and snorkelers. However, on some occasions they can receive a prick from some of the spines of the dorsal and pelvic fins of the lionfish. The thorns contain a very toxic substance capable of causing serious inflammatory and cardiovascular problems in the affected person. Due to its beauty, there are specimens of this fish that have been sold for prices close to $2,000.
Arowana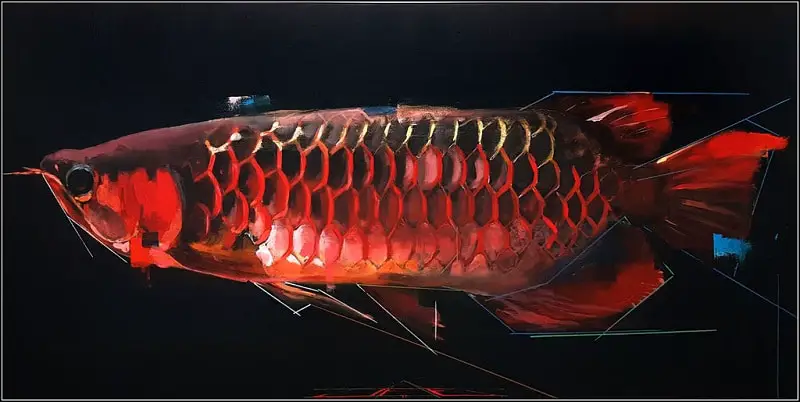 In position number five is this fish known as Arowana. It is native to Africa and is characterized by the brightness of its skin and also by its various colors such as silver, yellow and even red and green. It is one of the longest-lived species on the planet with a life span of even more than 50 years. Over the years this fish has become very popular with the public. In the market it has reached a price above $400,000.
Blowfish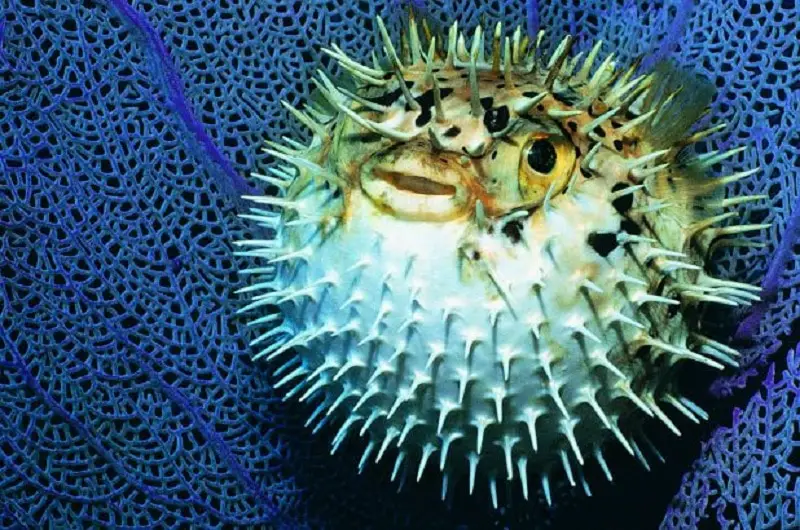 In position number four is the puffer fish; one of the most beautiful and poisonous that exist. It is known for its defense technique of inflating itself like a balloon, ingesting large amounts of water and air to triple its size. It also has one of the most powerful poisons that exist, since it is estimated that its toxin is a thousand times more powerful than cyanide. However, despite how dangerous it can be, it is prepared as food in some of the finest restaurants in Japan. Consuming puffer fish has a cost of more than 200 dollars; If you want one to keep as a pet, prices range from $20 to $55.
Cowtail stingray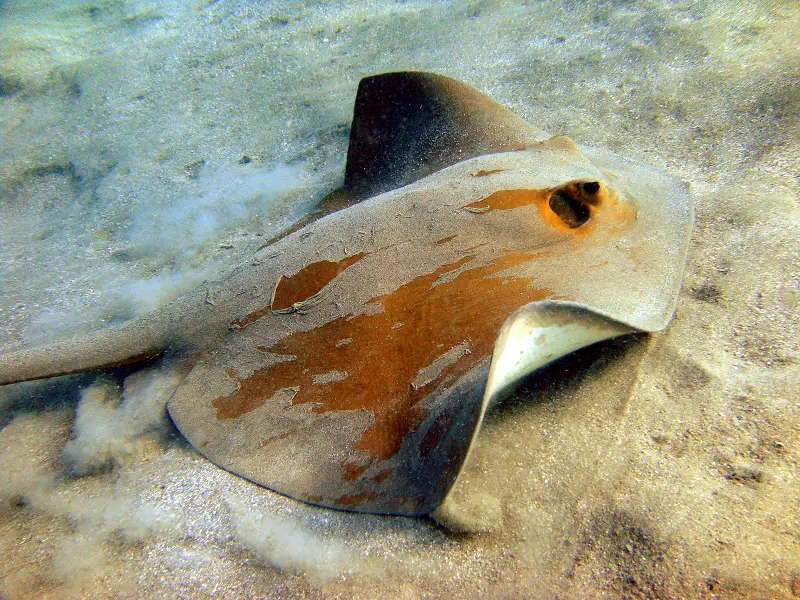 Third is the feathery tail stripe, whose most notable feature is the sail shape at the end of its tail. It is found in various areas of tropical waters. It has a large size that even exceeds three meters in length and more than 250 kilos in weight. The main reason for capture is for its skin, since it is used to make high-quality leather. Prices can reach $2,000.
Bluefin tuna fish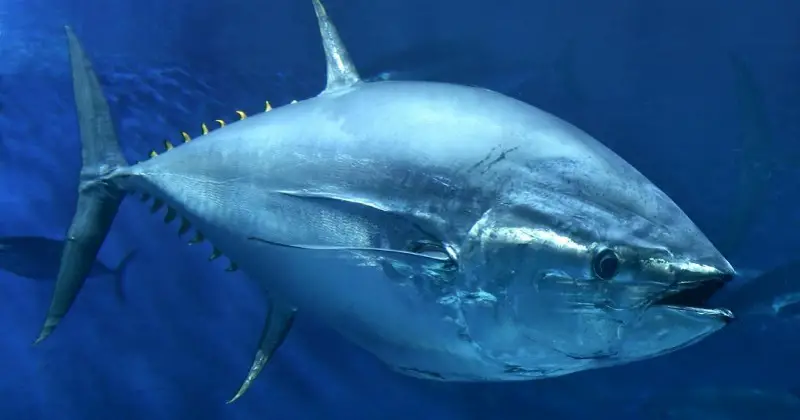 In the number two position we find the bluefin tuna fish. It is one of the strangest due to its characteristics, since they can exceed three meters and even weigh up to 900 kilos. However, despite its physique, it is one of the fastest fish in the world, reaching speeds of 65 kilometers per hour. Being difficult to capture, their price reaches $10,000 very easily.
Koi carp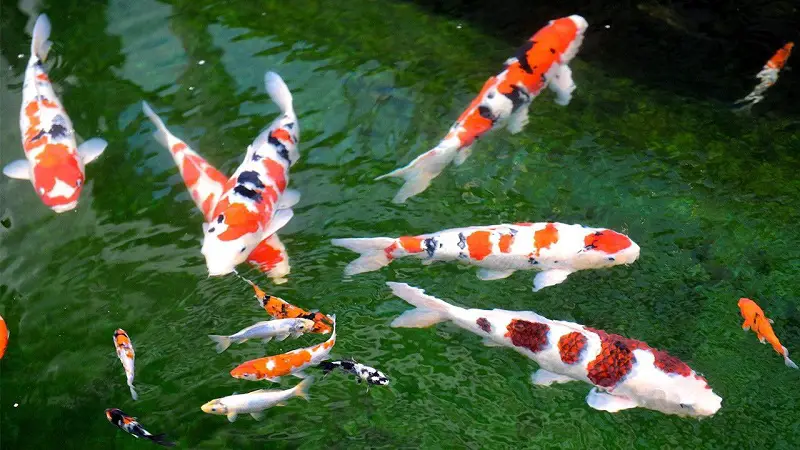 In the first place is one of the most beautiful and popular fish in the world. It is the koi carp, which has been arousing the curiosity of all human beings for centuries. The prices of these exotic fish can reach exorbitant figures. An example of this is a koi fish that was sold at auction in Japan for $22 million.