From walks, rodeos, jumps and dressage, these animals generate large amounts of money. Meet the most expensive horses in the world in history. The equestrian world is one of the most competitive and lucrative of all sports. Beyond that, horse breeding is also a potentially lucrative business line. There is currently a great debate about the use of these animals for sports or entertainment purposes. The foregoing, derived from complaints of mistreatment and abuse, for the most part. However, equestrian culture is still considered highly civilized, as millionaires and royalty have been interested in the sport for centuries. Also, when you see the prices of the ten most expensive horses in history, you can't help but think that equestrianism may be the most luxurious sport in the world.
World's Most Expensive Horses
These horses were sold at exorbitant prices; some were successful and lived up to their price, while most were not. Without further delay, let's take a look at the most expensive horses in the world!
Palloubet d'Halong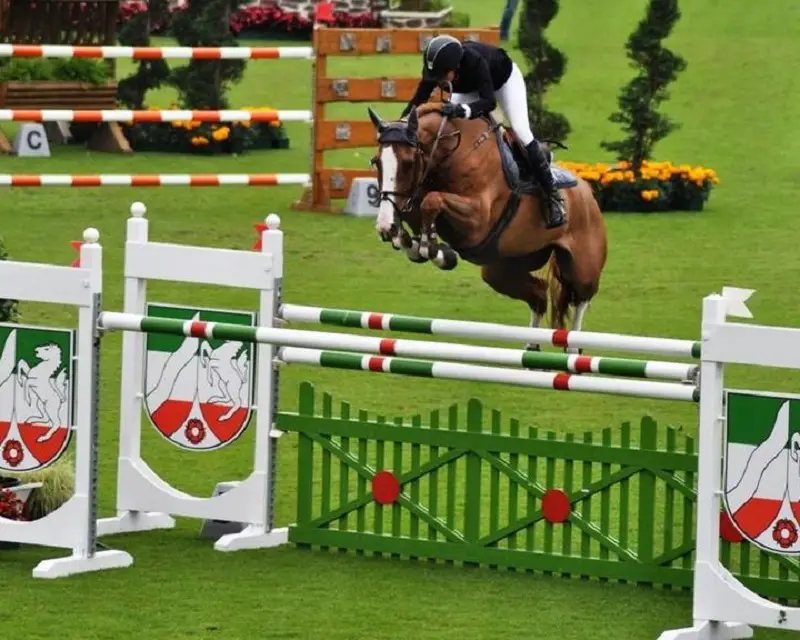 Price: $15,000,000
This is the most expensive show horse ever sold. He was also considered one of the best in the world of jumping, due in large part to former jockey Janika Sprunger. On his 10th birthday, Palloubet d'Halong was acquired by Dutch Olympic medalist Jan Tops for $ 15 million, who used it to compete for Qatar.
The Green Monkey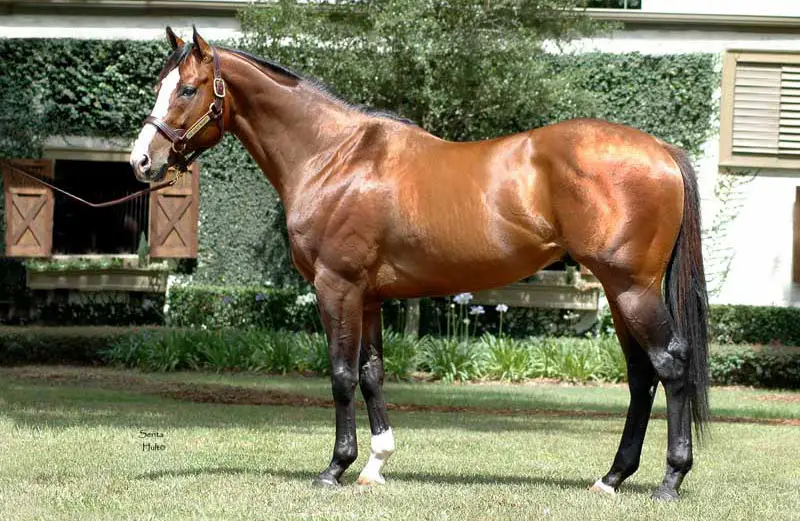 Price: $16,000,000
This is another descendant of the legendary Northern Dancer, so expectations for this horse were high. However, The Green Monkey was an abysmal failure and retired from racing without achieving a mark. It was only in the financial world that this horse shone, as it currently holds the record for the most expensive thoroughbred foal ever sold at auction. Since his retirement, the horse has lived in Florida as a stallion, with a fee of $ 5,000.
Totilas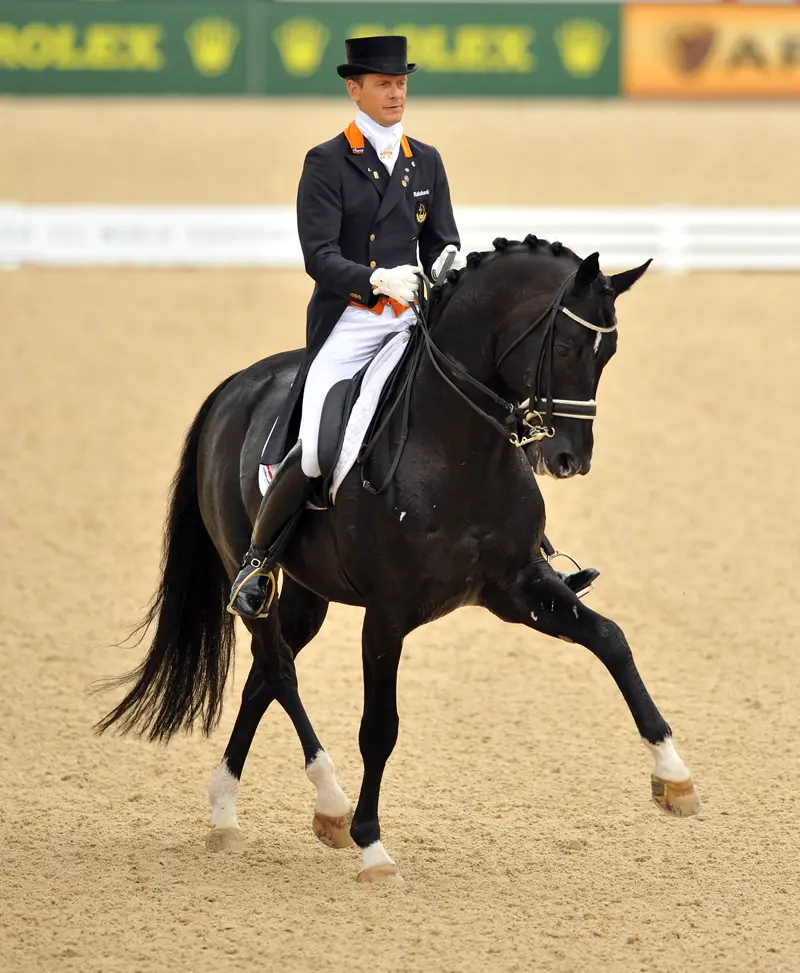 Price: $21,000,000
According to The Richest, Totilas is considered the most outstanding dressage horse in the world. He is the only specimen with a score of more than 90 in a competition. Unfortunately, his current German owners subjected him to animal cruelty and abuse.
Shareef Dancer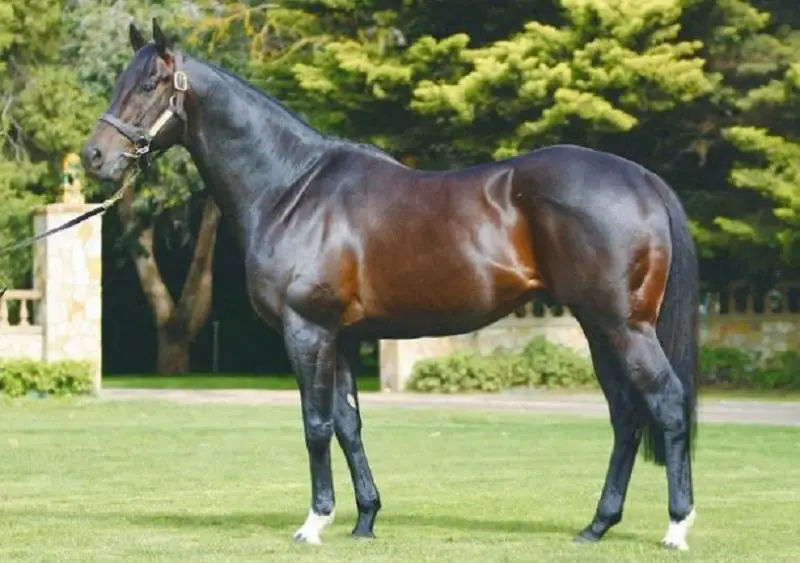 Price: $40,000,000
As a racehorse, Shareef Dancer performed modestly, starting five races, posting a 3-1-0 record, with which he earned $ 246,463. The Emir of Dubai bought Shareef Dancer after his sporting career for $ 40 million in 1983, making it the second most expensive horse in the world. Sired by Northern Dancer, Shareef Dancer was expected to be an excellent horse. Shareef Dancer had a very successful career as a stallion, breeding horses whose earnings combined are over $2 million. Also, he was the winner of the Dubai Millennium.
Fusaichi Pegasus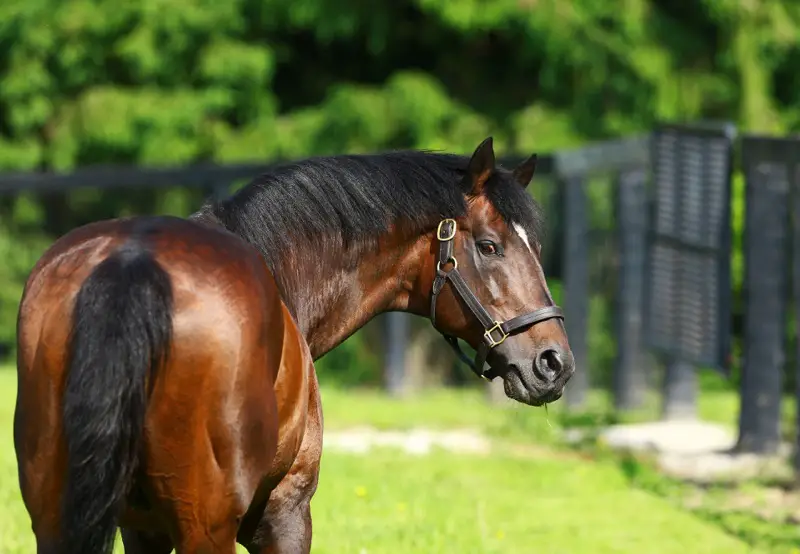 Price: $70,000,000
It is the most expensive horse ever sold in history. His career in the racing world was impressive, with nine starts, six wins and two losses. After retiring, he became the second best stallion for horse breeding after Shareef Dancer. He was bought by Irish breeder Coolmore Stud, the largest thoroughbred breeding establishment in the world. Fusaichi Pegasus now spends his days in Kentucky, United States.