Lego leads the list of most expensive toy brands in the world with a value of more than 6 billion dollars. Toy brands have a significant place in the global market. Next, we tell you which are the most valuable in the world. In recent years, video games and mobile devices have displaced traditional amusement objects. This, even among the youngest. However, toys have not lost ground thanks to the constant innovations of brands in the industry. In 2019, the Toy Industry Association revealed in a report that global toy market revenue has been on the rise over the past five years. According to the report, in 2014 the sector's earnings stood at $79.3 billion. Three years later they reached $89.7 billion.
World's Most Expensive Toy Brands
For 2018, the toy market reported $ 90.4 billion, according to the association. Although it was an increase of one percent from the previous year, it is an indicator that there is still interest among consumers. In addition, the report noted that sales are just as good for buildable objects, as for dolls and exclusive outfits for babies. The brands have even managed to establish themselves in each country where they are present. According to analysts, companies have not only succeeded because of their innovative products. They have also gained ground for their marketing campaigns, which has a substantial influence to increase the value of the firm. An example of this is the United States, a country that continues to lead in toy imports, according to Statista data.
Barbie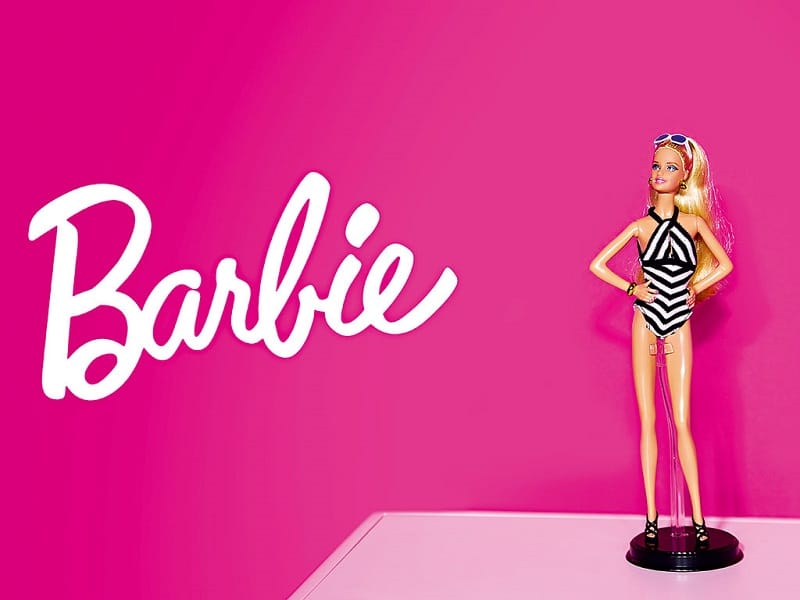 Nerf

Fisher-Price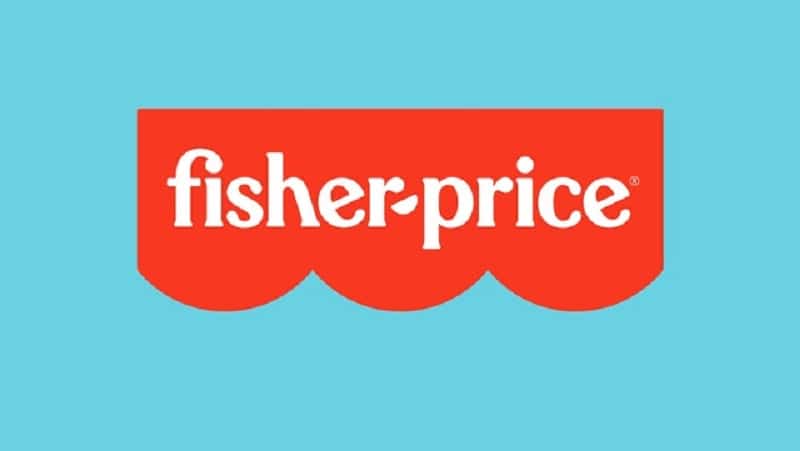 Bandai Namco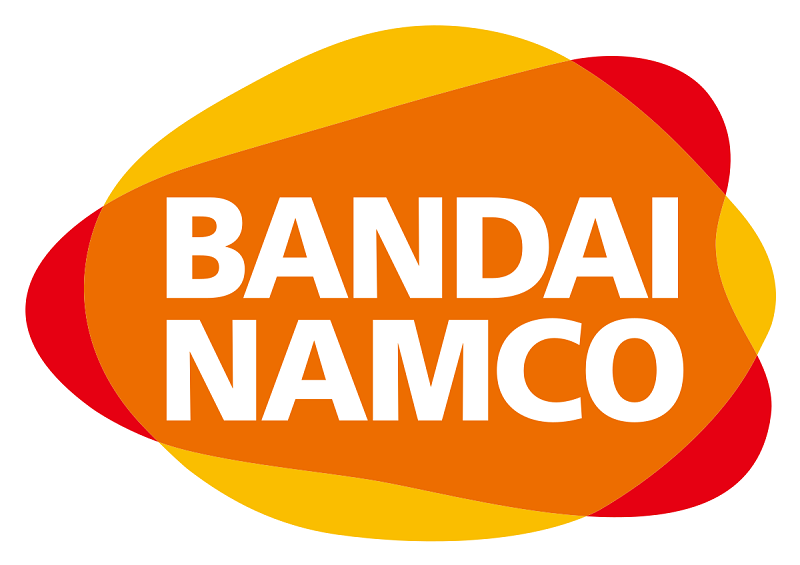 The Japanese Bandai Namco, famous for creating toys and action figures comes second. However, the difference in production and profits between the two companies is very large. The value of the Japanese firm barely reaches 1.6 billion dollars. This is far from bad news. Bandai has grown a lot and it took only five years to displace Fisher Price from the second ranking spot. To measure how the Japanese company has expanded, official figures indicate that for 2015 it was barely worth 175 million dollars.
Lego

This company has been at the top for several years thanks to its famous products. However, its prestige is also recognized in the business world. In 2019 it figured in the ranking of the companies with the best reputation, according to the Reputation Institute. Experts agree that the brand has been able to adapt very well to the market. In recent years, it has even released movies and video games with its iconic characters. This, without leaving aside the essence of its more traditional toys. In 2019, the brand bought Merlin Entertainment, the operator of its amusement parks. In addition, it released a set of the Friends series to celebrate its anniversary. The firm teamed up with XBox to promote Forza Horizon 4. It even teamed up with Snapchat to create a pop up store. Lego also released an Apollo 11 set that garnered attention on social media.