Have you ever felt the need to check if a domain name is still available or the name or brand of the owner of a certain website because you want to connect with them? If so, you can do it by getting access to that information through domain lookup. You can easily find out what you are looking for with this.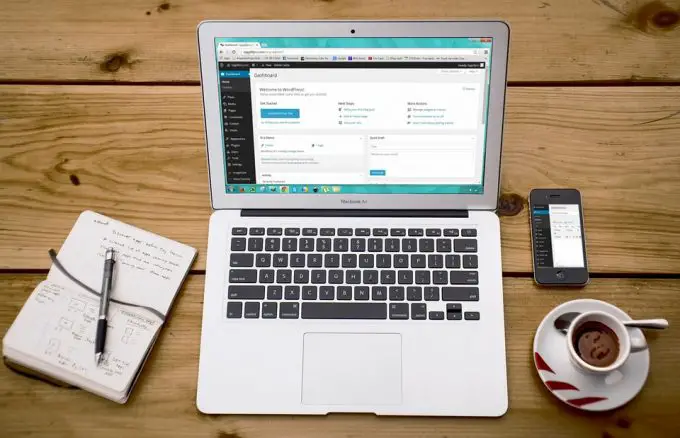 In fact, a domain lookup is essential to every online entrepreneur out there. As one, ensure that you do know how it works and can benefit your own venture. It is actually a request on the publicly accessible database server of a domain registrar. You can contact a website owner through this or use it for legal purposes as well.
Before building your own website, you have to do a domain lookup first. This is to guarantee that the domain name can still be used. So, listed below are some of the reasons why you need a domain lookup prior to starting your own website:
To maintain domain name uniqueness
When creating a website, your domain name must be unique. Ensure first that no one has the same name as your business. It would definitely create huge damage to your brand if it is compromised by another site with the same name. Your online presence will surely be at risk once your domain name is not unique at all.
To expand business network
As an entrepreneur, you will need a domain lookup before creating a website, to expand your own business network. Networking is a crucial factor in Internet marketing that is why you have to choose the best domain name for your business. It will always be associated with you, so make it a point to register a name that best fits your brand. Moreover, this is one effective way to improve your online presence and be able to get connected with other people.
To have privacy and security
Since there is a growing threat of cyber-attacks to most businesses these days, you have to guarantee that your website is always safe. With a domain lookup, you can be secured and be able to find out points of contact for a domain name. Also, it can identify potential criminal identities in case there is someone trying to attack your business.
To resolve issues
When you encounter some issues with your domain, your contact information will play a huge role then. In case there is a copyright or spam issue you need to face, you will be contacted through the information you have given in the domain lookup. With this, you have to update your contact details from time to time and ensure that you respond quickly to resolve any issues.
Indeed, a domain lookup is necessary before you start creating your own business website. These reasons specified above will make you realize that this is also an important factor to take into consideration. So, do a domain lookup first to prevent any issues that might occur in the long run.