Understanding the client and adapting the company to these new expectations are some of the keys to further growth.
The fast pace of life means that, increasingly, impatience increases when it comes to having the product or service. Thus, Google Trends points out that the search interest of the "open now" has tripled in recent years and mobile searches related to "same day shipping" have grown by more than 120% since 2015.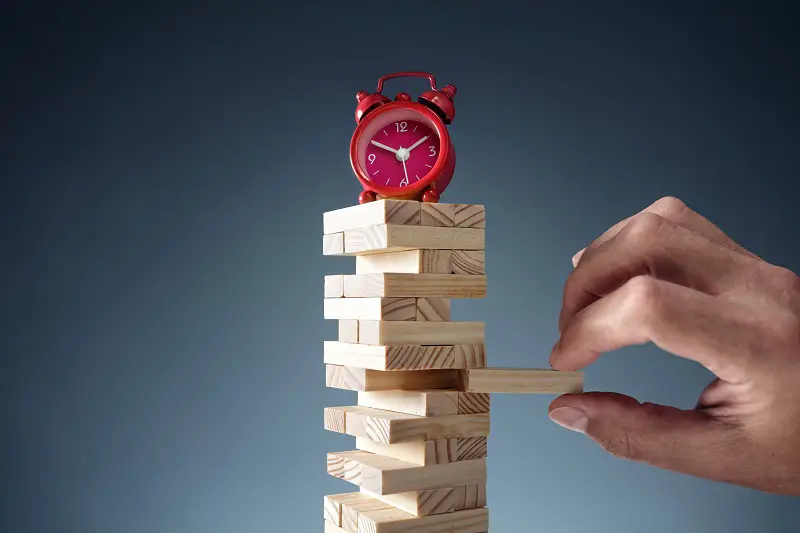 For this reason, the customer experience is the best ally of impatience. Proof of this is that 53% of visits to a website are abandoned if it takes more than three seconds to load. In order to be able to adapt businesses to these circumstances, it is necessary to understand the client, adapt the company to these new expectations and consider impatience as an opportunity for profitability and growth.
Thus, for example, repair centers can evaluate their operations and identify where they can increase productivity and thereby respond to users' demand more rapidly. To this end, digital tools and systems that help improve efficiency and productivity are indispensable for shop managers. Likewise, for jobs with minor vehicle damage, repairs can be made using techniques that speed up the repair process. In this way, despite the demands of consumers, if the right products and tools are chosen, it is possible to satisfy demand.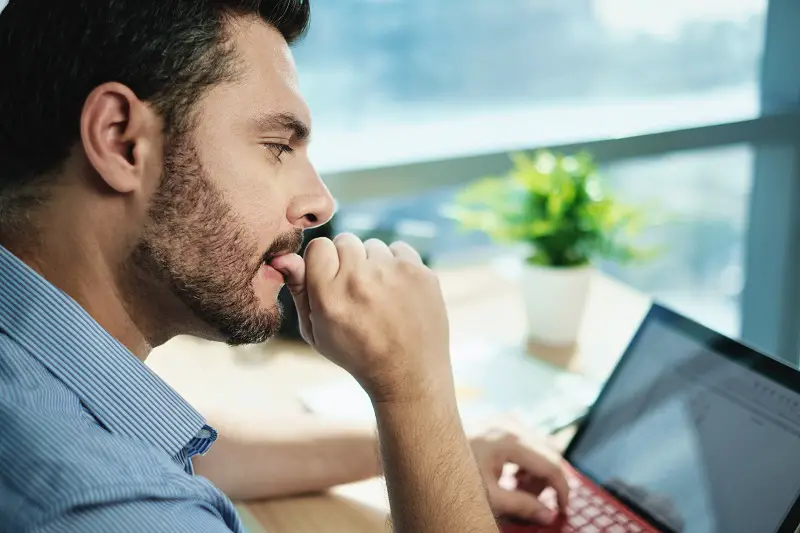 Independent Study About Impatience
It is universally believed that to increase the profitability of the business, you have to understand what clients want. In all sectors of the market, consumers have less and less patience and demand more speed in solving their problems. This situation could be understood as a negative trend but after performing an independent study, we explain how to take advantage of the impatience of consumers and make profits when it comes to sales and marketing. The independent study was commissioned by 4imprint with findings published in a new report following the growth of its 24-hour range for consumers, marketers and businesses with tight deadlines to meet.
The key is to find an effective solution that saves you time. It may sound unconventional, but the truth is that workshops can benefit from their impatience. Today, tools and systems that save time, materials and energy also help boost productivity more than ever. Additionally it's a good idea to enable shop managers to take advantage of customer demand for faster turnaround times. The important thing is that comfort and speed will ultimately give businesses a competitive advantage.
This need to respond quickly to customer demands also pushes a business owner to try to identify where he can improve his performance and boost his productivity. In the case of small jobs, these can be carried out with special techniques that speed up the process and allow them to provide quality service to their customers in a short time. In the case of general high utility products, 24/7 quick deliveries can boost customer satisfaction greatly.
The only way to stay in business and increase profitability is to understand what customers want and determine how to give it to them. Businesses have the opportunity to take advantage of trends in customer behavior and need, and gain an advantage over the competition. The key is to understand customers and accept their impatience as an opportunity for profitability and growth.