Sure, the kitchen is the heart of the home, but when you think about where you do the most of your lounging and entertaining, the living room is likely front and center. Your living room is one of the most important spaces in your home, as it's where you and your family do most of your, well, living. Creating a tranquil, useful space that you like to hang out it is a surprisingly easy task – plus, you don't need to spend a fortune to revamp your living room. Use these tips to redecorate your living room into the space of your dreams.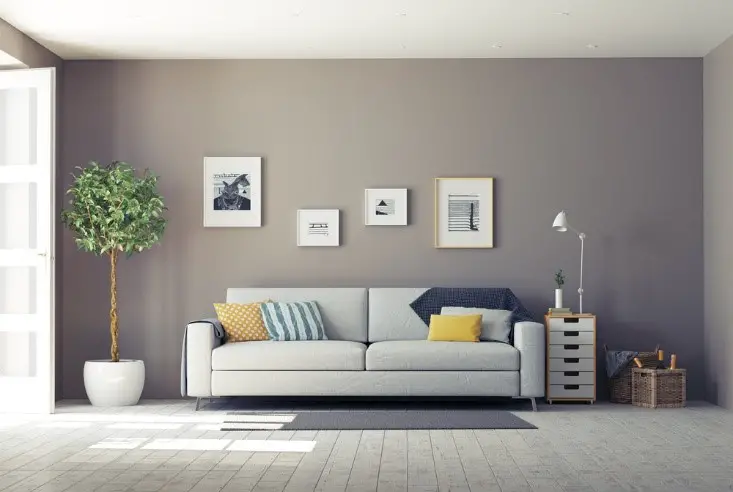 Work with your Color Palette
Color sets the tone for your living space and can have a significant impact on your mood. Select hues that you'll want to be surrounded with every day and consider how you want to feel in your living room. If you're looking for a calming, tranquil space, consider blues, greens, or greys. If you want to feel energized, look for vibrant colors such as reds, oranges, or yellows.
Add Art
Decorating the walls with art that you love can help make the space feel more like you. Check out Society6 to find prints of all kinds and start giving your living room a personal touch. You can also install bookshelves and display your favorite art there. If you want to combine style and sentimental pieces, turn a family photo into an acrylic print that will cause guests to stop and stare.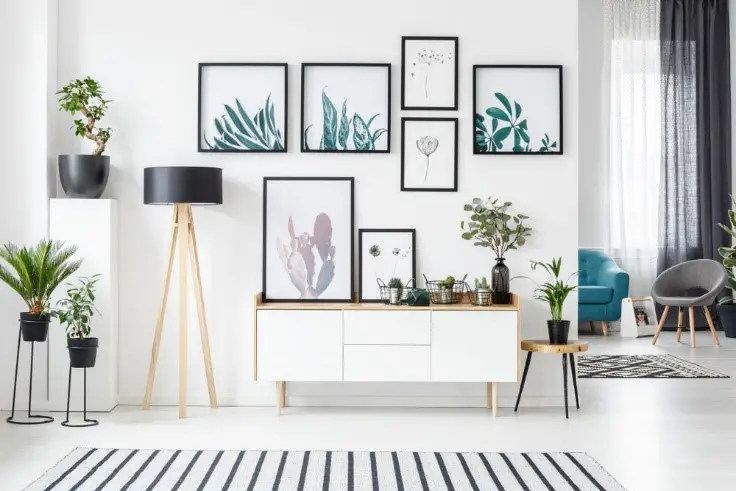 Add an Area Rug
A complete flooring overhaul is out of the question when you're on a tight budget, but that doesn't mean you can't give your floors a quick facelift. Area rugs can have a significant impact on the look and feel of your living room. One of the most important aspects to consider when shopping for area rugs is size. For most average-sized living rooms, you'll want to leave about 10 to 20 inches of floor between the walls of the room and the edges of your rug.
Bring Nature Indoors
You'd be amazed at the difference natural elements can make in a room. Adding your favorite blooms or indoor plants can bring color and freshness into your living space. Check out FTD's favorite flowers to get inspired and have beautiful blooms sent straight to your door, or head to your local nursery and find plants to place on your coffee table or hang from the ceiling.
Focus on Comfort
Comfort should be your number one priority when considering a living room makeover. Make sure your furniture is up to the task. If your couch has seen better days, check out OfferUp to find a plush new sofa or a few new throw pillows. If you want to encourage guests to get cozy during these upcoming chilly winter nights, invest in a few good blankets to hang over the back of your couch. Even the smallest additions can have a big impact on the overall comfort of your living room.
Consider Your Lifestyle
Consider your current setup. Is your furniture feng shui conducive to your lifestyle? If you often entertain guests, you'll want to provide many seating options. Maybe you like to get a little bit of extra work done in your living room at night – do you have the right lighting? If not, add an inexpensive lamp to the corner of the room to help illuminate those last-minute projects. Think about how you want to make the space work for you, then adjust as needed.
Final Thoughts
If you're looking to revamp your living room, keep the above tips in mind. With the right additions, you can easily give this space a quick makeover without breaking the bank.