Asking the right questions when shopping for window treatments is the key to finding the perfect option for your space. Without further ado, here are the important questions you must ask your window treatment specialist or supplier before making a purchase.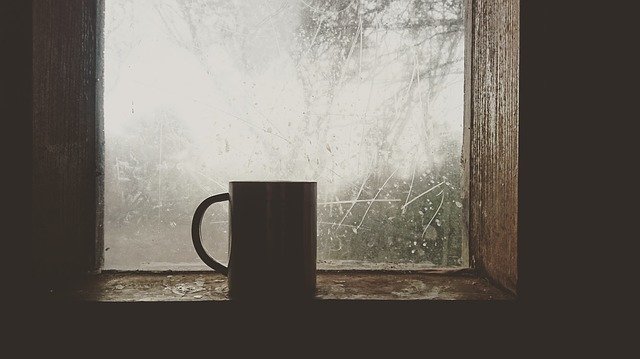 Can I get a breakdown of the price? 
The truth is that you don't have to spend all your savings on window coverings. There are tons of affordable options that will work for you. 
Don't hesitate to ask for a breakdown of the price as you shop around. Maybe a different material, lift option or liner would make the price more in line with your budget. This will help you to determine whether it's worth the investment or not. Try to request quotes from up to three companies and compare their prices and services. 
In case you're planning to replace multiple windows, ask for the price of each window.
The latest trends in window treatment offer great flexibility. Top window treatment manufacturers understand that customers' tastes vary. This is why they go to the extra length to provide a wide range of products. 
However, some homeowners may find the plethora of options out there overwhelming. The specialist will consider your needs, expectations, and lifestyle before offering any suggestions. 
Do I have access to a warranty? 
Most window treatment companies offer warranties. Brands that take this feature seriously are often reputable and willing to satisfy their customers. It's imperative to research this aspect before making a payment. Another thing is to ask is how long the warranty will remain valid. 
You can get more information by heading to the contact information section of the company's website or speak with a customer support representative. 
What steps am I expected to take? 
Once the specialist has offered a detailed explanation of the steps they will take, you should also have a clear picture of the steps you need to take. This may include covering your floors and furniture or removing certain items. 
The best window treatment suppliers prioritize providing the necessary resources to fix problems in window blinds after installation.
How soon can I get my products? 
You have every right to know when your window treatment will arrive before you even pay. If the company is going to help you handle installation, ask how long the task would take. Get to know if they have sufficient manpower to execute large projects too. 
Can I visit your showroom? 
It's best to visit the window treatment company's showroom if it's within your city. This will enable you to see different types of window coverings such as shutters, shades, and blinds. More so, it will be easier to confirm whether they are of high quality. If they don't have a showroom, they should be able to send you samples of the material to confirm the quality.
A reputable window treatment specialist won't only answer your questions but will also ask you some questions. This approach will ensure that both of you are on the same page, thereby facilitating smooth communication.