Ohio is well known as a state for its pizzas and local pizzerias. If you're visit Ohio and plan to travel around the main cities of the state, trying out different pizza joints, then you've reached the right place. Below you'll find the best pizzas in Ohio. Indulge yourself in the local Ohio pizzerias and let us know how it went!
Discover the best pizza in Ohio
Crust – Cleveland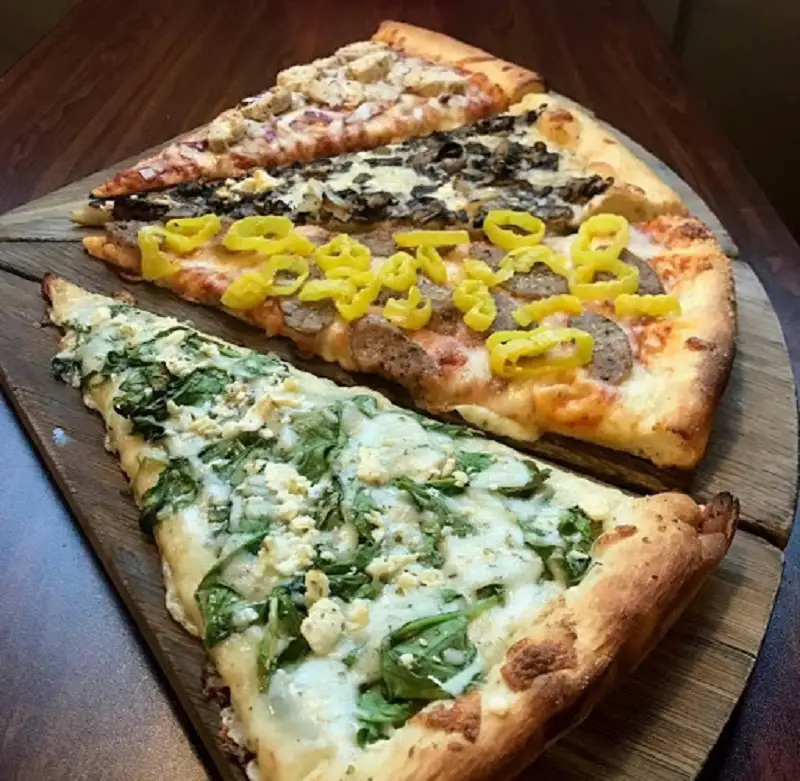 Address: 2258 Professor Ave, Cleveland, OH 44113
First give Crust in Cleveland a shot to try delicious pizzas in this big city of Ohio.
Citizen Pie – Cleveland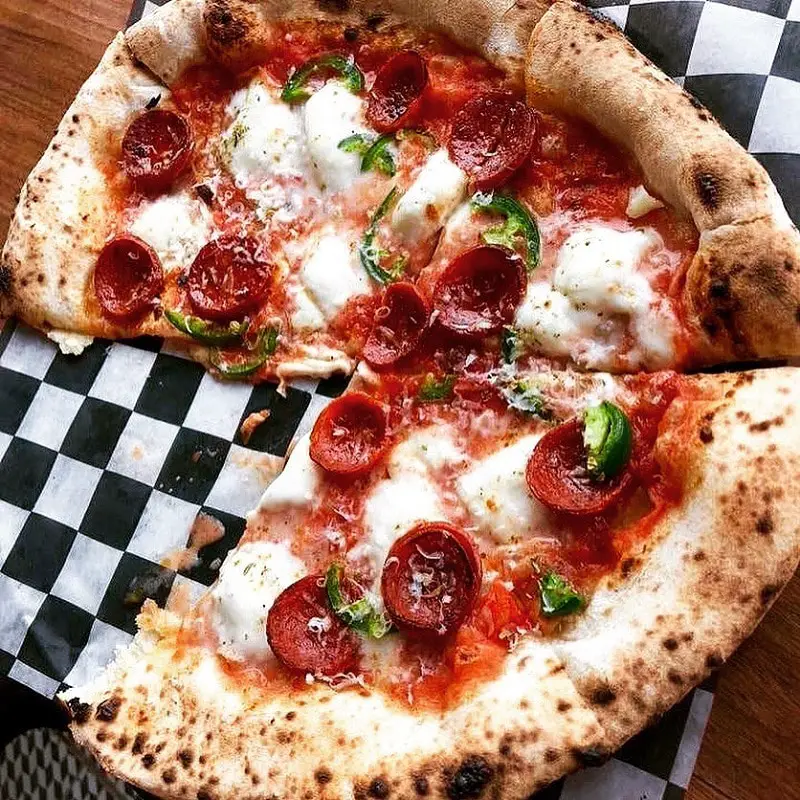 Address: 15710 Waterloo Rd #1660, Cleveland, OH 44110
In Citizen Pie you'll find Neapolitan pizzas at its open kitchen popular among locals.
Harvest Bar + Kitchen – Columbus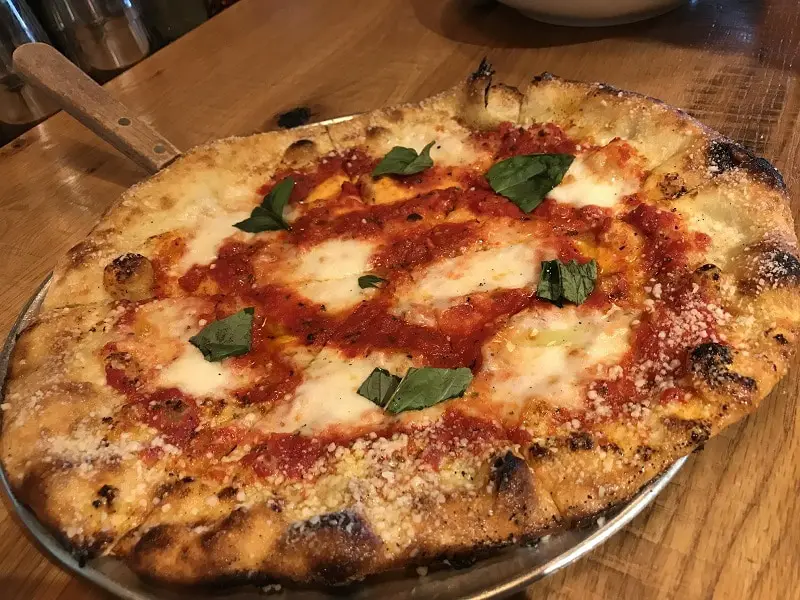 Address: 940 S Front St, Columbus, OH 43206
Harvest Bar + Kitchen is famous for it inventive Italian pizzas served in small plates in an interestingly decorated space.
Samosky's Homestyle Pizzeria – Valley City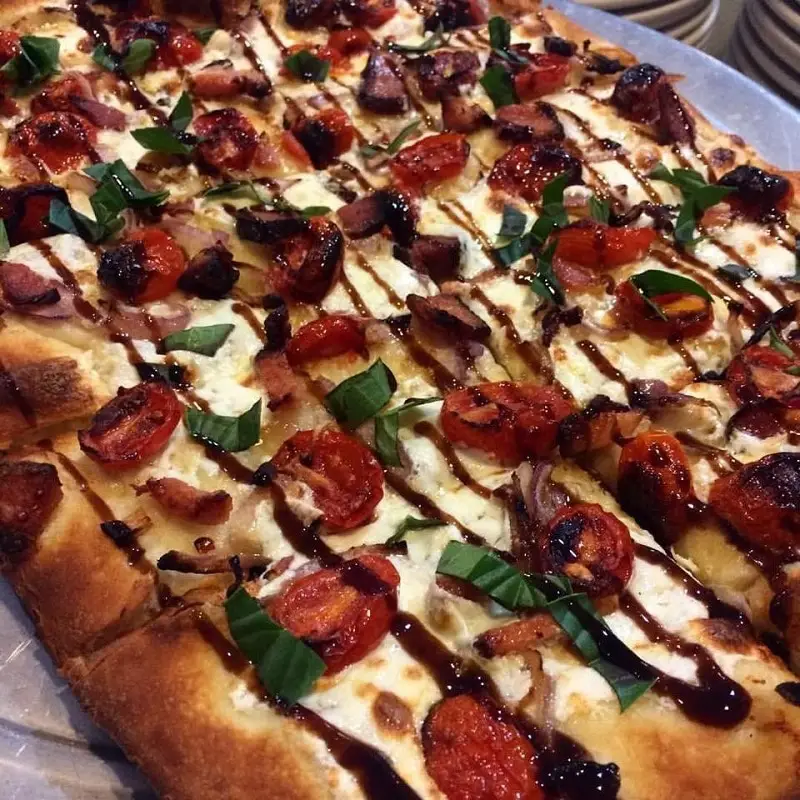 Address: 6738 Center Rd, Valley City, OH 44280
Samosky's Homestyle Pizzeria is known in Valley City as an established pizzeria featuring creative pies that locals love.
Terita's Pizza – Columbus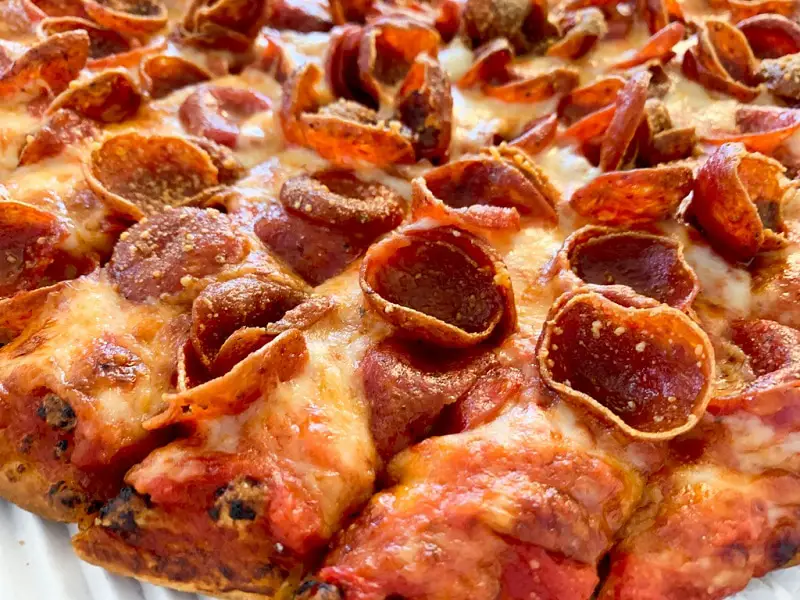 Address: 3905 Cleveland Ave, Columbus, OH 43224
Terita's Pizza is a longtime family-operated carryout restaurant focusing on pizzas. You need to give their pizzas a shot while in Columbus.
Old Scratch Pizza and Beer – Dayton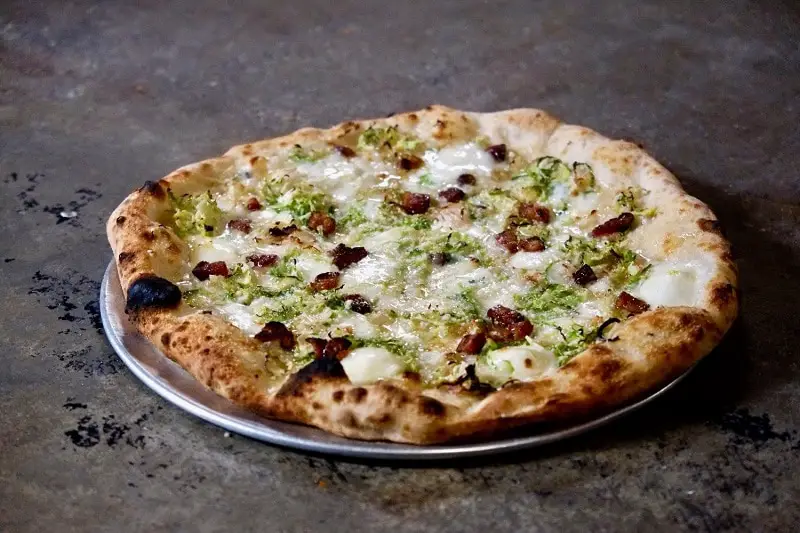 Address: 812 S Patterson Blvd, Dayton, OH 45402
Old Scratch Pizza and Beer is an establishment with creative, wood-fired pizzas paired with a rotating menu. While in Dayton you should definitely give this lofty pizzeria a shot.
Stadz Pizzeria – Blacklick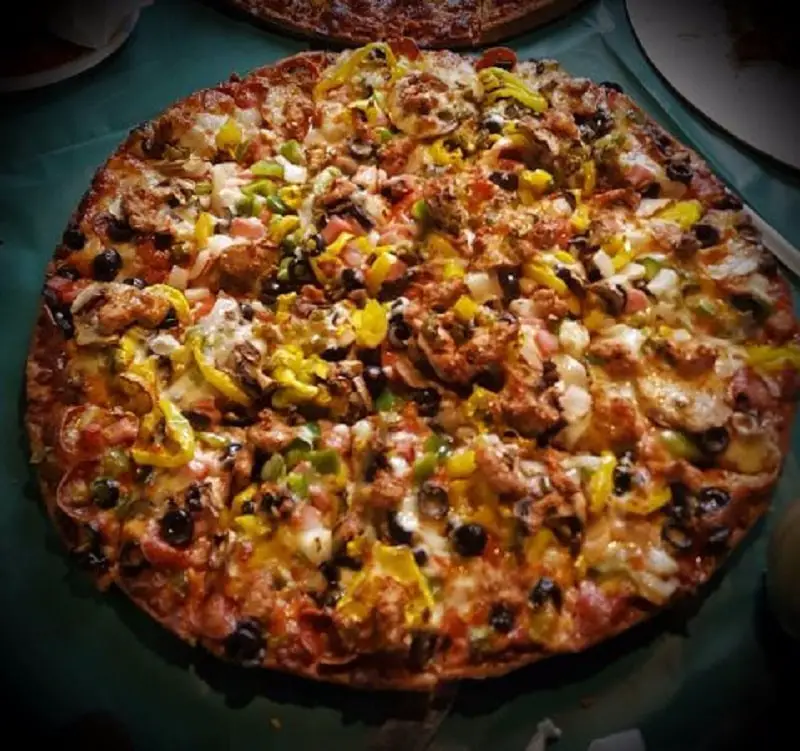 Address: 6755 Taylor Rd B, Blacklick, OH 43004
Looking for a delicious pizza while in Blacklick? You definitely should give Stadz Pizzeria a shot.
Yellow Brick Pizza – Columbus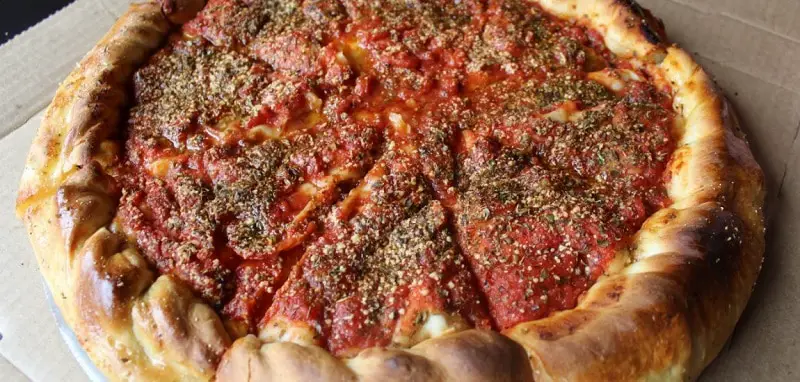 Address: 892 Oak St, Columbus, OH 43205
In Yellow Brick Pizza you'll find a funky gathering place for unique and creative pizzas.
Taglio – Cincinnati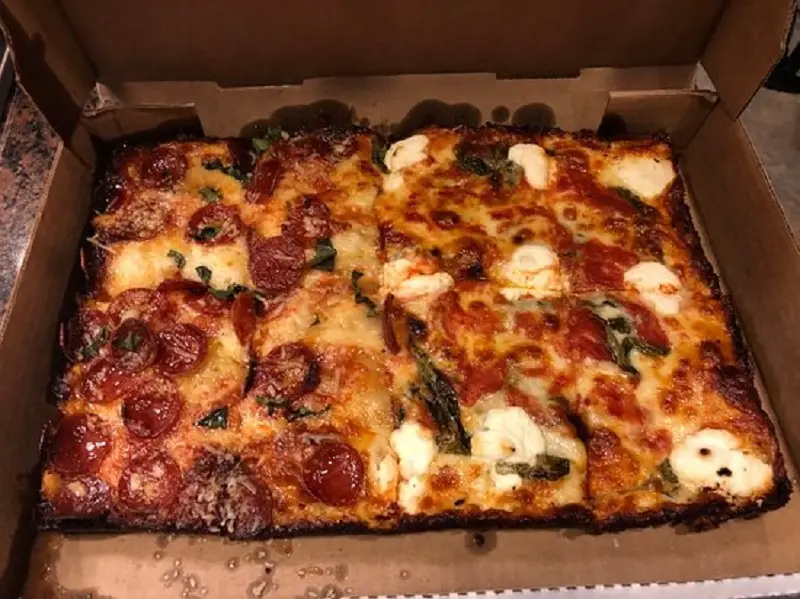 Address: 3531 Columbia Pkwy, Cincinnati, OH 45226
Taglio is a joint known as the full service pizza spot serving traditional and Detroit-style pizzas.
Vincenza's Pizza and Pasta – Cleveland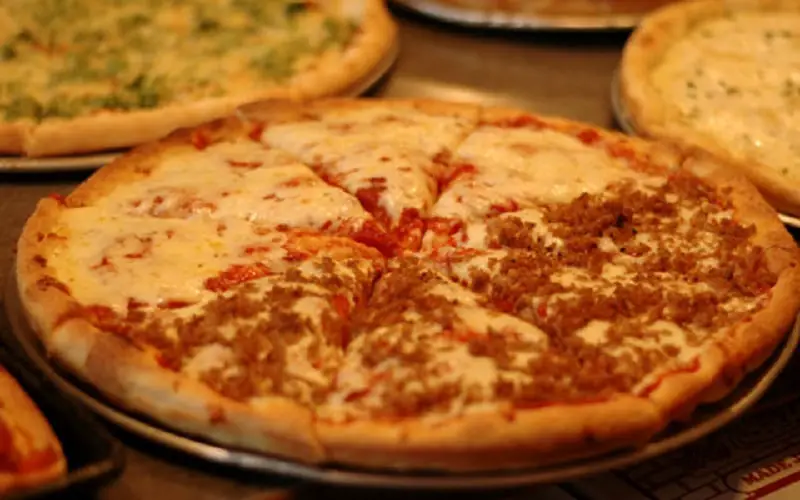 Address: 603 Prospect Ave E, Cleveland, OH 44115
Vincenza's Pizza place is an unfussy Italian option for New York-style slices of pizza. You'll love eating here during your visit to Cleveland.