The ever so popular selfie stick has made it possible for travellers all over the world to capture a picture of themselves and their surroundings at any moment. Our social media outlets are bombarded daily with everyone's selfies and let's be honest, you are just as guilty with your photos. But why not make yours a little bit more exciting and visit one of the best selfie destinations in the world to get that perfect shot to share with everyone?
London Eye
Looking good from any angle makes the London Eye a top spot for a selfie. Whether you're standing directly below it, down the River Thames with it in the background or even inside one of the glass pods, you cannot go wrong with this London landmark.
Eiffel Tower
The Eiffel Tower in the heart of Paris is one of the most romantic spots known to man. Since it was first built it has been a haven for lovers and countless couple photos have been taken here as well as proposals, first kisses, and many other romantic gestures. A photo at the Eiffel Tower makes for a great memento.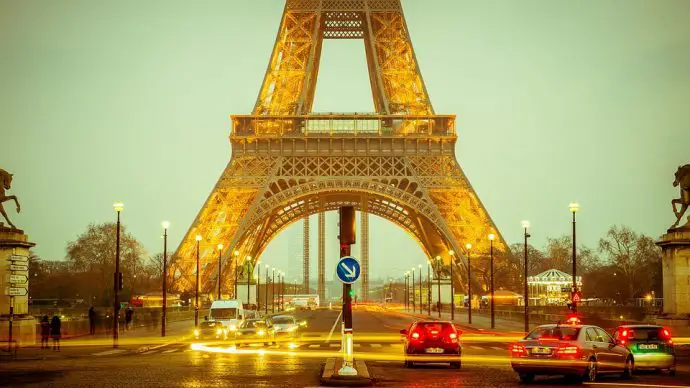 Plitvice Lakes
Croatia's largest national park and the oldest park in southeast Europe isn't that well known but it is one of the most gorgeous and natural landmarks on earth. It is a maze of lakes, waterfalls, greenery and clear waters that constantly change colours depending on minerals in the sunlight. To look at it in a photo it almost doesn't look real, it is truly breath taking. But, be careful when taking a selfie and stick to the trail as it can get quite treacherous when venturing off the main pathway through so be sensible and stay safe to avoid injuries.
Dead Sea
The Dead Sea in Israel is one of the perfect places to take a selfie because it is so unique compared to anywhere you will ever visit again. You will spend your day covering yourself in clay and floating on water that is so salty you cannot sink. How could you not want to take a photo here?
Mexico
With its ancient ruins and day time luxuries this is the perfect place for any traveller to get the perfect selfie. Either on the beach, through the ruins of Mayan or on the Rivera Maya there is great selfie potential in Mexico so if you're holidaying here these are places you cannot miss.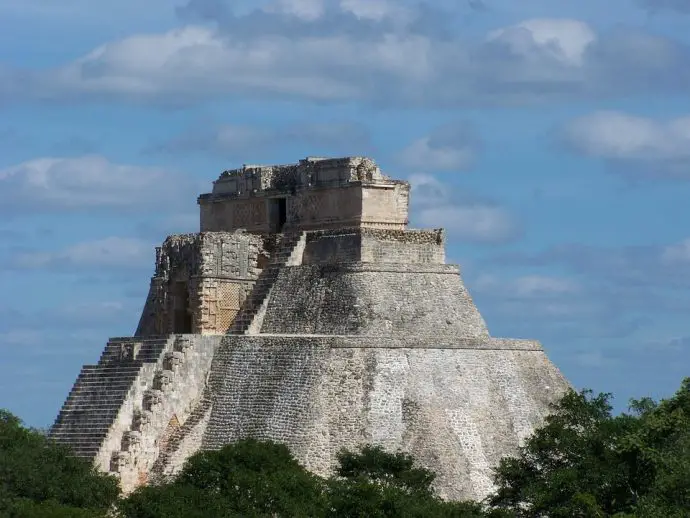 Venice
The floating city full of magnificent architecture, built on water and where cars have been replaced by gondolas. There isn't really a bad spot on the whole of Venice to take a photo. Every selfie you take will be an epic, whether it's through the canals, on the bridges or standing in one of the picturesque squares.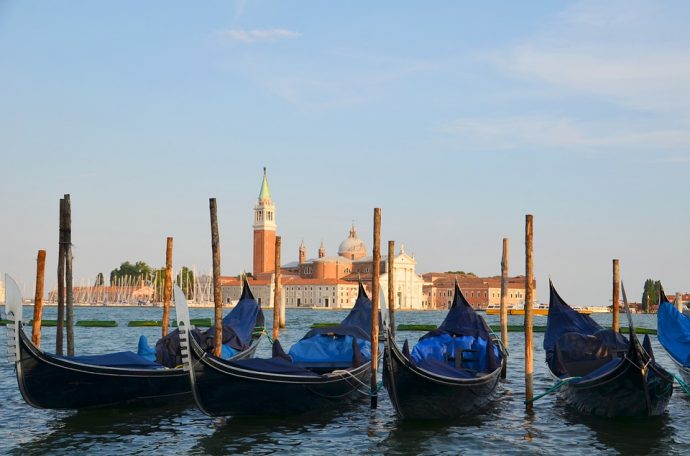 Cliffs of Moher
Featured in some of the Harry Potter films and The Princess Bride, getting a selfie here is a must should you visit Ireland. The cliffs attract millions of visitors every year and are more than 700 feet over the Atlantic. When here listen out for the sounds of an Irish Harpist called Tina Mulrooney who you can hear entertaining visitors with traditional Irish songs.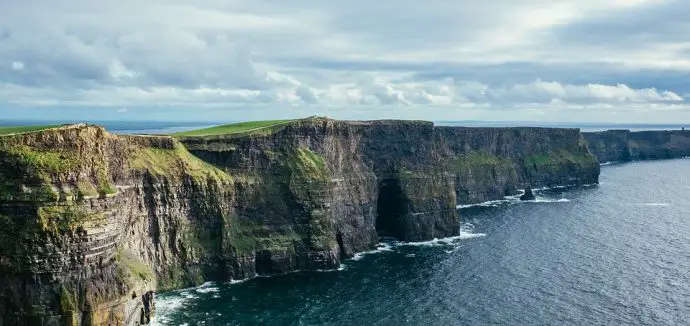 Château Versailles's Hall of Mirrors
The epitome of French art, culture, and history. It's also one of the best places you will ever get a selfie – because of its combination of lights, long windows and long mirrors you will be given the perfect sun kissed glow look. It is one of the most breathtaking castles you will ever see.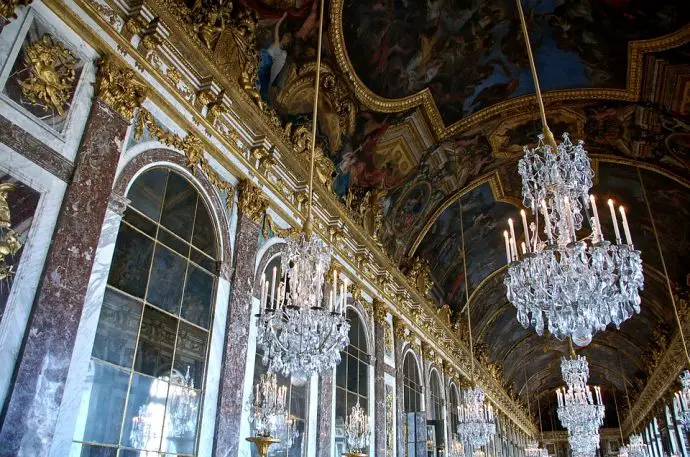 How amazing do these places sound? Grab your selfie stick, pack your bag and get booking your next trip for the perfect selfie spot.
Photos from Pixabay