There are many reasons why more and more people prefer to stay at hostel rather than going to a hotel. If you are still one of those who do not know the great differences and benefits, in this article we are going to review all the advantages of staying in a hostel and what makes such a form of accommodation so charming and memorable.
Getting to know new people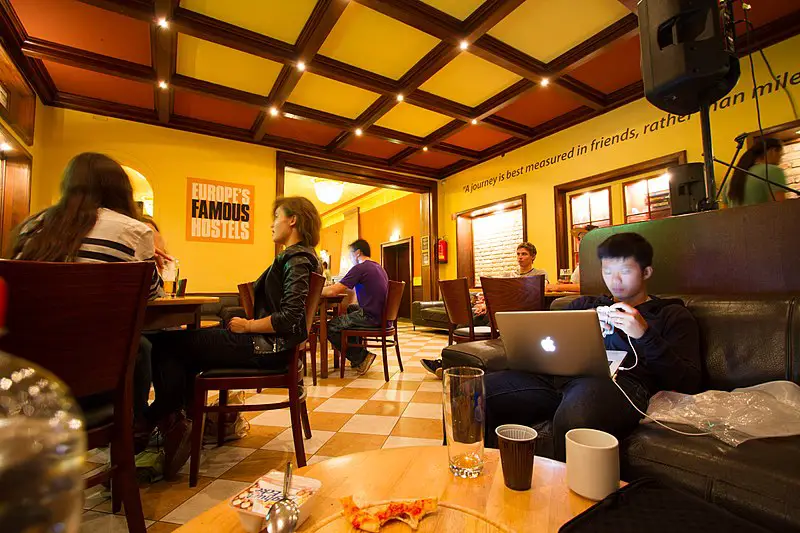 Staying in a hostel means having access to a lot of public areas of the establishment where travelers like you from all over the world gather to socialize and share stories. This is without any hint of doubt one of the most treasured advantages of staying in a hostel. You get to talk and make friends with people from across the globe that have been on several journeys and have a lot of experiences and advice to share. The people who stay at hostels tend to be much more open. You'll undoubtedly have the opportunity to meet other travelers who also tend to be unique and interesting.
A better experience in the city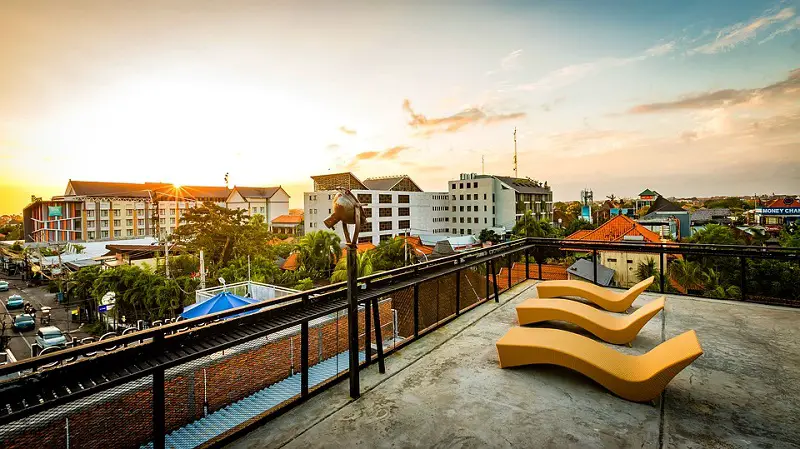 Thanks to the advantage mentioned above, staying in a hostel gives you the opportunity to not follow the same tourist route as most, but instead discover your own along with the companions you've acquainted yourself with at the hostel. Their recommendation can allow you to discover places in your destination that most tourists miss. This will enable you to visit the city in a more authentic way compared to the commercial options.
Hostelworld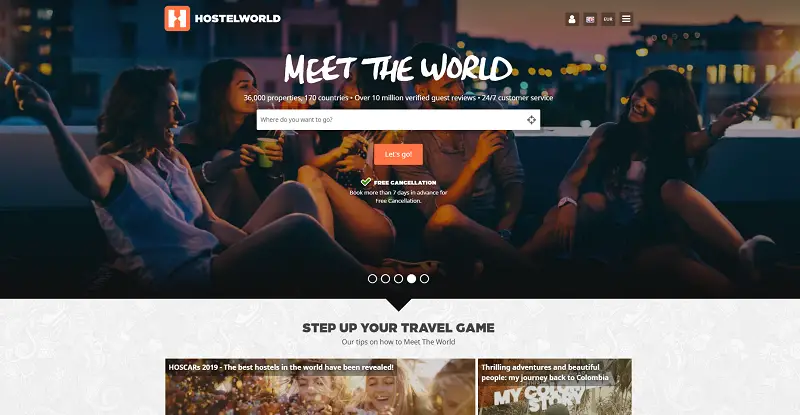 Services such as the one offered by Hostelworld, make picking hostels to spend a part of your trip in easier than ever. In the website you can find seemingly infinite options for hostels in almost the whole world. Finding them is not just easy but also convenient, because there are details about the rooms and everything that's include. If that wasn't all, booking is very easy and there are reviews from other travelers which give you a deeper insight into what makes each hostel available a perfect fit for you. Hostelworld is certainly the first place on the internet to visit while looking for hostels for upcoming trips.
Departing from the typical aesthetic
Habitually the buildings where there are hostels are not new constructions as in large hotel chains. They have a unique design, more natural and far from typical rooms. The rooms are uniquely decorated, without using such common furniture. We believe hostels have a way of making you feel cozy and comfortable unlike conventional hotels.
Better prices
It is no secret that the prices per night in the hostels tend to be incredibly lower than in the hotels, which is a great advantage for travelers' pockets. For many travelers on a budget, the price of a hostel can make or break the whole trip, but luckily most of them are very efficiently economic. Just taking a quick look at the Hostelworld webpage we encountered a myriad of interesting hostels at unbeatable prices and we haven't even spend tens minutes searching.
Limited spaces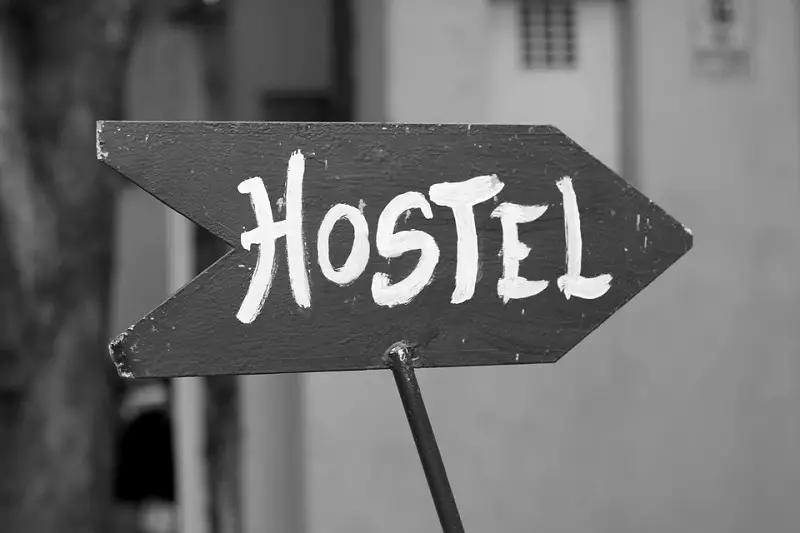 Hostels have smaller spaces and that can be an advantage for people who at some point are just looking for a place to rest, without the need for large rooms. This is also great because it brings the guests closer together and gives them the opportunity to meet and interact.
Conclusion
Staying in a hostel is an experience that many people are missing and we wholeheartedly recommend it. With it you might discover a side of your that loves meeting new people and spending a trip exploring destinations with people you just met. Hostelworld has just about any type of hostel listed to suit even the most peculiar tastes. Use Hostelworld to book your next adventure!