There's nothing wrong with using banners for advertising even if it seems like a method used by companies years ago. They are still effective in reaching out to a lot of people. Therefore, if you intend to use pop up banners stands, you're doing the right thing. The problem is when you end up with a terrible banner design. Instead of enticing people to buy your products, you end up pushing them away. These signs tell you that the banner design still requires changes before final printing.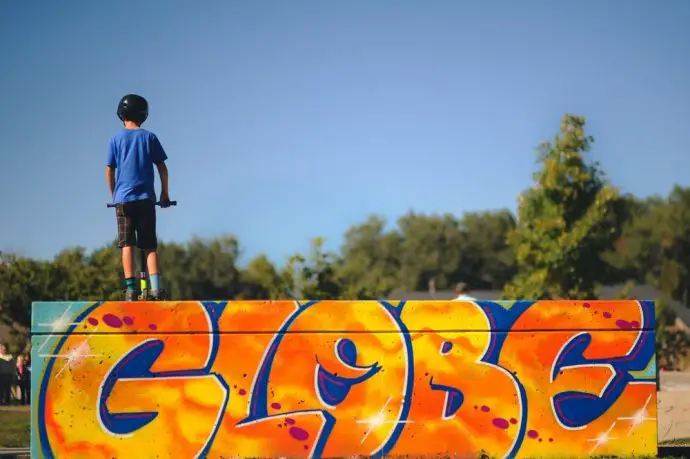 The colours are overwhelming
It's ok to use a splash of colour in your banner if you believe it's going to enhance the overall appearance of the advertising material and allow you to deliver the message better. The problem is when you have several colours in one banner and it starts looking like a school project. Make sure that you limit the colours used and stick with company colours to remain consistent with your brand.
The image is not original
Before you get into any legal trouble, you need to make sure that you use a unique and authentic image. Make sure that if you grab images online, they don't have copyright; otherwise, the owner might sue you. You can grab stock photos since they are available to everyone. The problem is that they look dull and won't necessarily be in line with what your company stands for.
The text is too long
You can't print a banner filled with words. They look boring. People won't know where to look and which information to read. Make sure you reduce the number of words and stick with the most important ones. Find a way to reduce the words without affecting the quality of the message. If you wish to provide more details, you can ask people to go to your website or connect with your social media pages.
The banner doesn't have any goal
Make sure that you know why you're going to release the banner in the first place. You can do it because you want to inform people about an upcoming promotion or exclusive deal, or you might want them to get acquainted with your products if you recently opened. If you don't have any objective when you start the banner design, it will be useless. People won't know what they should do after seeing the ads.
You're unhappy with the aesthetic appeal 
You need to see the overall impact of the banner and decide if it's worth printing. If you think it doesn't have any appeal whatsoever, you need to change it. However, you also need to ask around since your taste in design might be different from the rest. You also need to understand that you're in a different demographic than the people you're trying to advertise to. The banner might be unappealing to you, but it is for them.
After doing the necessary changes, you're ready to ask for the final printing of the banner and hope for the best results.