It is a truly unique multi-sensory experience, a modern environment where everything, the floor, the walls and the tables, are transformed into a visual spectacle with multiple moving images and themes. Sublimotion features interesting molecular meals with Mediterranean flavors and surprising dishes such as foie gras donuts, nitrogen-frozen plots of olive oil, lemon meringue ice cream, and coconut flakes.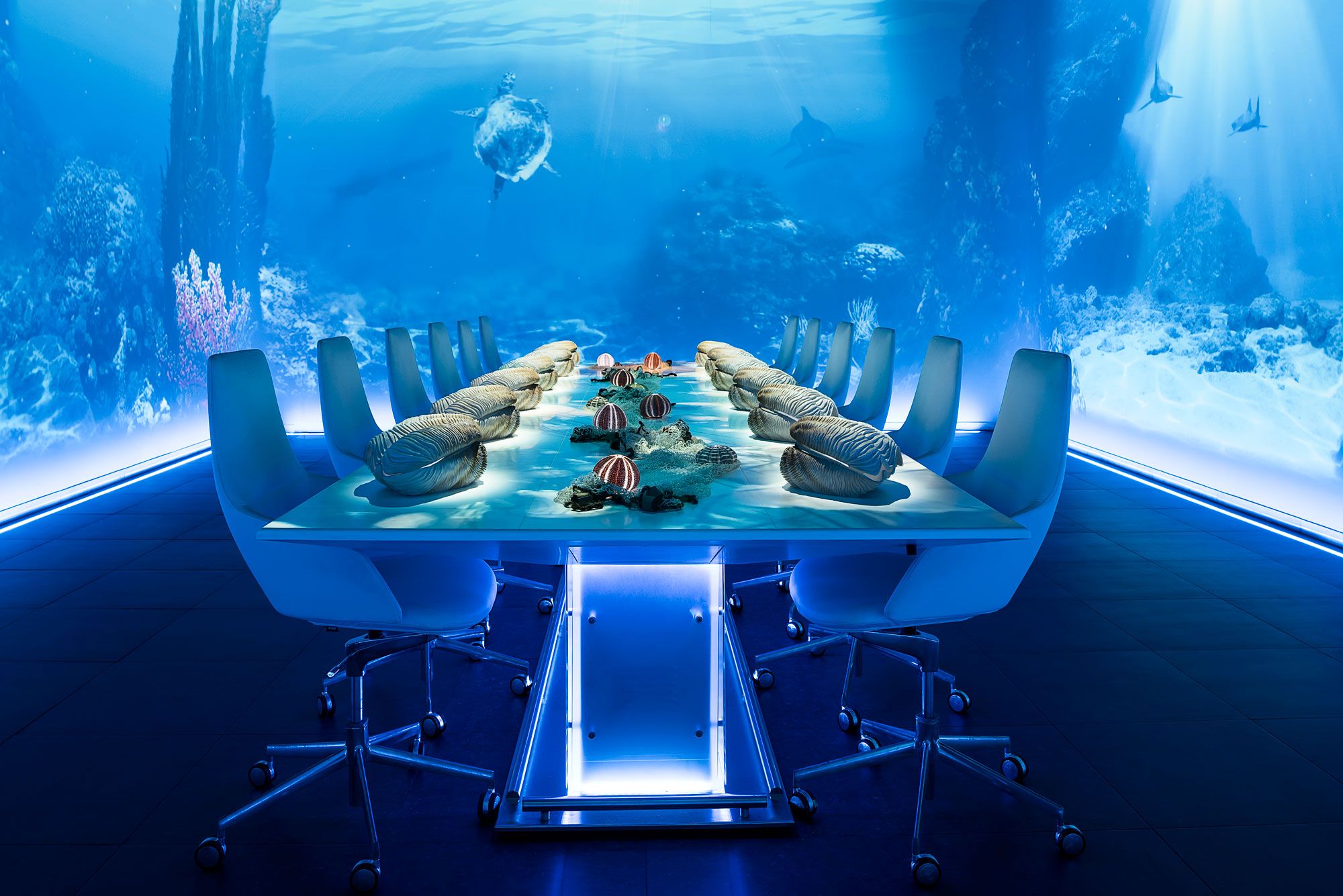 Enter the most expensive restaurant in the world
Although the restaurant does not reveal the dishes on its menu, the mystery and curiosity remain until the last minute. The entire dining experience includes the combination of technology, art and food. Paco Roncero, chef at Sublimotion, obtained two Michelin stars with his restaurant "Terraza del Casino" in Madrid. He also won the national gastronomic award from the Royal Academy of Gastronomy in 2006, and was one of the judges on the popular television show "MasterChef Colombia".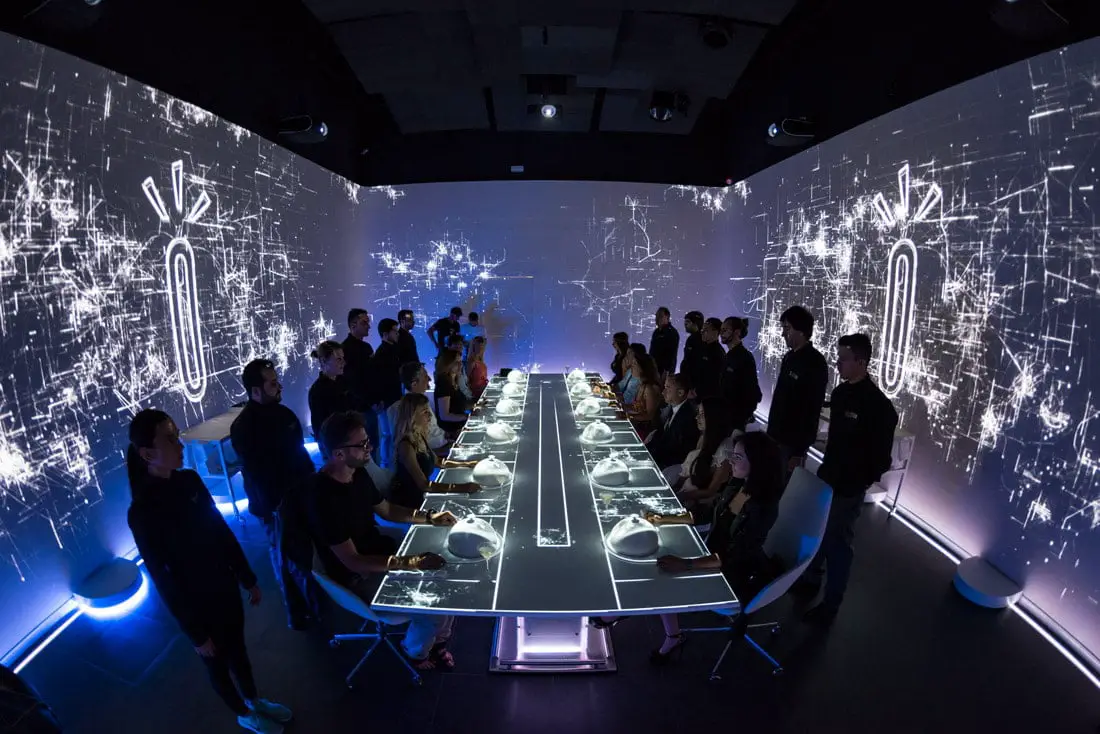 Paco Roncero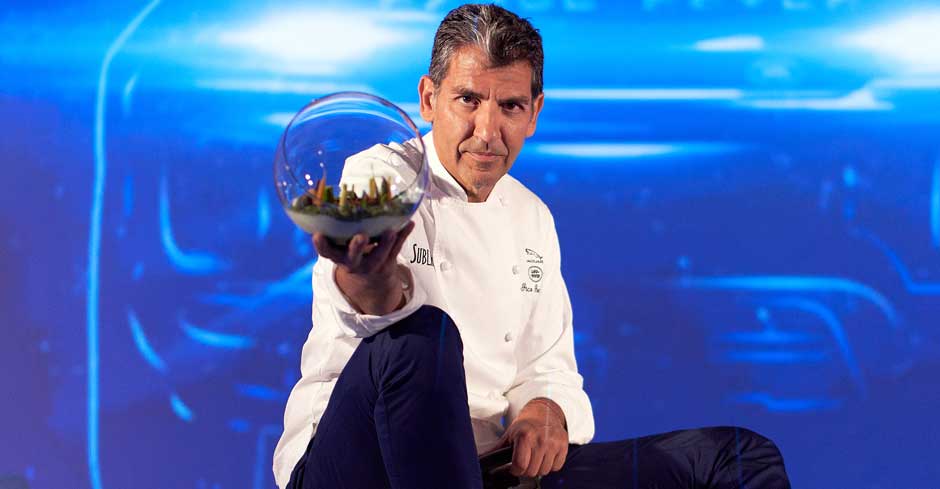 I am very excited and convinced that those who visit us will enjoy a totally unique experience, said Roncero during the presentation of the Sublimotion restaurant, adding: I chose Ibiza as the best location because it is one of the most international destinations in the world, with an increasingly demanding public, eager for new and evolving culinary offerings.
Conclusion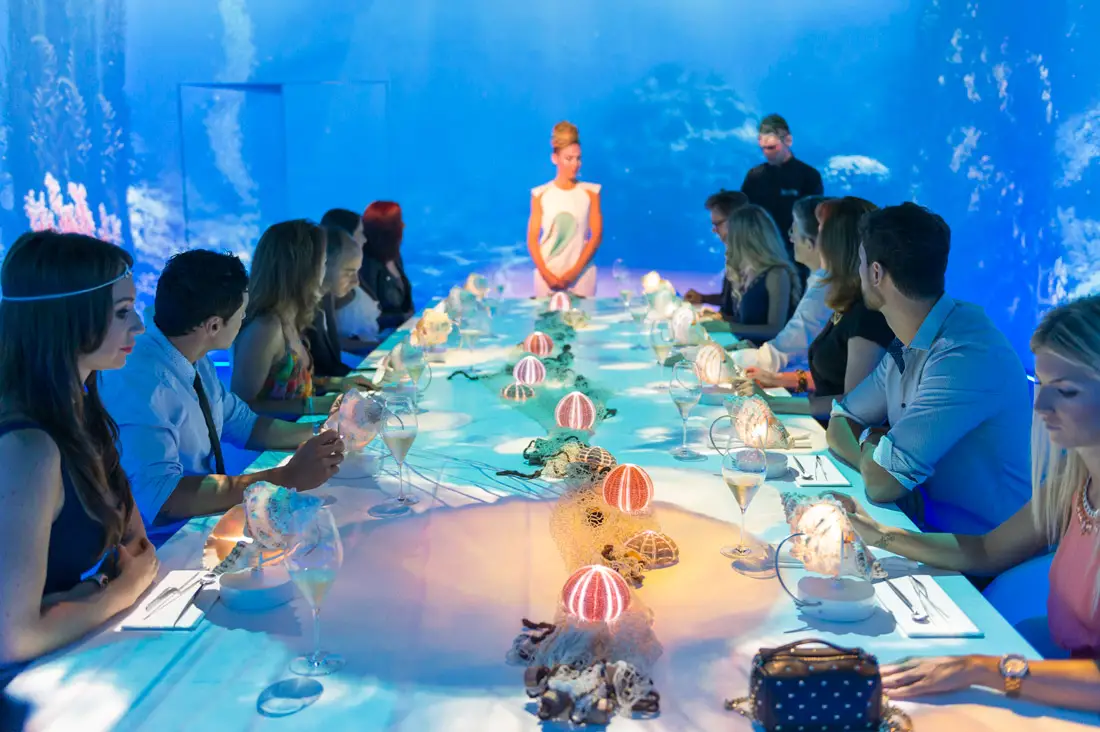 Sublimotion offers a unique theatrical gastronomic experience and is located inside the Hard Rock Hotel Ibiza. Exclusive diners are limited to 12 customers per shift, and can reserve a seat or the entire table. The cost of the experience is € 2,000 ($ 2,345) per person.