It's not often that you come across a dessert so luscious that you're willing to pay $ 4,500 to have it. However, Ristorante Rafele in New York, believes his cheesecake deserves such a splurge.
In fact, they have even earned a place in the Guinness Book of World Records for selling the most expensive cheesecake in the world.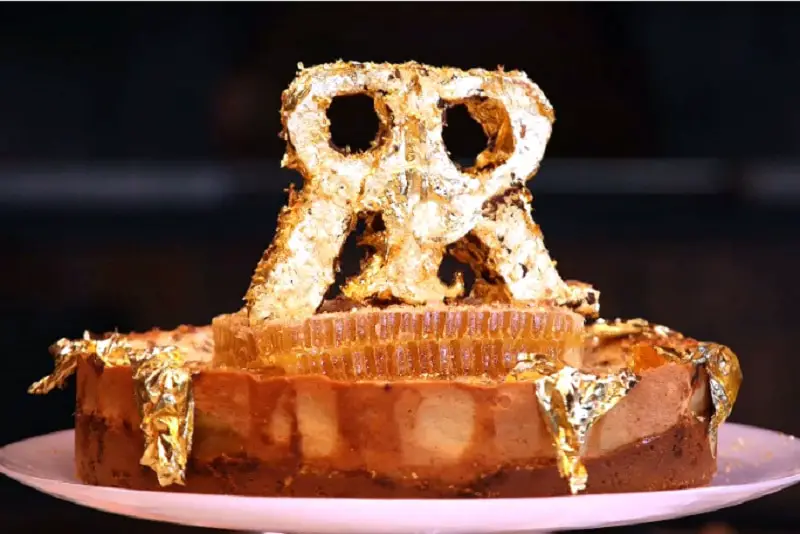 The ingredients of the most expensive cheesecake in the world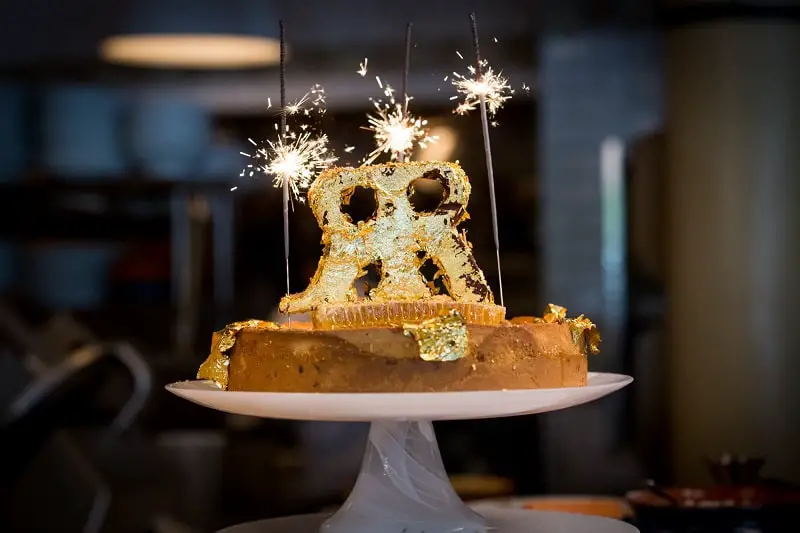 Truffles, 200-year-old cognac and gold leaves are some of its ingredients. For starters, they've traded in the super market cream cheese for something much more exclusive. They use ricotta cheese, but not just any ricotta. This one is specially shipped from a farm in Italy and used the next day. Another unorthodox item on the ingredient list is the white truffle, also from Italy. Truffles are not exceptionally expensive items, but they are also used in savory dishes. The most extravagant ingredient is hands down the 200-year-old Hennessey Paradise Cognac, which sells for around $ 2,500 (2,251 euros) a bottle. But the flavor imparted by the alcohol is second to none.
The price of the cheesecake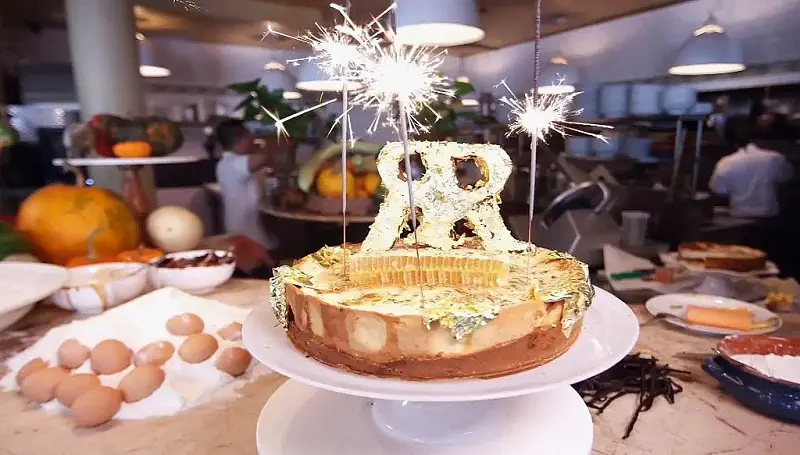 The Cheesecake sits on top of a dough made from homemade Italian biscotti that is covered in chocolate and hazelnuts. The cake is covered with the RR logo which has been covered with a gold leaf. The exact price for this piece of heaven is $ 4,592 (4,135 euros), but the restaurant also makes a more affordable cheesecake – also delicious – that sells for the modest price of $ 9 per serving.