Córdoba holds the first position as the provincial capital with the highest maximum temperatures in August. The cities of the south of the peninsula are those with the highest values. The average temperature in August is 23.9ºC throughout Spain, the maximums are usually around 36ºC in areas of the Guadalquivir Valley and Guadiana and in the Cantabrian the maximum is 24ºC and in the Canary Islands it is 26ºC. However, there are some provincial capitals that stand out, according to their weather, for having especially high maximum temperatures this month. Do you want to know them?
Cordoba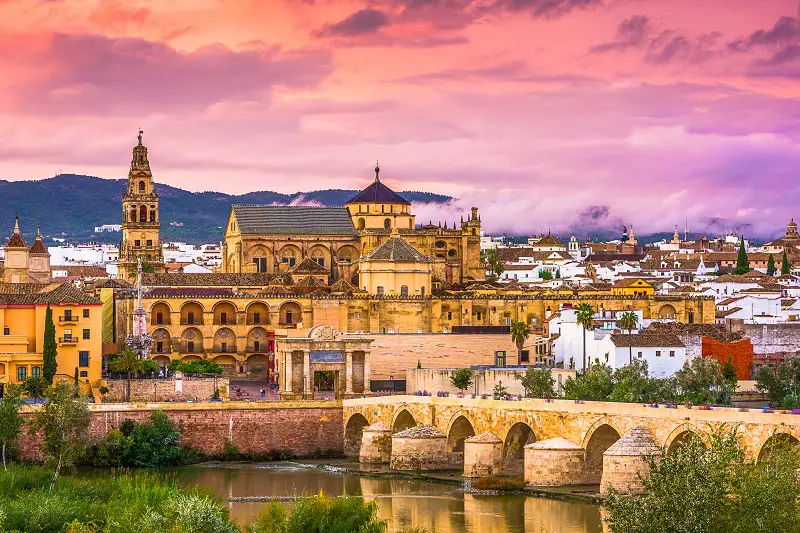 The city of Córdoba is both the warmest provincial capital in August and the warmest in Spain throughout the year. In August it usually has average maximum temperatures of 36.5 ºC, values ​​that will make you cool down and take shelter constantly under air conditioners. Córdoba is famous for its Mosque-Cathedral, its Roman Bridge, the Alcazar or its Roman Temple. Don't miss a visit to the hottest city in Spain!
Seville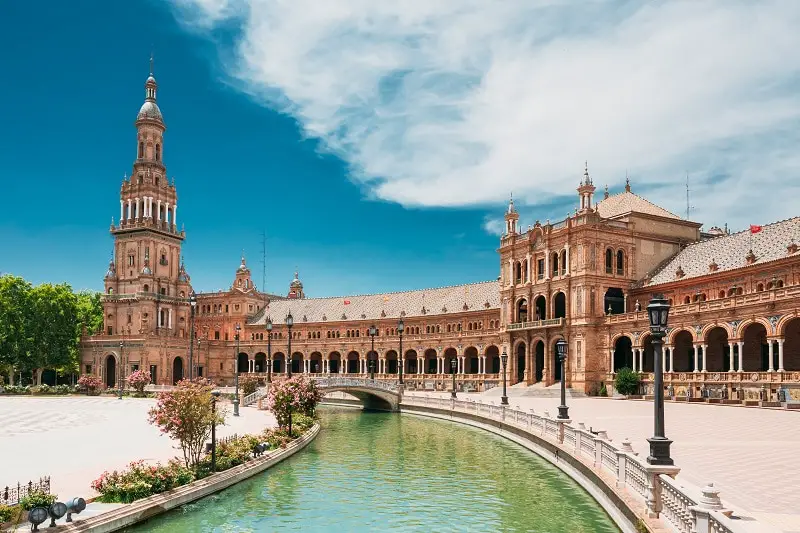 How could it be otherwise, second place is taken by another Andalusian city: Seville. With one degree lower than the average maximum temperature, 35.5ºC, August in Seville is very hot, but nevertheless it is a good time to visit the city since you can enjoy its streets, parks and monuments with greater tranquility. Of course, it is always advisable to avoid the central hours of the day for sightseeing.
Badajoz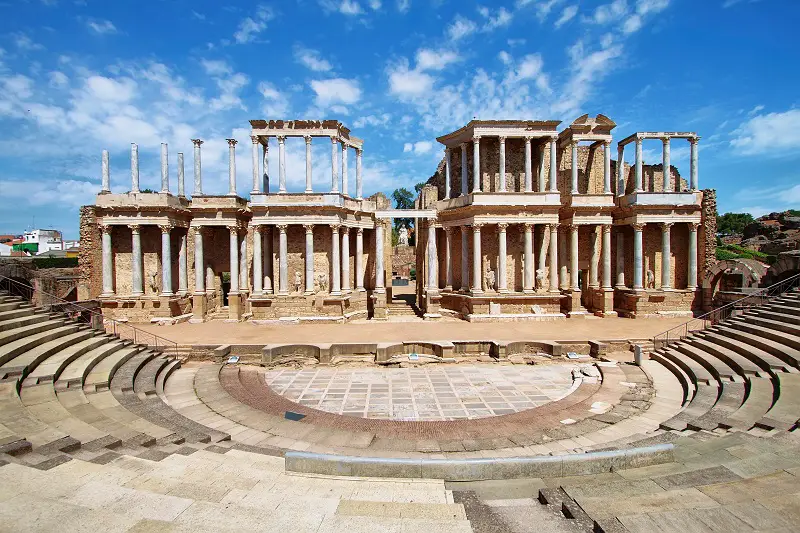 Also southwest of the Iberian Peninsula, there is another provincial capital where the heat throughout the summer is suffocating and of course in August it could not be less. Extremadura will attest to everything that mercury rises in Badajoz. In August it does so up to average maximum temperatures of 34.5 ºC. There are many popular festivals in nearby towns, so our recommendation is that, if the heat of the day is too much for you, take advantage of the night to enjoy popular culture and parties.
Murcia
In fourth place is the city of Murcia with 34.2ºC of maximum average temperature in the month of August. It is the warmest Community as a whole in our country this month in terms of average temperature. For example, in August 2012, Murcia registered a maximum of 43.2 degrees although it was in July 1994, when the city registered its highest value with 47.2ºC.
Granada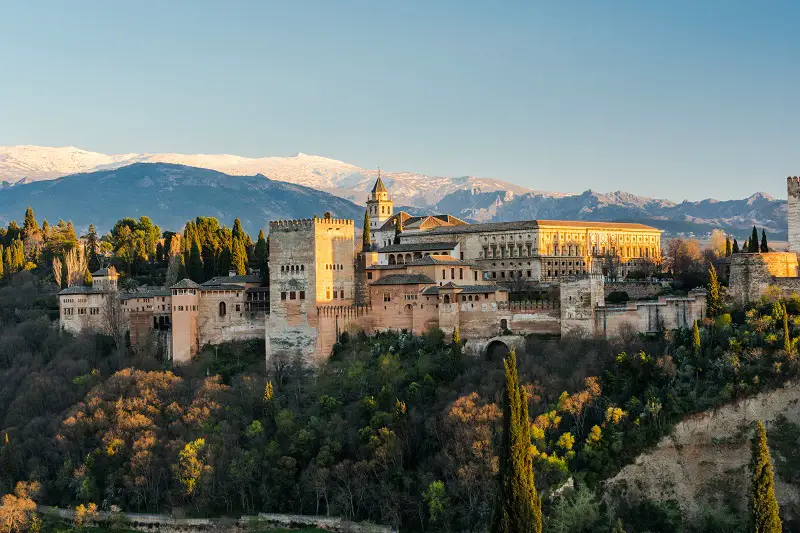 Granada is on a par with Murcia in terms of average maximum temperature in August, at 34.2ºC. For this city there are plenty of words, its Alhambra and the Mirador de San Nicolás, Sierra Nevada, the Albaicin neighborhood.. everything falls short to describe the beauty of the city. In addition, its terraces are brought to life in summer with locals and visitors looking for a good cold beer or a delicious tapa.