Besides death and divorce, moving to another house is considered to be another stressful event in any person's life. It is time consuming, expensive and also tiring. Rather, moving can be a real drag. However, situations may arise when it becomes necessary to move to another house located within the city, in another city or state. Average moving cost is determined by your area of residence, place planned to move, distance between them and stuff to move. Cost is also impacted by the timing of the move and how quickly you desire it to be completed.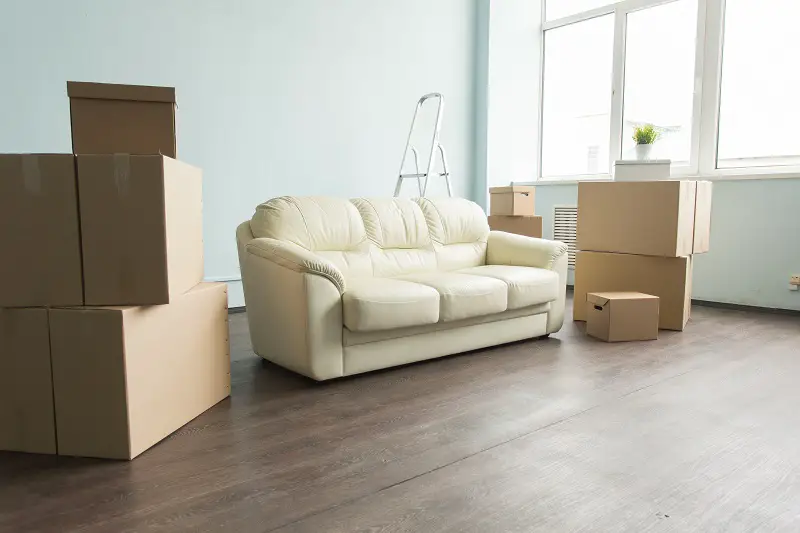 Moving secrets knowing which can help save precious money
Bug-out bag: This survival kit is to contain all essential items required for surviving the initial 72 hours of even disastrous event. Moving cannot be termed to be a disaster, but may feel just like one. Hence, create a bag filled with essential items to survive the painstaking move. Having essentials handy will save money and time. It should include toothpaste, toothbrush, an extra outfit, hairbrush and accessories, cellphone and charger, first-aid kit, wallet, keys, vital moving information and some food.
Complete packing before moving: According to the experts at safeboundmoving.com, unexpected packing is likely to increase moving duration as well as costs. Many assume that they are fully ready to move. But the truth is that they are not! Rather, they can be noticed performing last minute stuffing of items in boxes. Drawers and basement might be forgotten. It does several weeks to pack fully all the items for a move. Hence, devise a proper plan; prepare a checklist of things to pack in each \room to avoid that last-minute rush.
Shoulder Dolly: Professional moving companies use a nifty little device referred to as 'Shoulder Dolly'. It is a moving strap system designed to be carried by two people. This device has sturdy strap that connects two backpack type shoulder straps. It is secured just below a heavy system like dryers and washers, couches, heavy dressers. Then two people put on straps to grab and lift the item. This weight distribution helps lifting and carrying of the items quite easily. It also becomes much effortless to navigate through open doors, awkward or tight spaces. With more control over the heavy items, you can be sure to not drop or damage them.
Loading items on the moving truck: The items should be loaded properly onto the moving truck to prevent unwanted damages and breakages. It should be in a proper order. First, consider loading furnishings like trunks, desks and dressers. They will form the truck load's foundation and base. Next place boxes along with lighter items like rugs, luggage, chairs, etc. But loading requires physical strength, time, patience and people. If you lack even one of them, it will better to hire an experienced long distance moving company.
Estimate from movers: You will find it tough to estimate the time taken to complete the move. Hence, request the moving company to undertake a visual survey as it can help determine the moving cost. Request a binding quote or estimate to cap moving cost. Otherwise, moving will only take much longer than expected while incurring extra expenditure. Get to know from the professionals how they bill additional hours.
Blankets: If you are loading sensitive furniture, then make sure it is well protected throughout the journey. Use moving or even ordinary blankets to wrap such furniture properly and secure it with tape. Moving blanket is specially designed with extra padding something not present in regular blanket. Also chances are your blanket can get dirty or damaged during the journey. So plan wisely.
Consider lean moving times: If you are in a rush or are compelled, then you have no option to move even during peak times. If you don't have any compulsion, then avoid moving on the month's last day. Generally truck rental companies and movers are occupied on the last few days of any month. Planning your move before than can help save stress and money.
Spot reservation for moving truck: If deemed necessary and possible, do reserve a proper spot to park your moving truck comfortably. Moving residents should take opportunity offered by their municipalities of banning a part of the street to outside vehicles for a few hours. With the moving truck being provided easy access to your place bothwise will ensure effortless and quick loading and unloading. Being efficient with your move will ensure avoiding going overtime and related expenses.
Moving can become easy, effortless and stress-free if you get to know the above secrets. This is useful if you are planning to move on your own. Otherwise, you can always consider hiring the professional moving company.