Mobile games are fashionable and with holidays right around the corner, it is a good time to take advantage of them. You do not have to carry anything else in your suitcase except your mobile phone and they are perfect to have fun wherever you are and wherever you go: if there is nothing to do in your town, if you get bored on the beach.. Today we show you the best tips to play on your smartphone.
Games
First of all you need to find the best games. Lately online casino games have been extremely popular to play on the smartphone, and more and more services are adapting in order to serve mobile users. Besides playing, you can also use your phone to pay, basically ensuring autonomy with a single device. You can try live casino, slots and other addictive games online with the press of your touch screen.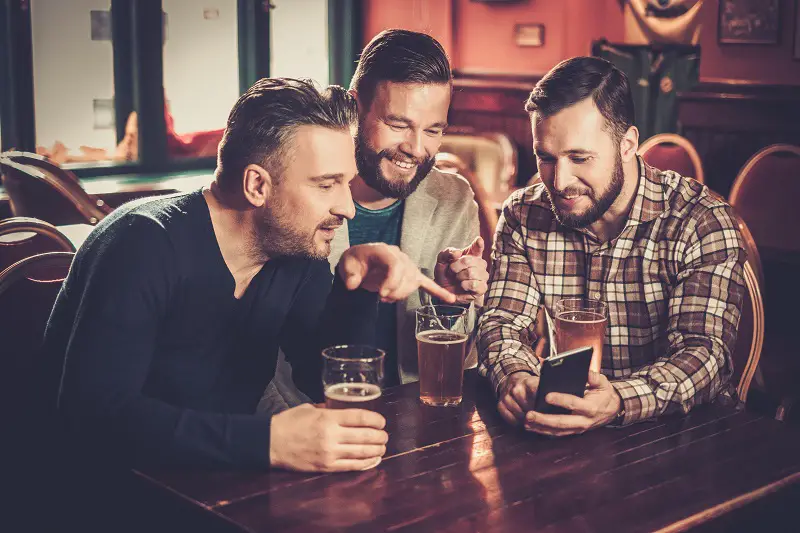 Extra Life
Playing on your phone is fun, there are games that can have you hooked for hours and you may not realize that some advanced graphics and so much fun are making your mobile phone run out of battery quickly. Avoid it before it is irremediable. How? Decreases the brightness of the screen for example. Disable connections you're not using, such as Bluetooth or WiFi if it's a game you can play offline. All this will reduce the battery consumption. You can also invest in an external battery that allows you to give yourself a little more life when you no longer have autonomy.
Use a Good Phone
A good phone is essential if you like to play on your mobile and you do it often. Essentially, you need one with a good average battery life and lots of storage space.
Be Careful With the Data Usage
Watch out for mobile data while you're not connected to a Wi-Fi network. If you are playing online, you will be spending data. There are very entertaining games that you can play offline but if you play online with your 3G/4G turned on, at the end of the month you might see your bill gain a couple of zeros. To avoid this, always make sure to check the data usage and what network you're connected to before you begin playing.
Take Care of Your Smartphone
Playing is fun and allows you to have a good time but be careful with your phone. Pay attention to the places where you play and do not feel the need to take your phone everywhere like on the beach or in the pool. Your mobile can be damaged if it gets wet or if it falls. So take good care of it if you wish the fun times to continue.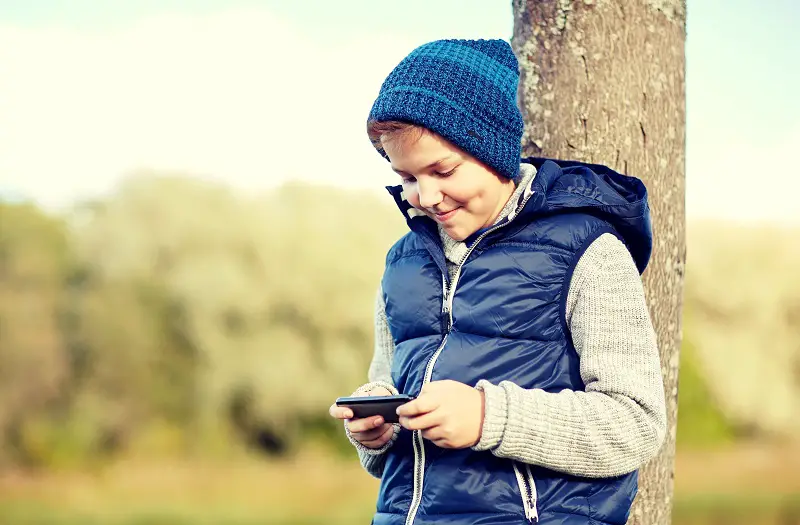 Take Care of Yourself
Do not only take care of your phone. You must also take care of yourself. Beware of using your mobile to play for very long hours because it can cause you more than one problem. Beware of walking with the phone playing because you can bump into people, with streetlights etc. And, of course, the game can wait and playing while driving should not even go through your head. Pokémon Go, for example, caused more than 100,000 traffic accidents in the United States last year. Do not be in a hurry and have fun but always with a level head. If anything happens to you, you wont be able to have fun anymore and no one wants that.