Mr. Bee Wiseman
Bertus and Leen
Arod the Barber
Rob the Original
The influencer world continues to hit hard, but if we also bring it to our field, we will discover the most famous, influential and expensive barbers in the world. They are those who have truly elevated the craft of cutting hair into an art. Do you want to know who they are?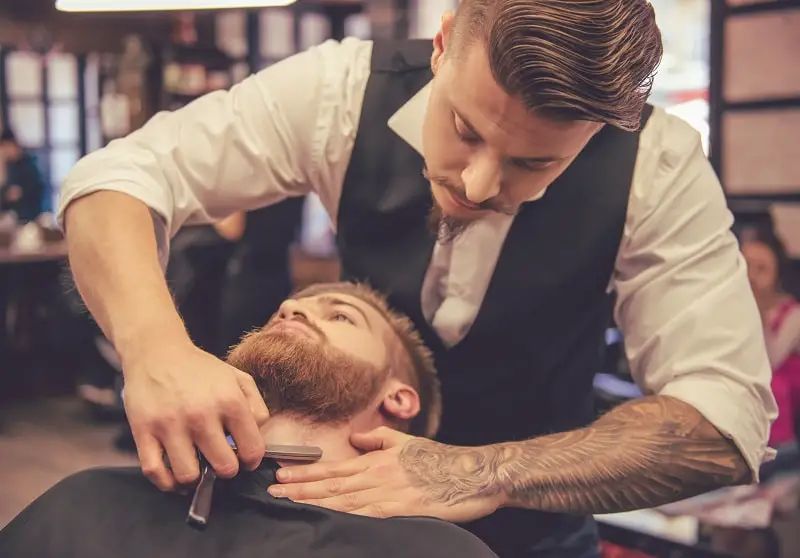 It is more than evident that the world of barbershops a few years ago began to resurface with great force. Male grooming and concern for looking handsome has become a niche market that does not stop growing.
These barbers are also brands that are already present throughout the national sphere and have already set foot abroad, but there are thousands and thousands of barbershops that we can find throughout the world. Thanks to social networks, their immediacy and their ease of disseminating information, people have been able to discover true hair, mustache and beard geniuses who have become true influencers of the barbershop world that of course, are worth knowing.
Mr. Bee Wiseman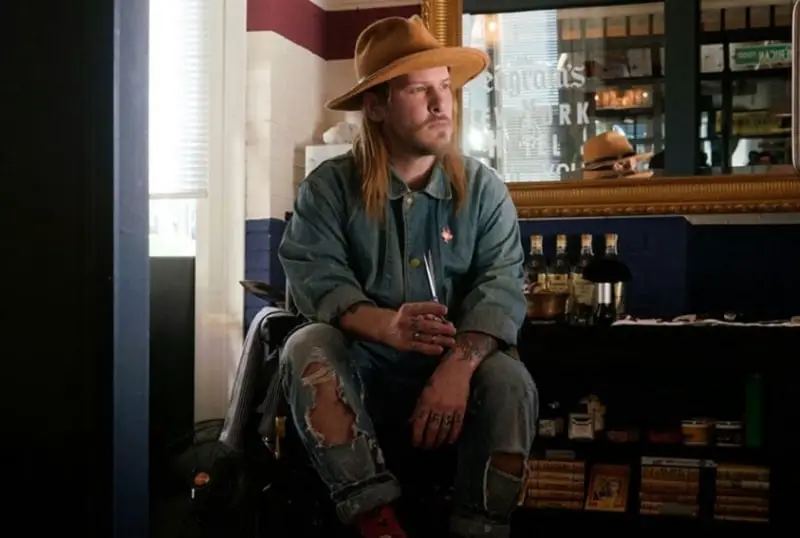 Behind this name is surely the best barber in New York City. Countless celebrities have already passed through his hands and their impeccable haircuts have a lot of vein and passion.
Bertus and Leen
They are the creators of the Schorem barber franchise and promoters of the hipster style. A neat style with influences from the 60s and 70s is what characterizes these geniuses who have built a real empire in the sector.
Arod the Barber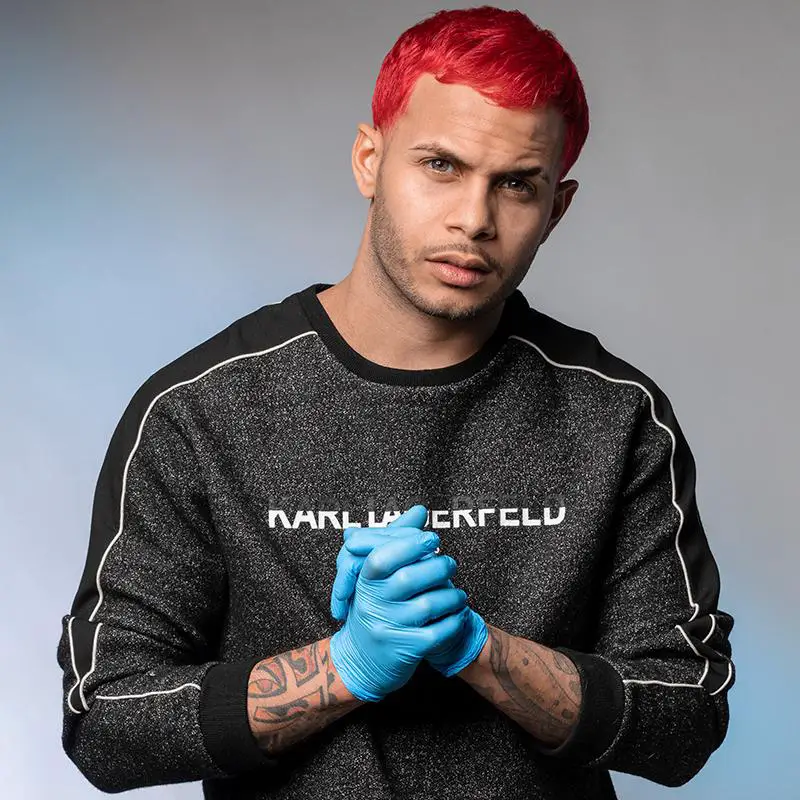 He is modern, exotic and with a rogue point that conquers each and every one of the customers who pass through its scissors. You can find him in Los Angeles (California). His speciality? Afro hair and fantasy dyes are true works of art.
Rob the Original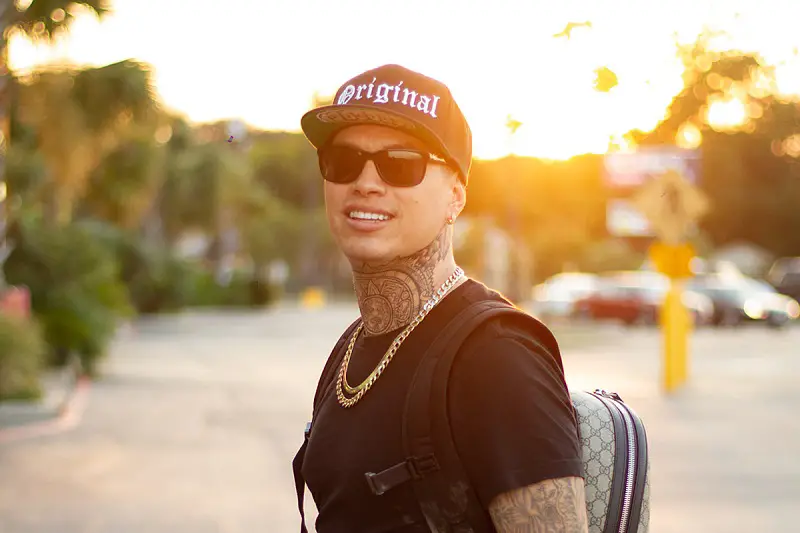 Also in Los Angeles we find one of the most recognized professionals in the art of sculpting heads. Proof of this are his videos on social networks that accumulate thousands and thousands of reproductions and likes.
And these are so far 4 of the top most expensive and famous barbers around the world. There are certainly many more, do let us know about all the ones we missed and we'll keep updating the list with new entries. What do you think? Leave us a comment about which is your favorite barber? So we can expand this post little by little.