The word "candle" originally comes from the Latin word candēre, meaning "shine". Although any ordinary candle can theoretically illuminate the house, certain brands and aromas have the curious ability to make the house visually and olfactively bright. In this selection the 10 most expensive candles in the world are highlighted, they are the 10 most valued luxury candles, using the bestseller lists along with a series of other analyzes to organize a compilation that solves doubts about candle. No matter how they are used, luxury candles are a great way to choose a decorative piece for the home, or a tasteful gift for someone important.
Trapp Candles – $ 30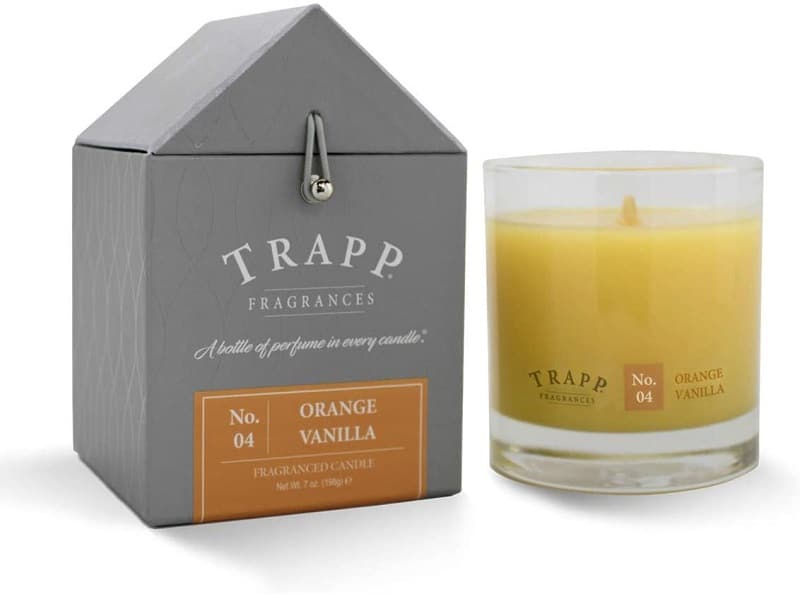 Founded in the early 1990s by floral designer Bob Trapp in Kansas City, Missouri, Trapp Candles was initially operated from the basement of a building, manufacturing on a tight budget until it was finally bought by a larger group . The brand offers a vast collection of flowing and votive candles, and has been featured on a series of independent bestseller lists, with heady scents like Orange Vanilla.
Aquiesse – $ 44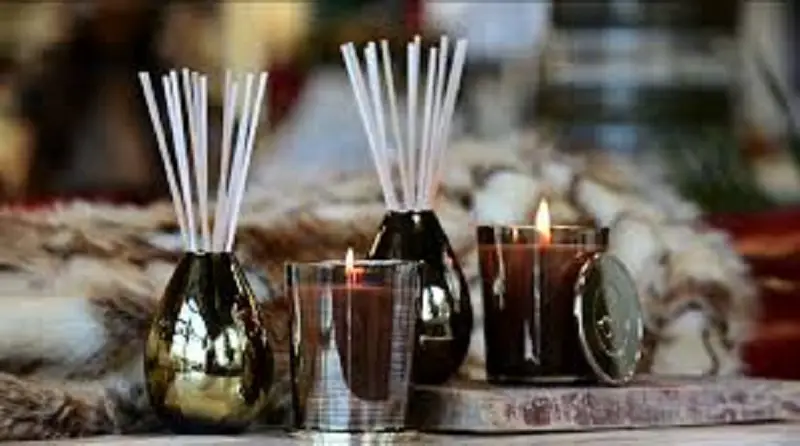 Founded in Santa Barbara, California, more than a decade ago by fragrance influencer Michael Joseph Horn, Aquiesse is a brand that prides itself on luxury candles, whose scents were very inspired by nature. With 5 season-specific collections that are divided into numerous high-quality scents, such as Black Coco Havana, Mandarin Tea, and Cinnamon Tabac, Aquiesse offers a luxury candle brand that is among the best-selling in the world.
Yankee Candle – $ 50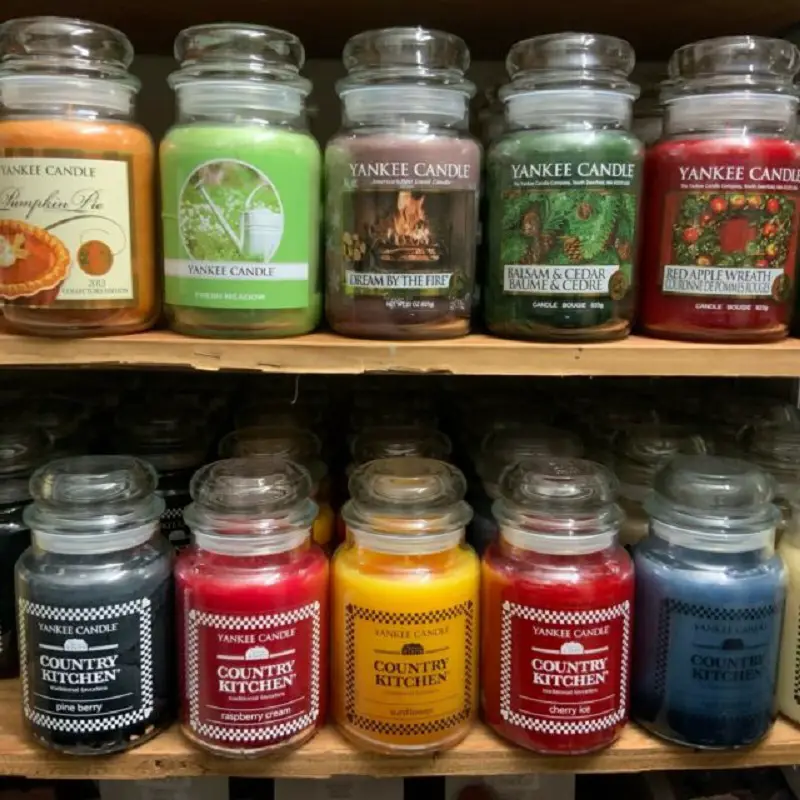 Certainly one of the oldest statesmen among American candle producers, Yankee Candle was founded almost 50 years ago by Michael Kittredge in Massachusetts, and is now valued at around $ 2 billion . Their candles, divided by aroma, color, size, and a catalog of other factors, are interesting.
Votive – $ 60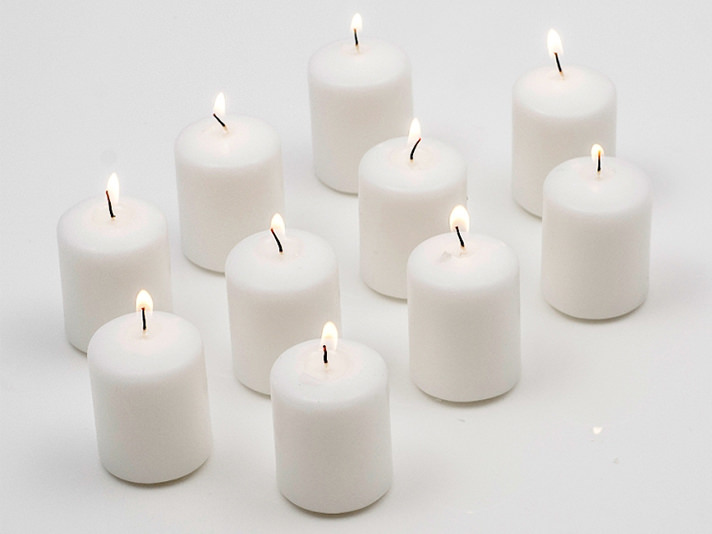 This candle supplier is a refreshing break from the norm in the way they discuss and market their products. In an era when labels are so general on products in the interest of selling a few more units, Votivo is straightforward about not producing candles that are not "100% natural", or "organic", noting that doing so would result in less stress on the environment through the depletion of natural resources.
Voluspa – $ 75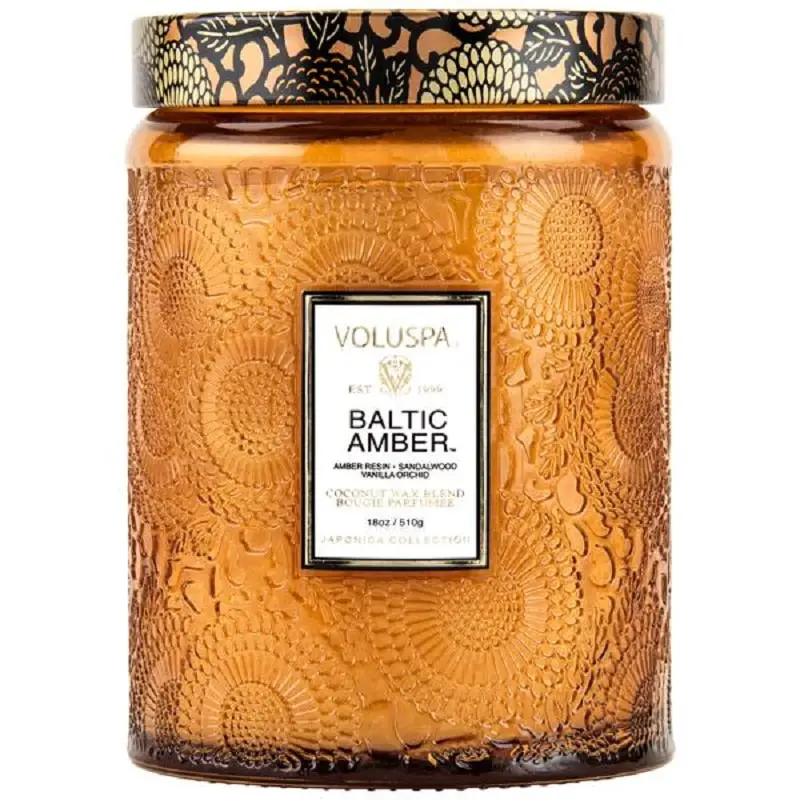 Founded in 1999 by Troy and Traci Arntsen in Southern California, Voluspa combines a candle making process that mixes extensive sustainability research and trial and error research with a passion for botany, essential oils, and fragrances. With dozens of fragrances such as Crisp Champagne and Mandarino Canella composing 6 different candle collections, Voluspa offers a wide selection opportunity for customers of all types.
Molton Brown – $ 75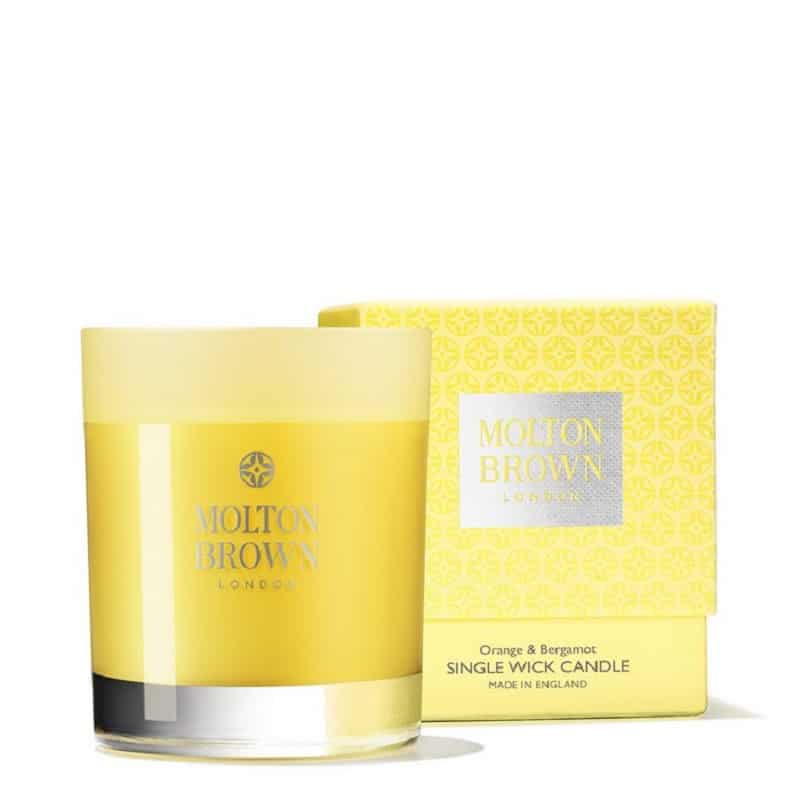 Although the spelling is different for this London based candle distributor, it is funny to quote the melting sound, "melting" (Molton) being associated with candles. Much like Byredo, Molton Brown candles are generally very well received, despite their comparatively high price reaching around $ 75.
Byredo – $ 80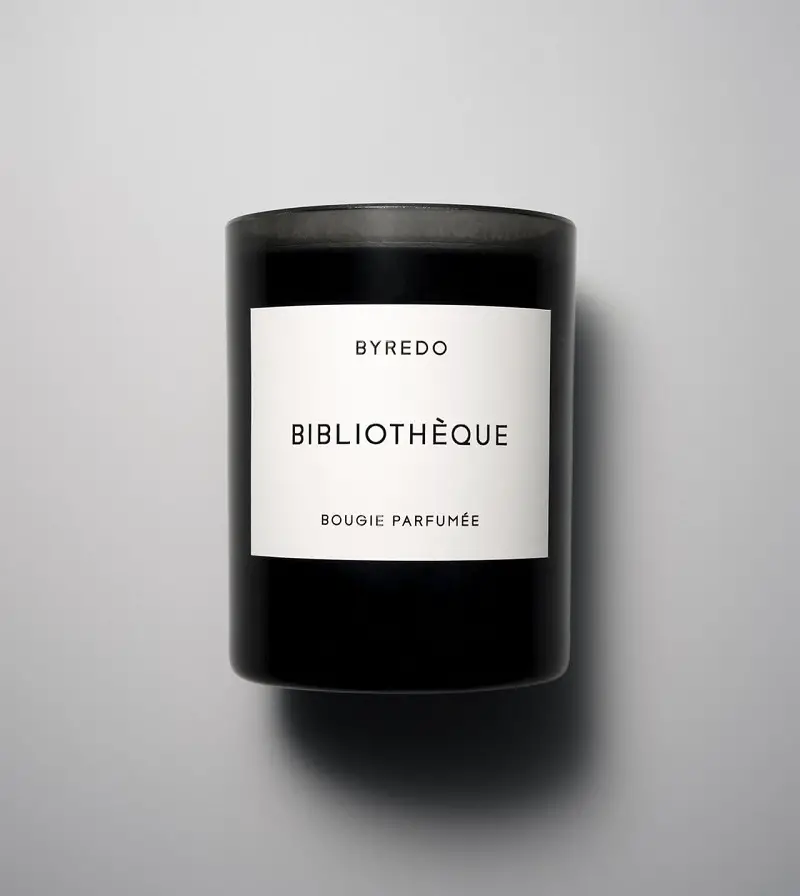 Established just 10 years ago in Sweden, Byredo quickly dragged himself on long list of candle manufacturers to establish themselves among the industry elite. As would be expected from a high quality candle manufacturer, the brand offers candles in a variety of scents, each of which can determine a buyer anywhere between $ 60 – $ 80. Given the considerable value that this candle it costs, maybe it's worth the splurge.
Cire Trudon – $ 105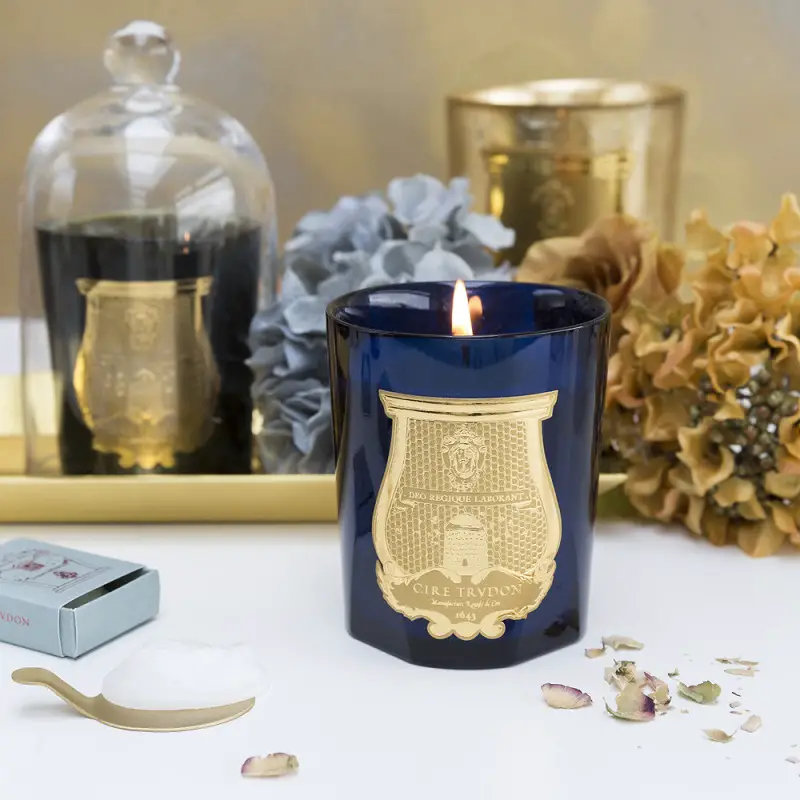 Without a doubt, the oldest candle manufacturer in the selection, Cire Trudon was founded in 1643 and has a history that is as intriguing as its candle aromas. As the oldest wax factory in the world, Trudon supplied candles for the royal court of Louis XIV, who was fascinated by the manufacturer's immaculately white candles. Since then, candles have been used by Napoleon's imperial court, Paris World's Fair, and many others. The aromas run the Moroccan Mint Tea range for Byron, a "woody brandy", and can cost over $ 100.
Diptyque – $ 295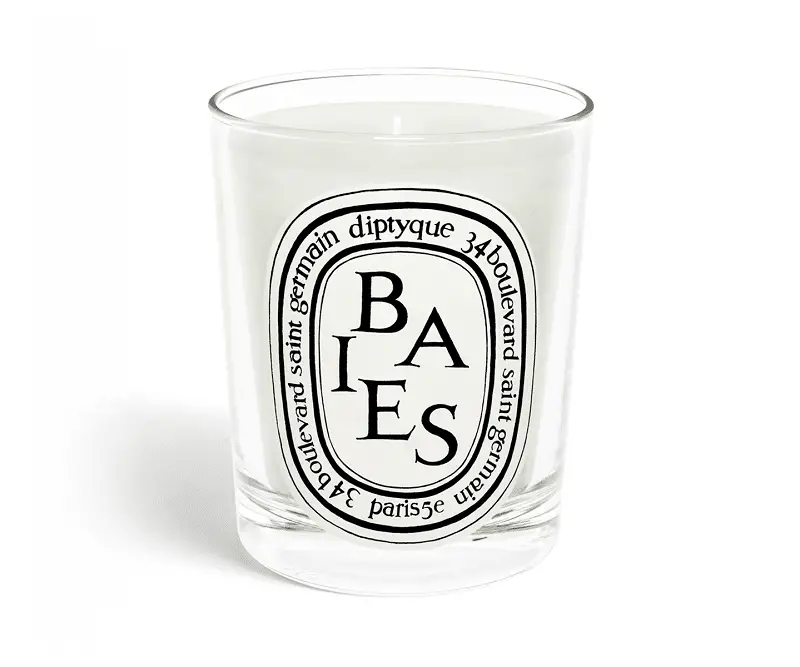 Founded in 1961 by 3 friends, this Parisian wax-burning producer was initially a manufacturer of printed fabrics. Only 2 years later, however, they would introduce the first of what would become an extensive line of scented candles, which ended up becoming their main business focus. With outposts around the world, including Japan, Qatar, the United Arab Emirates, and the United States, Diptyque offers a variety of scented candles, ranging from "standard", and "mini", to "exclusive" and "outdoor". Fig tree candles and tuberose-scented external candles are by far the most expensive priced at $ 295, but are certainly large enough to last any buyer the longest time. sufficient to make the purchase worthwhile.
Jo Malone – $ 470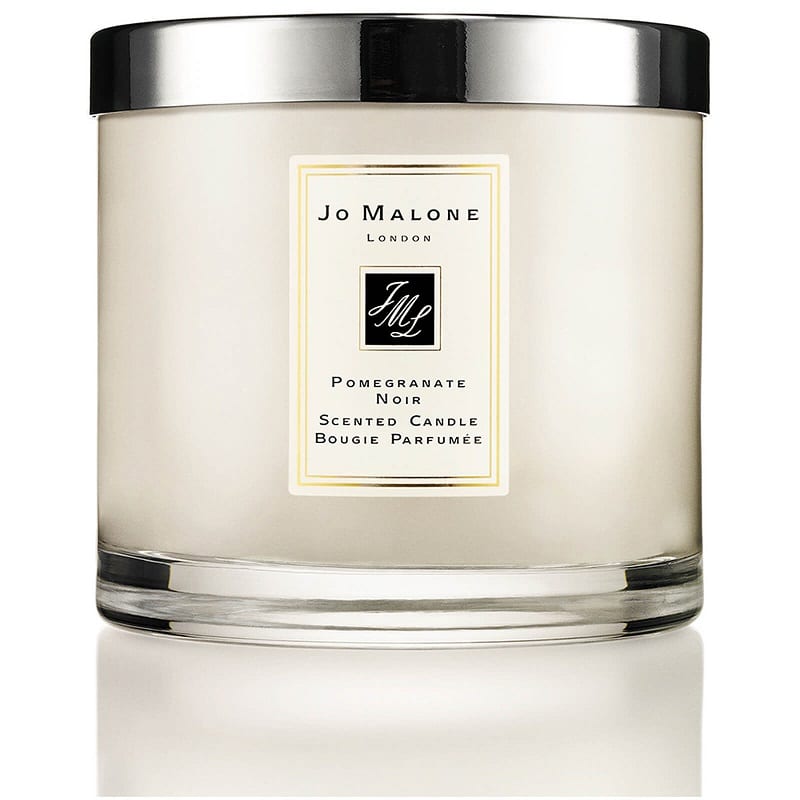 Among the very successful candle makers, London-based supplier Jo Malone is something to impress, as it has only been on the market for a few decades. Founded by Joanne (Jo) Lesley Malone, the brand offers a vast collection of deluxe, travel, home, and luxury candles, the last of which can be as expensive as $ 470 per candle. With a barrage of collections and scents on offer, many of which are considerably lower price points, Jo Malone's richly scented candles really offer something for all of their customers, even with their formidable line of the world's most expensive candles.