Thanks to their design, exclusive accessories, technology and power, these are the most expensive trucks and pickups in the world. You will love them all! These are the 7 most expensive and most impressive trucks in the world. Hearing the word supercar is synonymous with capital cost and great design. but the surprise comes when you discover that there are expensive pickups. To avoid rumors and misunderstandings here you will find a list of the most expensive trucks in the world.
The high prices of these trucks are due to additional options and accessories, such as greater technology, design, power or because it is the top of the model range. Start the list and open your eyes wide that one of them could be your new motorized acquisition. These are the 7 luxury pickup trucks that everyone wants to have.
Ford F-150 King Ranch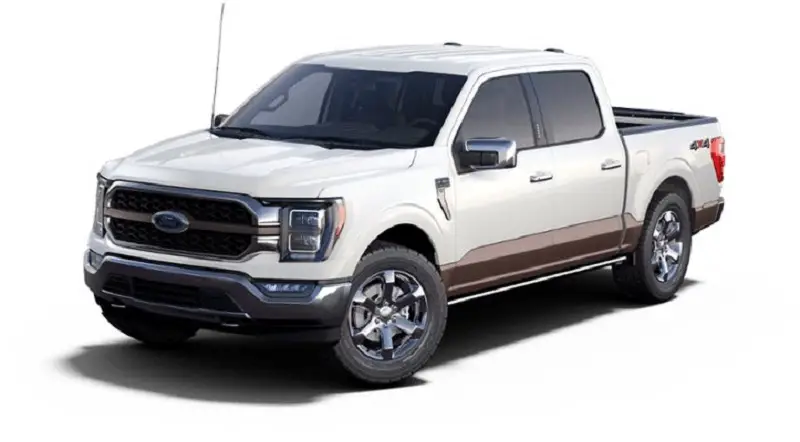 We all know it as La Lobo but this incredible Ford F-150 special edition ranks among the most expensive in the world for a reason: its price! which is 64 thousand dollars. Not forgetting that it has a 5.0-liter V8 engine that delivers 385 horsepower and exclusive interiors for the truck.
Ram 1500 Limited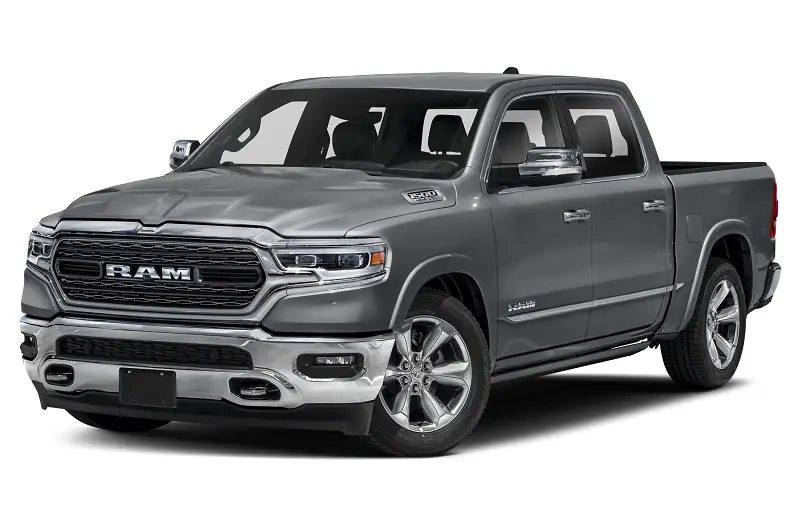 This Ram pickup is a special edition that very few could have for its high cost of $ 64,770. The 1500 limited, is a version of the luxury division of the firm and has a 3.0-liter EcoDiesel engine, 6-cylinder eight speed and is undoubtedly very attractive for lovers of pick-up trucks.
Chevrolet Silverado 3500HD High Country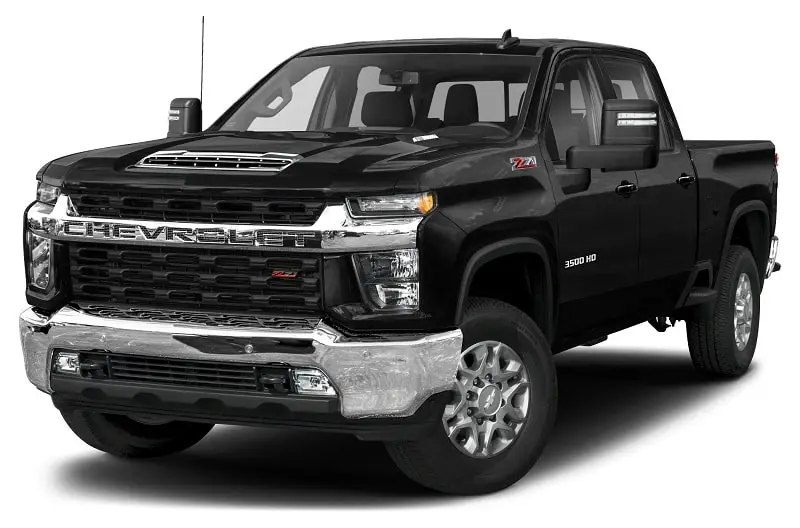 With a price of 69 thousand dollars that is to say this luxurious truck is placed among the most desired by collectors. Thanks to the 6.6-liter V8 Turbodiesel engine, this truck achieves unmatched power. In addition to having price-worthy amenities such as an 8-inch touchscreen, parking aids, ventilated leather seats, among many other luxuries.
Sierra 1500 Denali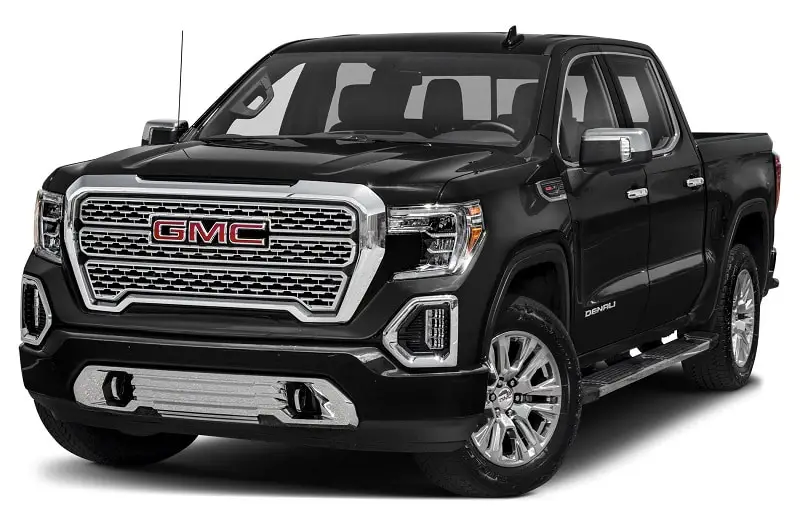 Sierra 1500 Denali is already an intimidating pickup just by looking at it, but this GMC truck takes comfort, equipment and price up a notch. The truck is equipped with the 'Tri-Mode' package that includes running boards, tow control, lots of chrome, 22-inch wheels, among other things. But what is its price? It is one million 333 thousand is its price.
Ford F-350 Platinum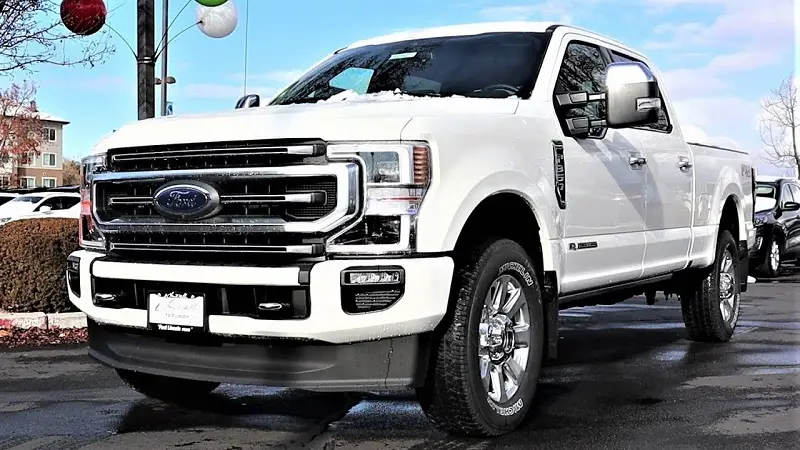 The words luxurious and perfect are perfect synonyms for the F-350 Platinum, one of the models in Ford's Super Duty line. This truck is equipped with a 6.7-liter diesel V8 engine, coupled to a 6-speed automatic transmission. 440 horsepower and nearly 1,000 pound-feet of torque.
Ford F-450 Super Duty Limited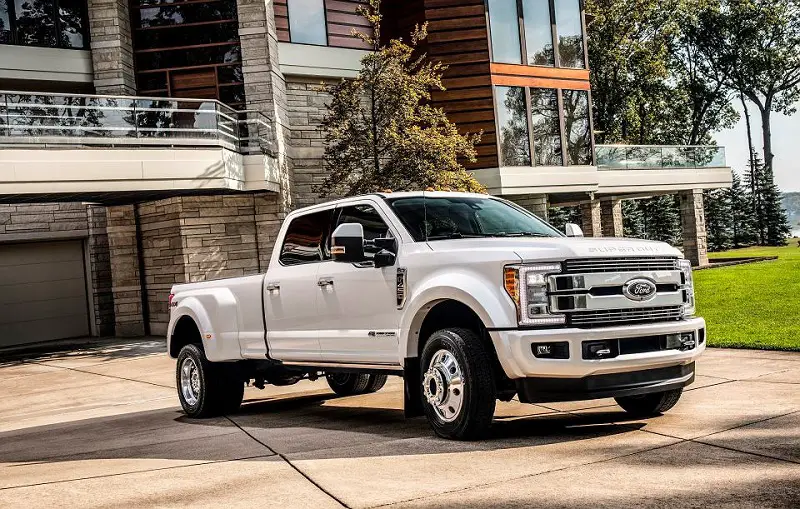 Considered one of the most expensive trucks in the world, this version of Ford stands out for its size and luxury. The Ford truck features exclusive details such as a unit number plate, a specially designed grill, massage seat, a 10-speaker audio system and a 6.7-liter V8 engine.
Ford F-150 Shelby Baja Raptor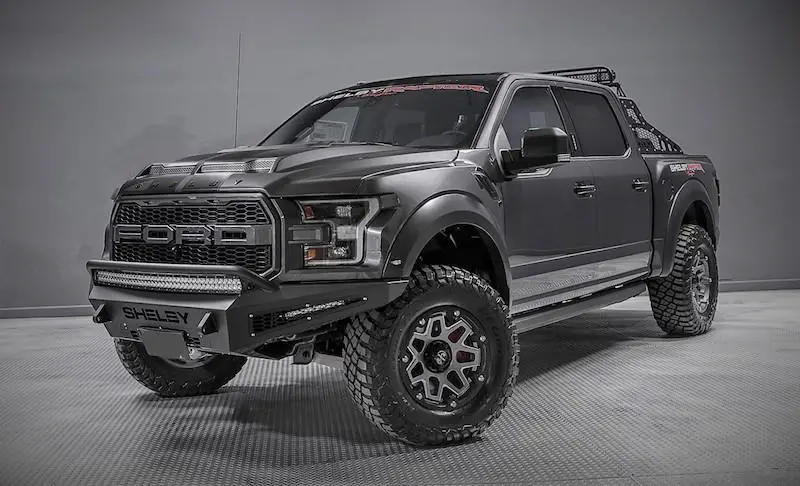 This truck is the most expensive in the world since it is limited to 500 special units. The Ford F-150 has a 3.5 Liter EcoBoost V6 Biturbo engine with 532 horsepower. Not forgetting that it includes a special chassis and a huge off-road suspension.