No matter how well your headphones work, you will want to have in your possession some of these spectacular jewels for the ears. Gold, diamonds and many other precious stones make up the most expensive headphones in the world. To go to work, go out to do sports or simply while teleworking. There are many times when you use your headphones, some of higher quality than others but they fulfill their function perfectly at all times. What perhaps you have not considered before is which are the most expensive headphones, and that yours are of quality and they cost you a few tickets to be able to have the best sound. But nothing is further from the truth, we show you some of the most expensive in the world not because of their sound, but rather because of the precious stones that complete their design.
Focal Utopia by Tournaire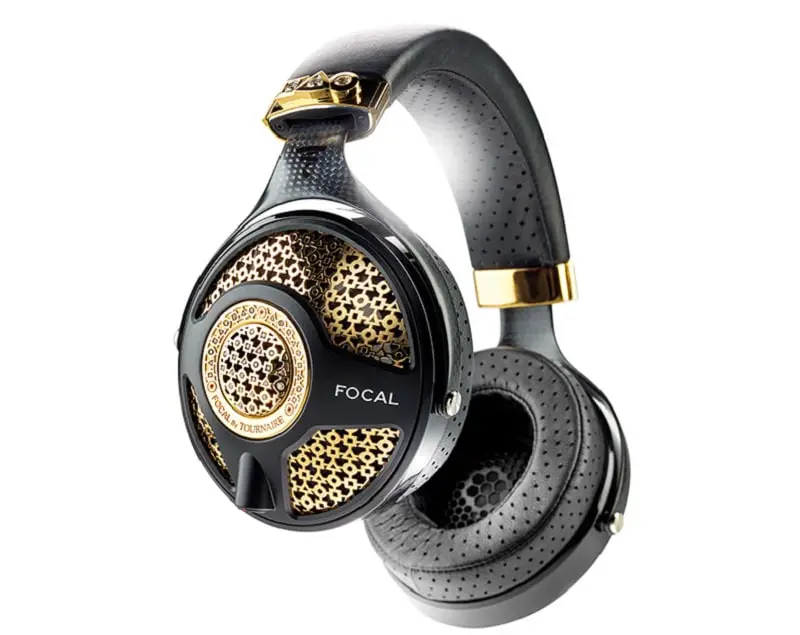 These headphones have been on the lists of the most expensive headphones in the world for years, and the truth is that their price has reached $ 120,000. But what is special about them? Well, Focal partnered with a company very experienced in creating luxury pieces, the Maison Tournaire. Thus, both companies manufactured headphones with 18-carat yellow gold accompanied by diamonds to finish creating those headphones worthy of belonging to high jewelery. But since not everything is the exterior, its interior has the best technology, it only lacked that gold and diamond headphones gave a bad sound.
Lux Listen HD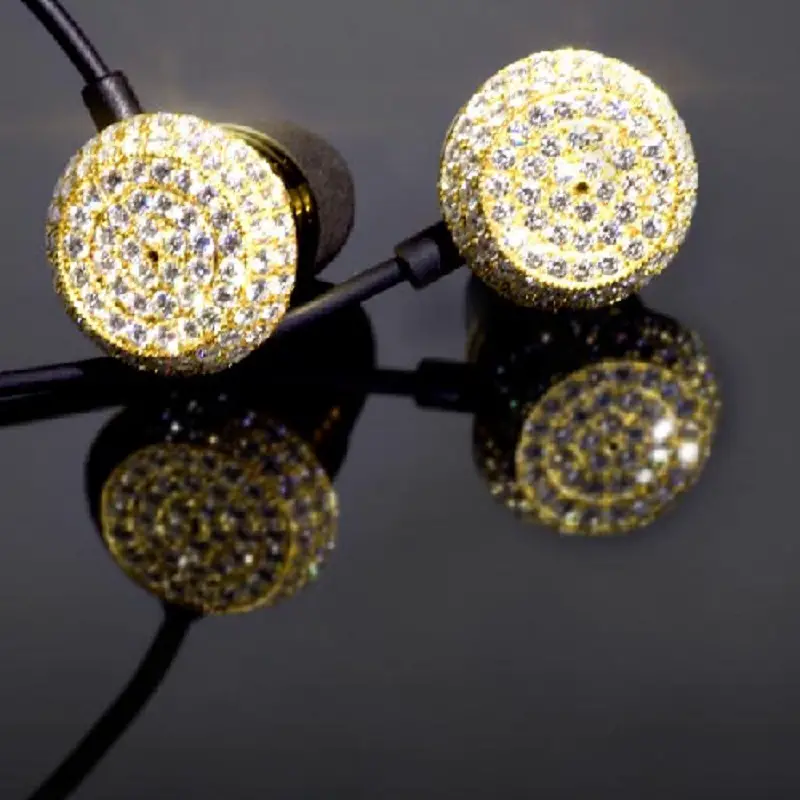 It is true that the previous ones are quite remarkable to look at as they are headband headphones, so these can be a little more discreet, although their 24 carat gold coating and their infinity of diamonds may complicate that discretion you were looking for. It is what you have to choose one of the top headphones in the world that have a price of about $ 15,000. And be careful with its sound, as it has six hybrid speakers that will offer you spectacular sound.
Orpheus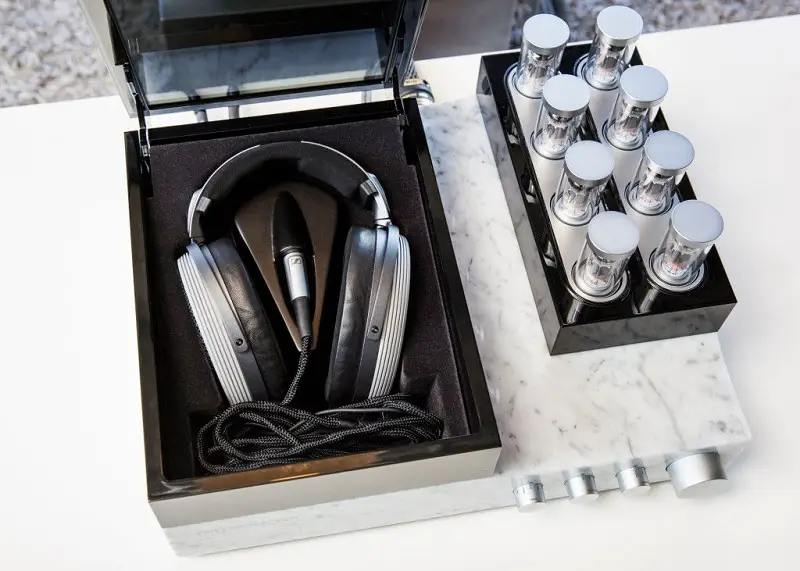 That Sennheiser is a relevant company when it comes to sound is unquestionable, that is why its Orpheus model cannot be missing from this list, perhaps much more discreet than the previous ones but without any absence of precious stones, since it has parts plated in platinum and the transducers in gold. In addition, it has quartz glass to eliminate vibrations that reduce noise and a marble amplifier that helps to give a much higher quality to the sound that is emitted. All for about $ 55,000.
Blue dragon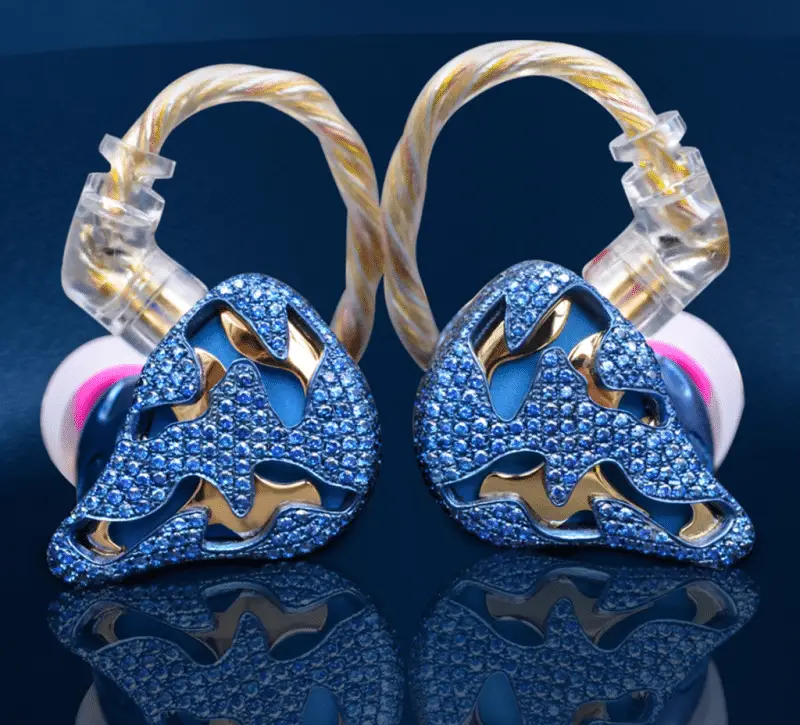 They may not be the most expensive headphones on the list, but they are one of the most curious by design. The Asian firm QDC is the one behind them, which could well be ordinary headphones, but some of its parts are made of titanium fused in gold, so its price has already started to rise like foam. But what revalues ​​these headphones, makes them different and gives them that premium touch are the hundreds of sapphires that cover them, not an easy task, since it has been done by hand, a process that takes three months to make it totally perfect. If to this is added its ostrich leather case, its price remains at about $ 15,700.
Beats by Dre and Craff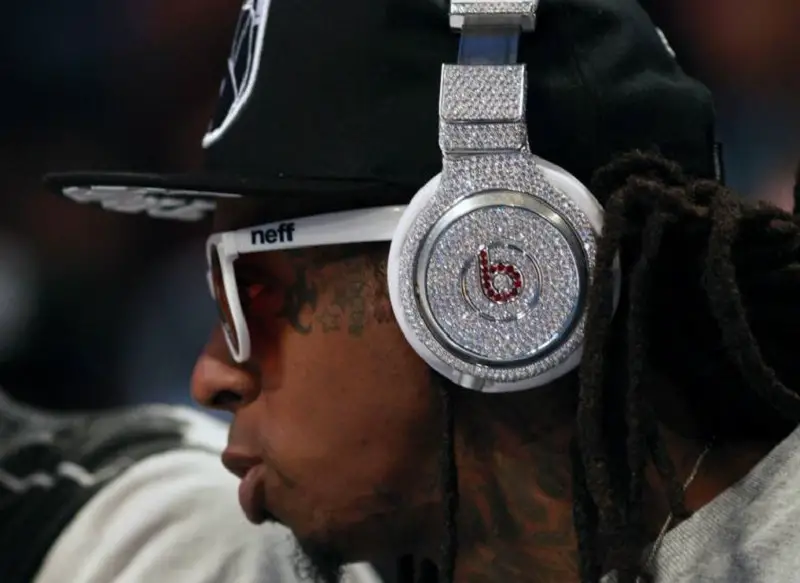 It's been a few years since its creation, but these headphones still do not leave anyone indifferent. A collaboration between the two brands that included more than 100 diamonds from the Graff house, which is one of the most famous and elegant in the whole of the United Kingdom. A headset that made history, since its price reached around one million dollars, something complicated for the rest of the list.