Some of the owners of the best-selling candy companies have also made the list of the richest people in the world. Without a doubt, many love to create and consume sweets, but everything indicates that selling them is a very profitable business. According to the National Association of Wholesale Grocers (ANAM), the confectionery reached annual sales of $1.3 mil, from February 2017 to 2018 of the same month. The history of some of the world's best-selling candy companies began more than 100 years ago. Therefore, we do not doubt that more entrepreneurs will continue to join this turn and generate competition in the market.
World's most expensive candy companies
Year after year, candy companies, like any other business, compete to win the preference of consumers. The Candy Industry study was conducted in 2018 and ranked Mars Inc number one, with revenue of $ 18 billion. These are the most expensive candy companies in the world.
Mars Inc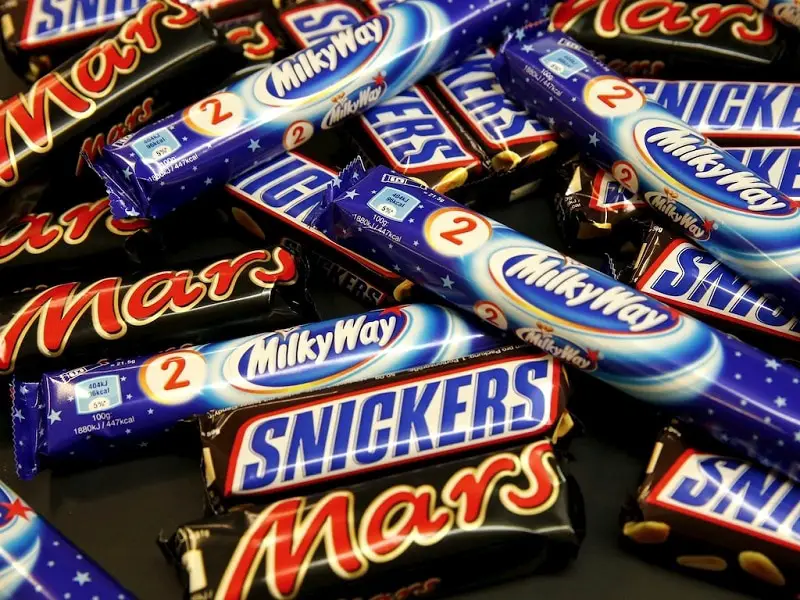 The success of this company, without a doubt, is due to its experience, since since its inception, in 1911, it has had ups and downs. Not for nothing have Forrest Mars Jr, John Mars and Jacqueline Mars made it into the top thirty spots on the Forbes list of the world's richest people.
Ferrero Group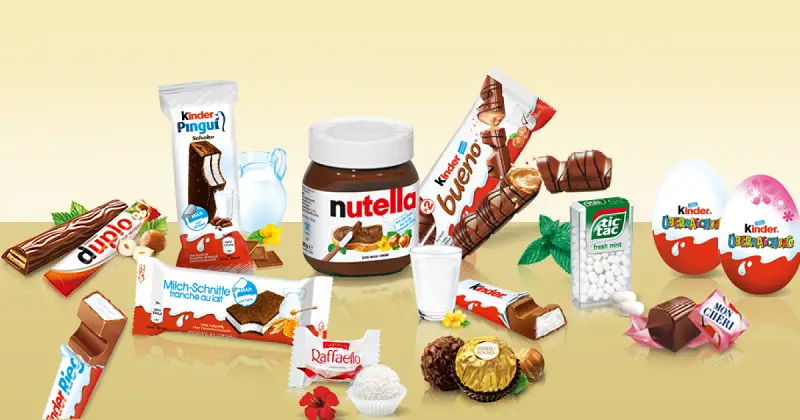 Ferrero Group is the third largest European producer of sweets and the sixth in the world in the sector of sweets and chocolate. The history of this company began in 1940 with Pietro Ferrero, who six years later created what we now know as Nutella and at the time called pasta gianduja.
Mondelez International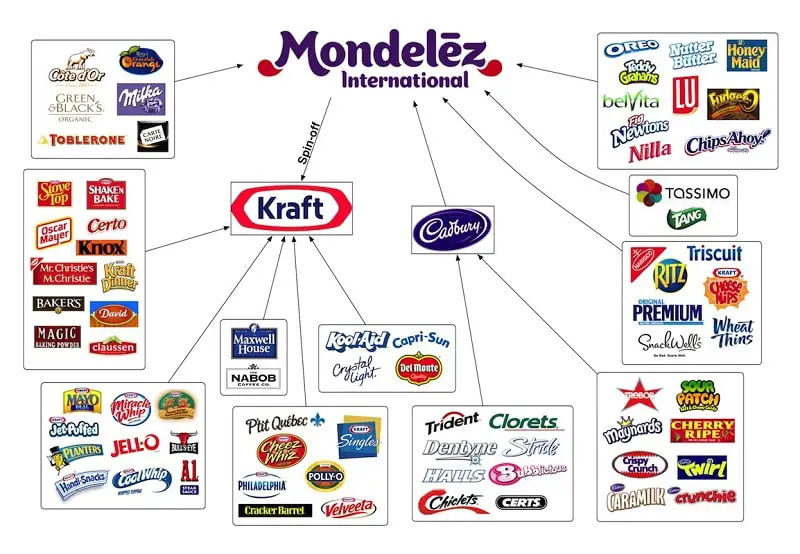 Mondelez International has its beginnings in December 1923, as a Chicago ice cream company, commanded by Thomas H. McInnerney. This company manufactures chocolate, cookies, cakes, chewing gum, confectionery and powdered beverages. Among its well-known products are Oreo, Chips, Trident and Halls.
Meiji Co.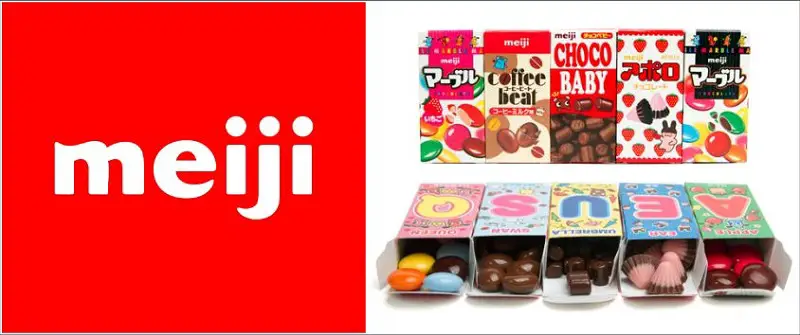 This factory is originally from Japan and according to its page it offers everything from sweets, dairy products and even nutritional supplements. Among the sweets it distributes are chocolates, gummies, among others.
Nestlé SA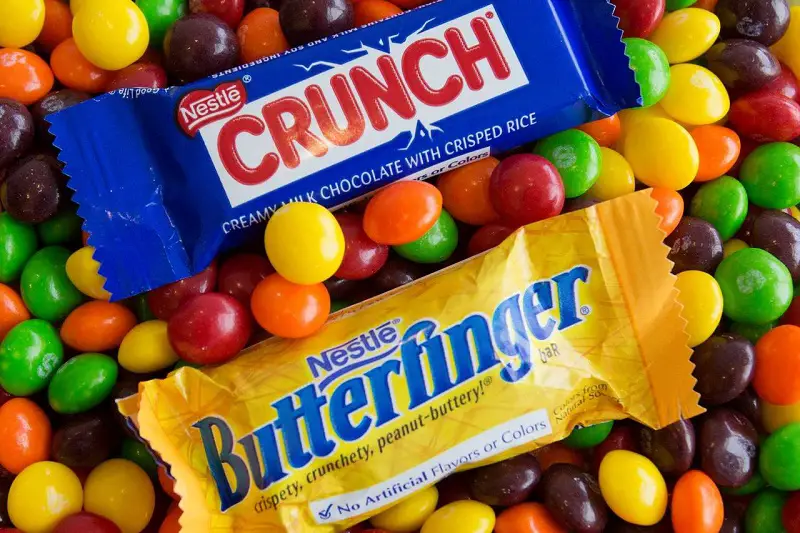 This multinational company was born in Switzerland in 1866 and is the largest food company in the world. It has more than 20 brands of confectionery products, divided into cereal bars, chocolates and ice creams.
Hershey Company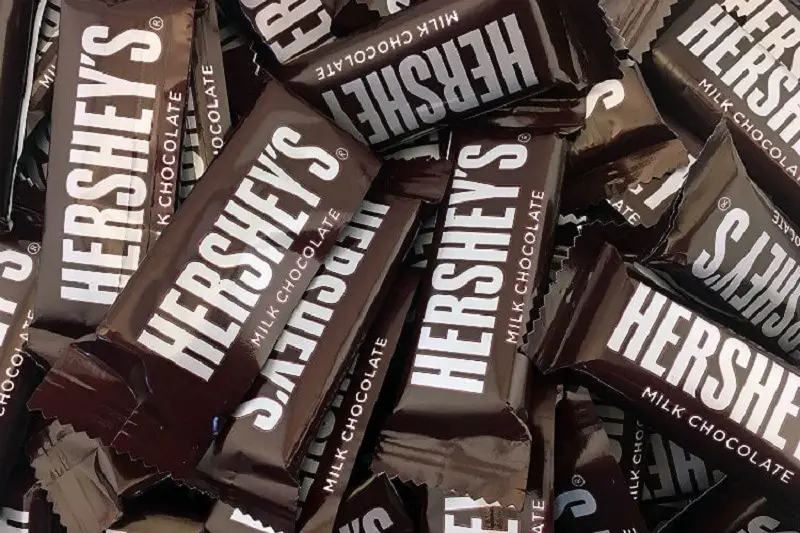 Hershey is an American multinational company and one of the largest chocolate manufacturers in the world. Its products are available in more than 60 countries in the world and after some failures of Milton S. Hershey, the company was consolidated in 1896.