Many people spend their whole lives trying to decipher a love more than felt towards open water, whether in seas or rivers, since they have an artistic and visual potential that nothing else has in this world, it is simply synonymous with life and possibilities. That love has a quite unusual way of expressing itself for some people, through ink all over the body, each one putting his personal touch, according to his story and how he feels to see a notable difference in the normal tattoos of other subjects a little more everyday.
Colourful River Tattoo Designs
Water has a historical and cultural meaning as diverse as it is possible to explain, so most make tattoos according to their personal beliefs, which gives it a different meaning for each person, achieving a part of the objective, which is to carry content in the skin. The vast majority of people adhere to the traditional, which is to link these designs on water with the 4 elements of our planet, focusing on one of the most profound and important for humanity to stand.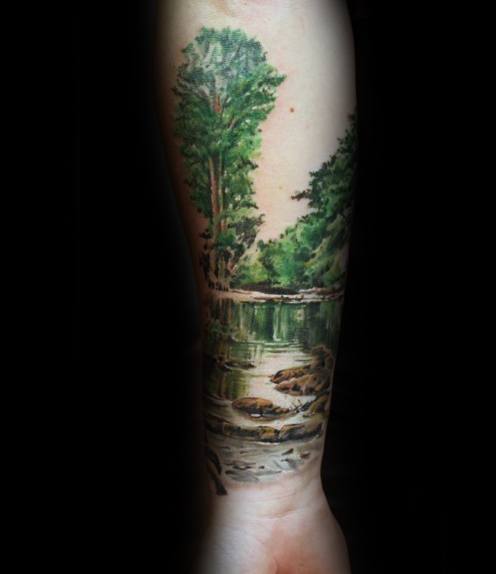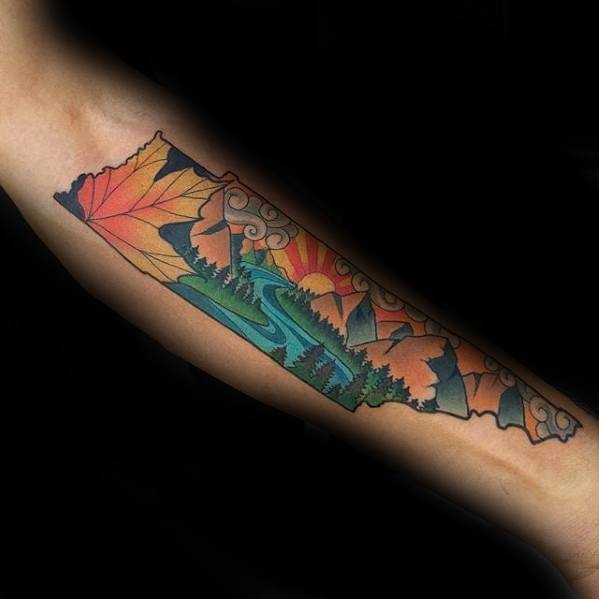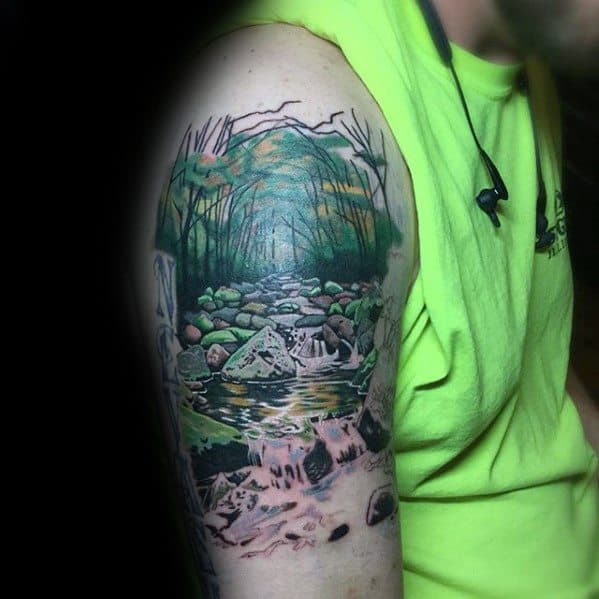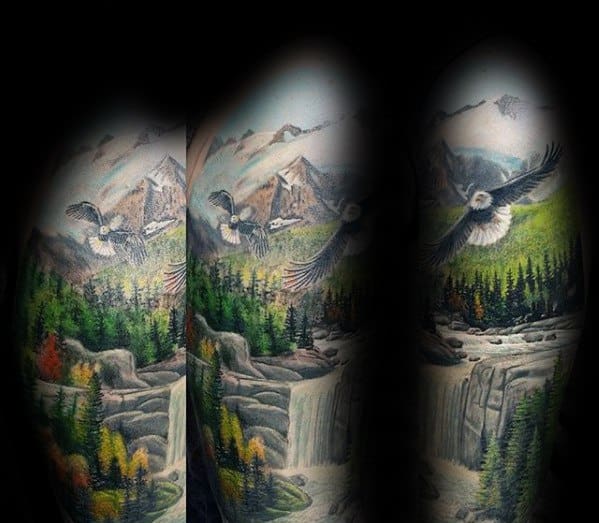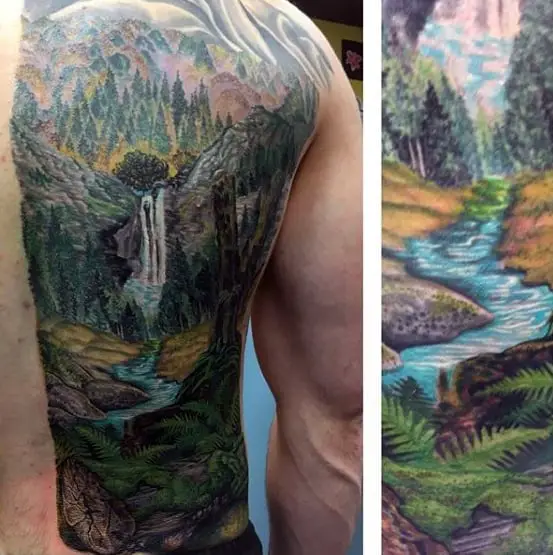 Detailed River Tattoo Designs
On the other hand, for Asian mythology there is a dragon for each of the aforementioned elements, especially the water dragon is known as the one with the greatest power, as well as some of the zodiac signs are water, so it practically depends on the culture or focus of each person. Finally, some a little further away from this theme of fantasy see tattoos on seas or rivers as a symbol of emotions, especially for the peace they can transmit during their flow, it is the best tranquilizer that can actually exist.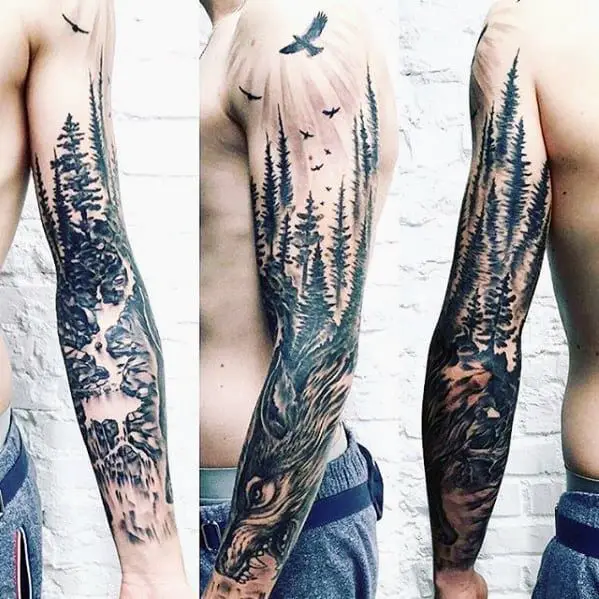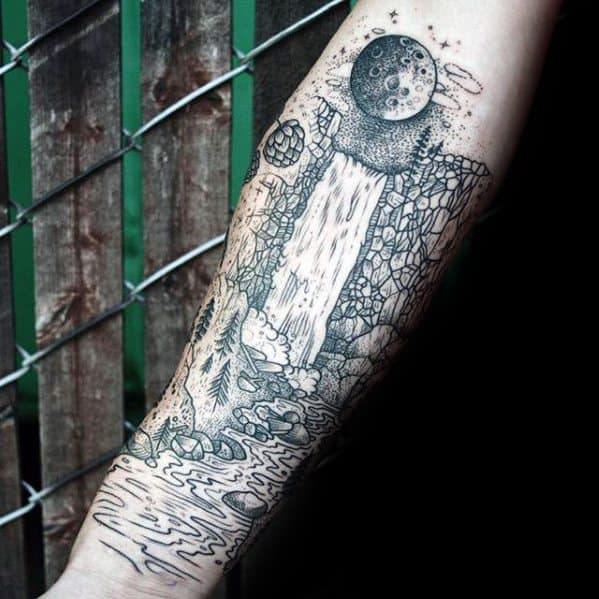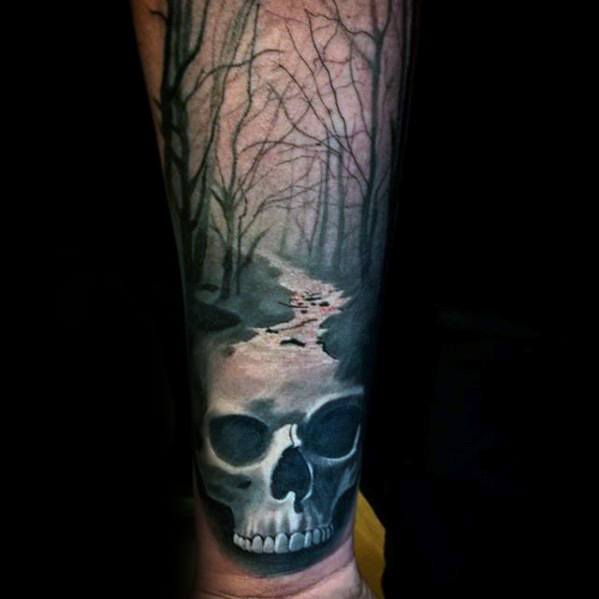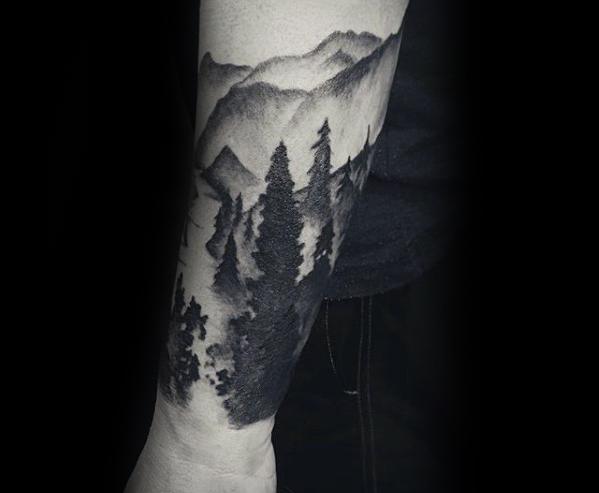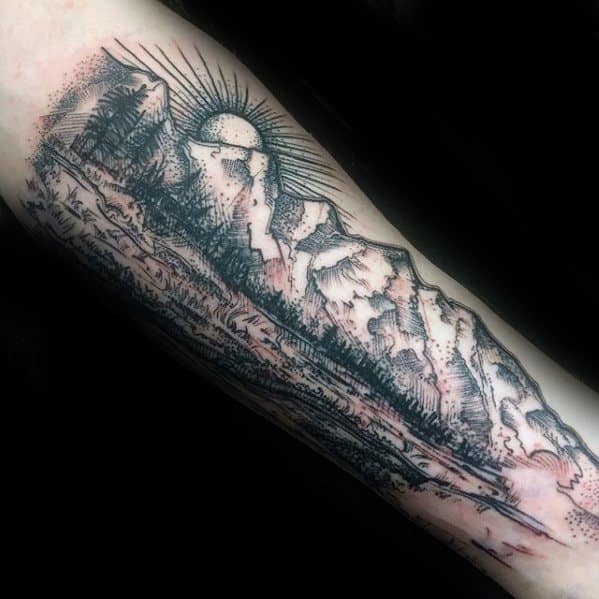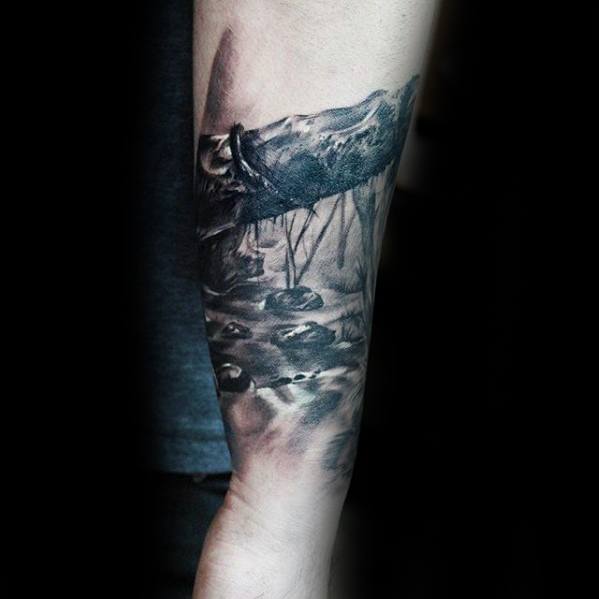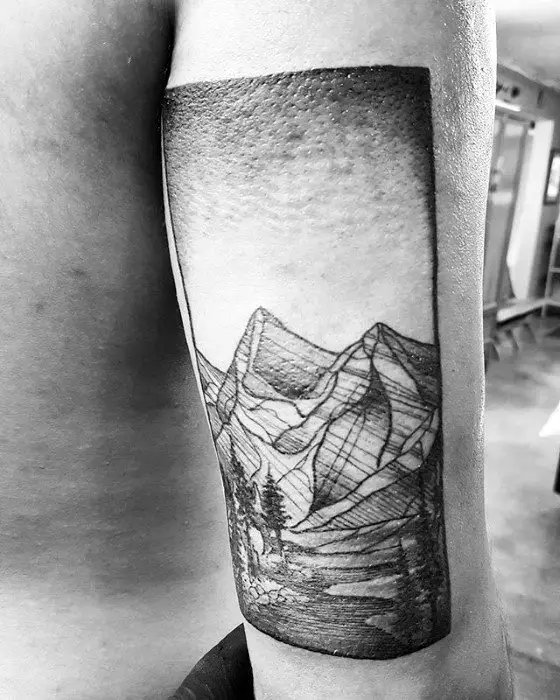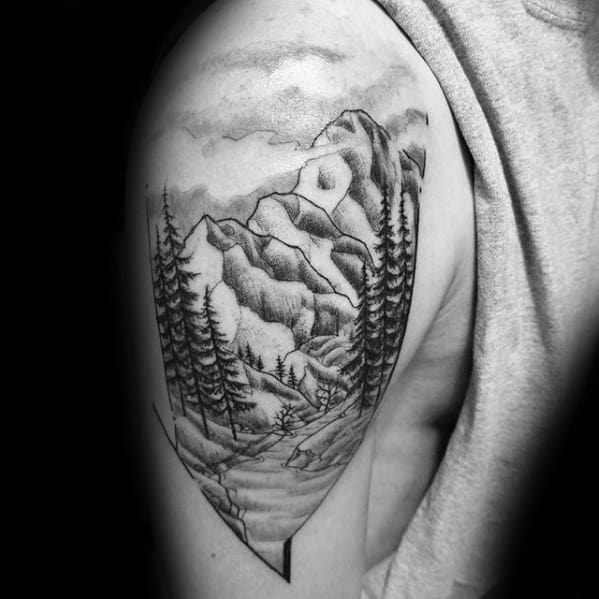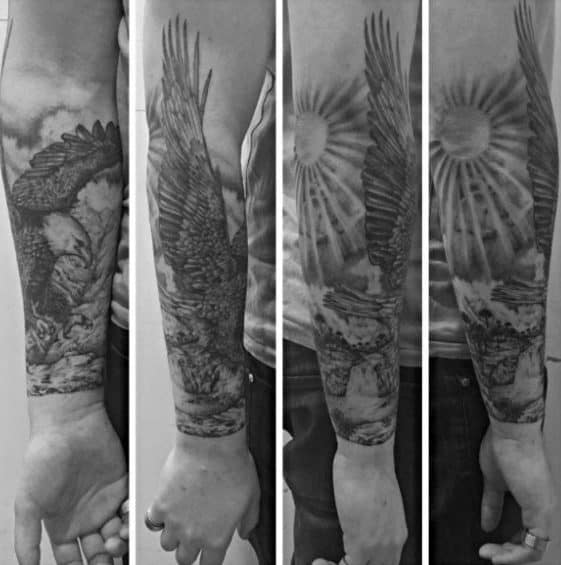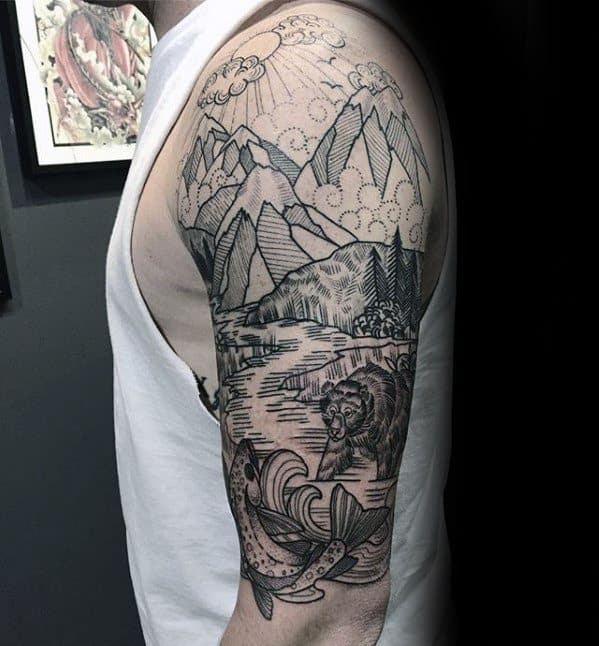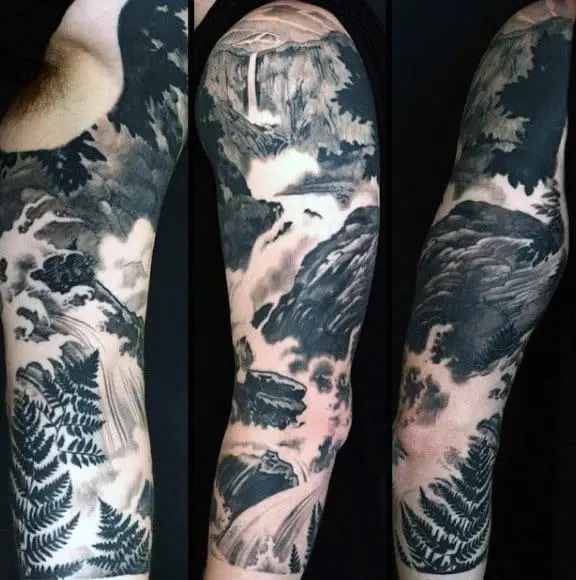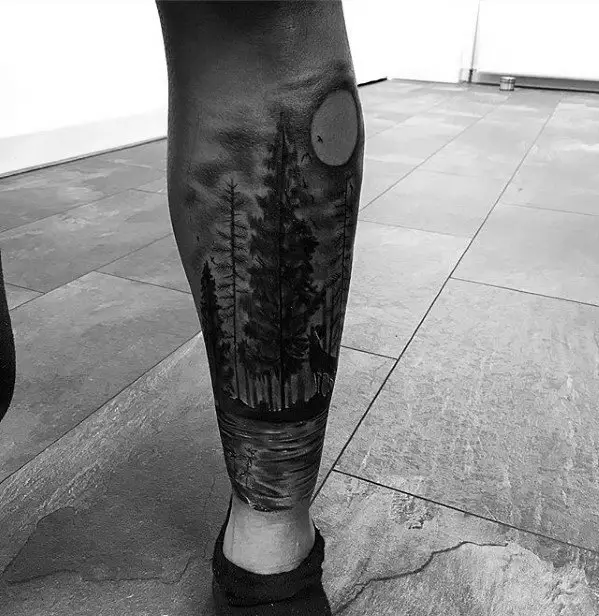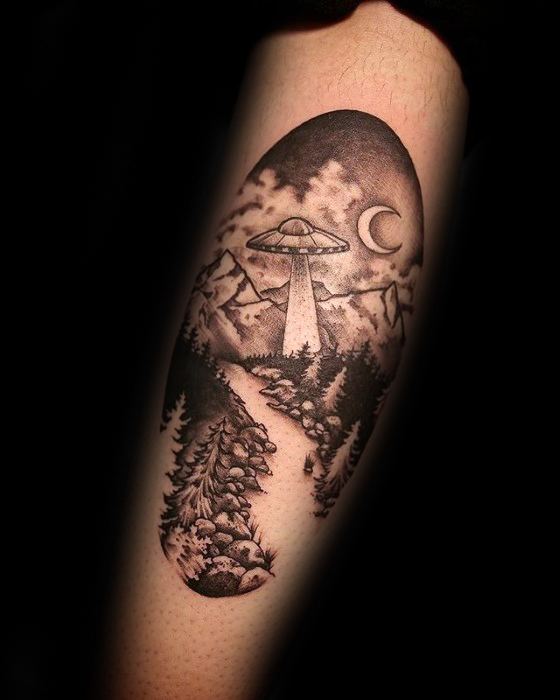 Simple River Tattoo Designs
In this case, any of these meanings would be the basis for the entire creative process, but there is something universal: Good taste and that a message should be carried in each stroke of the needles. The main thing is to make a decision on the subject, if it will be a river or a sea, that will make a difference. The rest is basically to decide the details of the place, the bushes, plants, rocks … Everything that is necessary so that you have a client satisfied with all the work that can be achieved.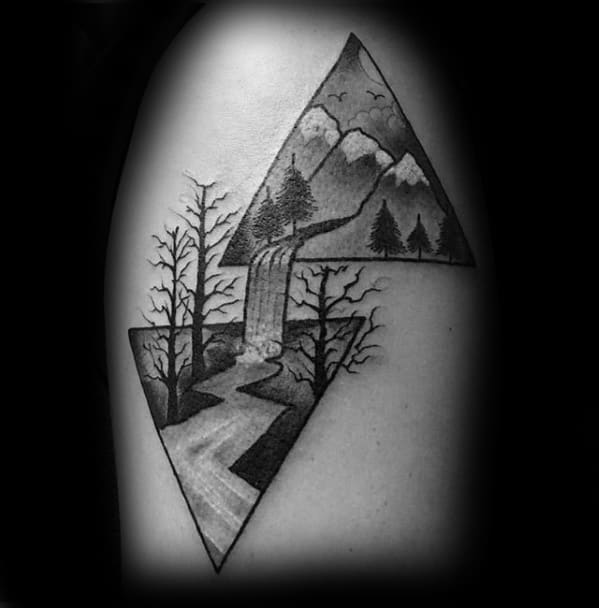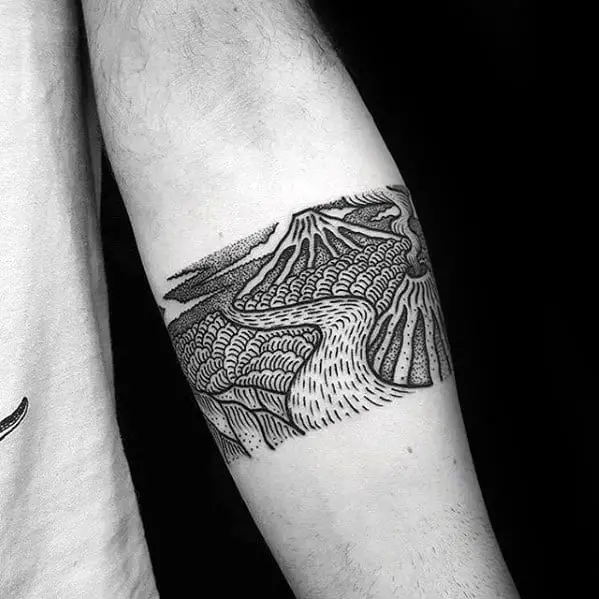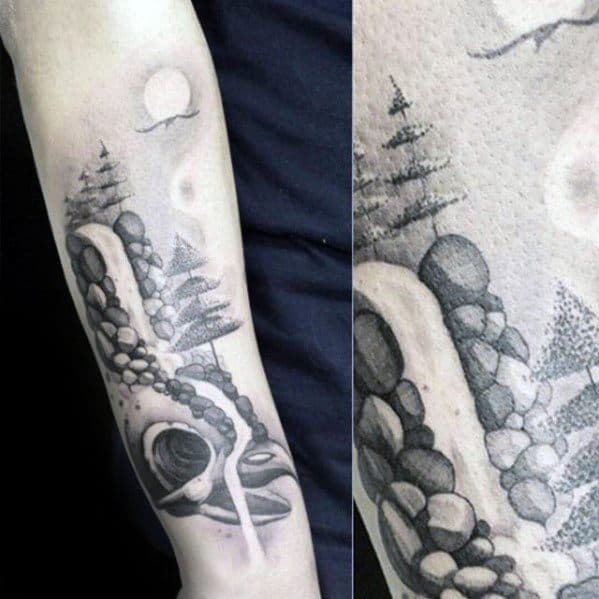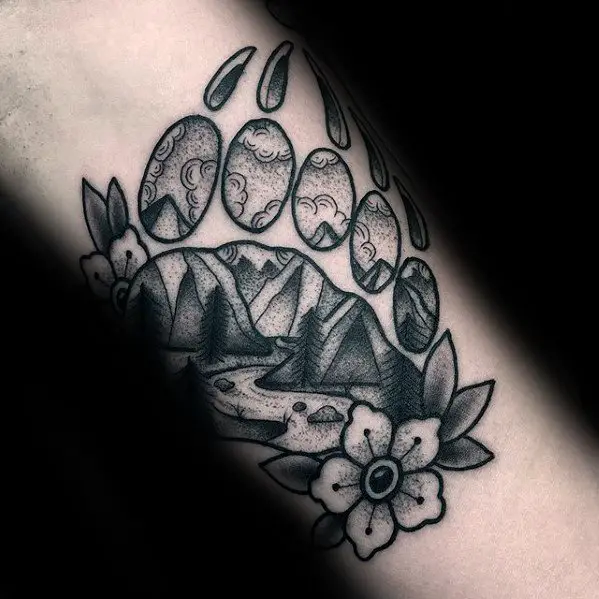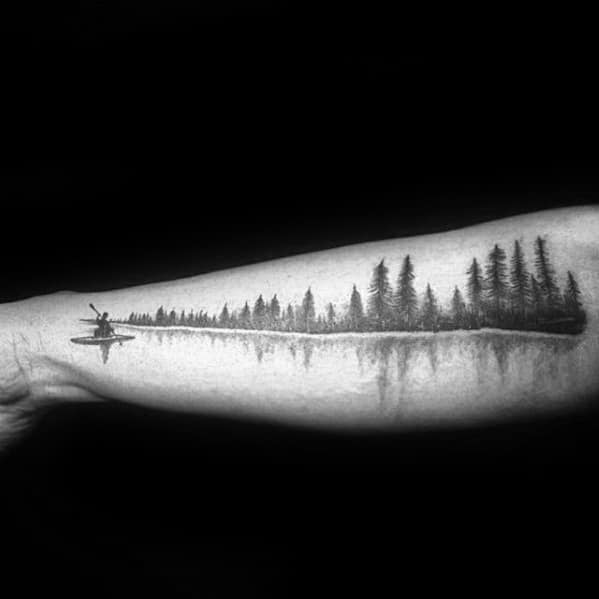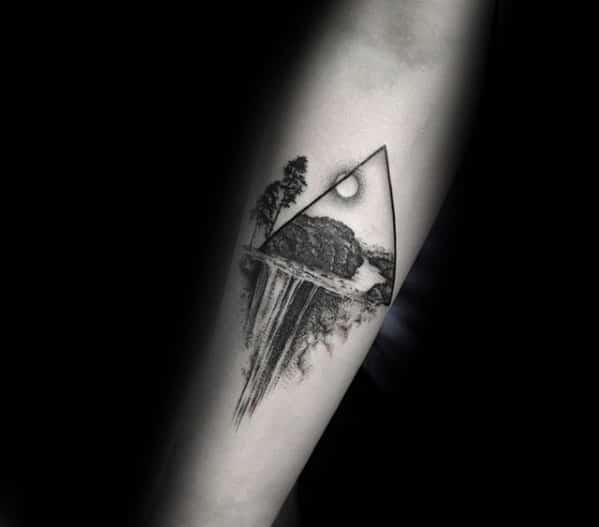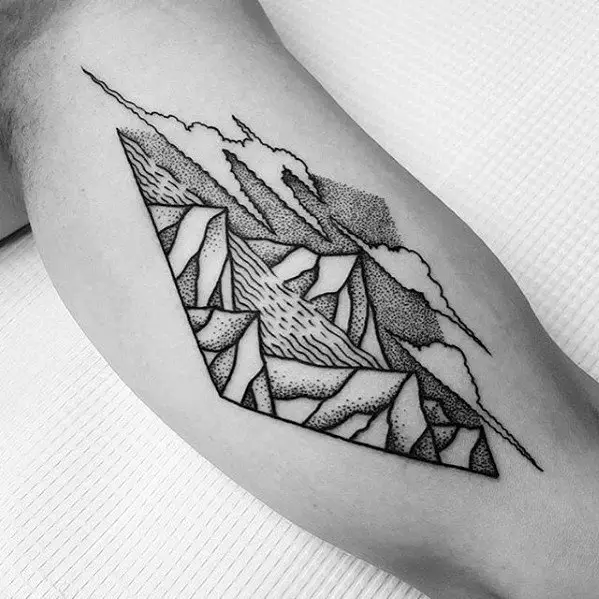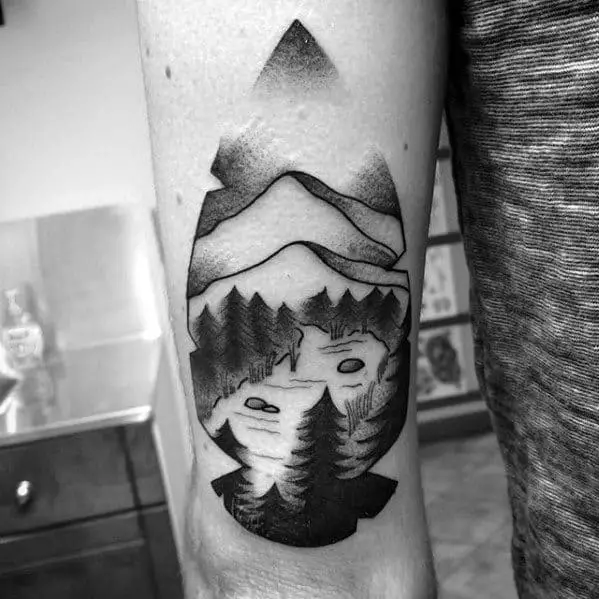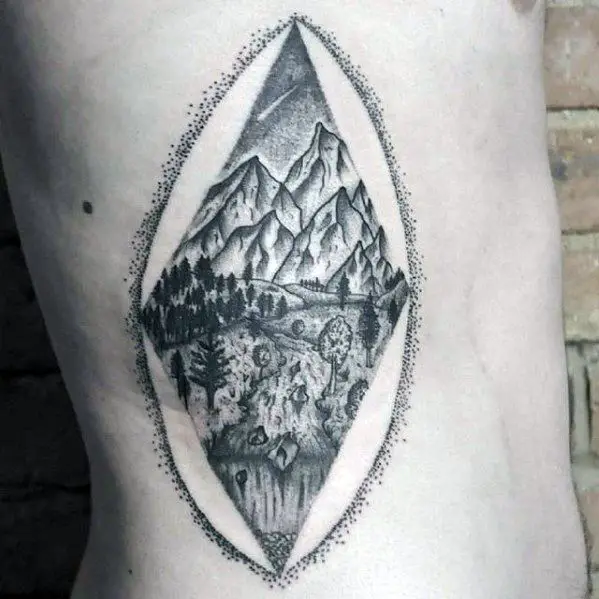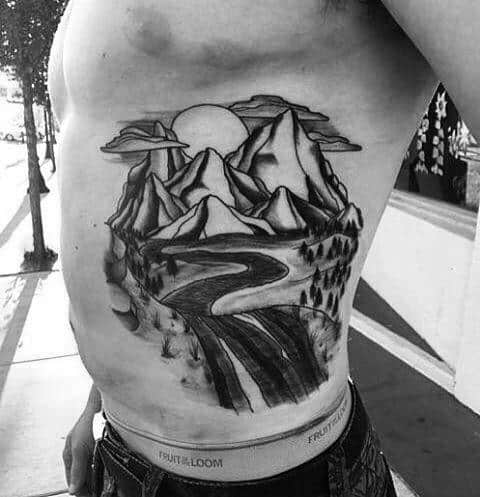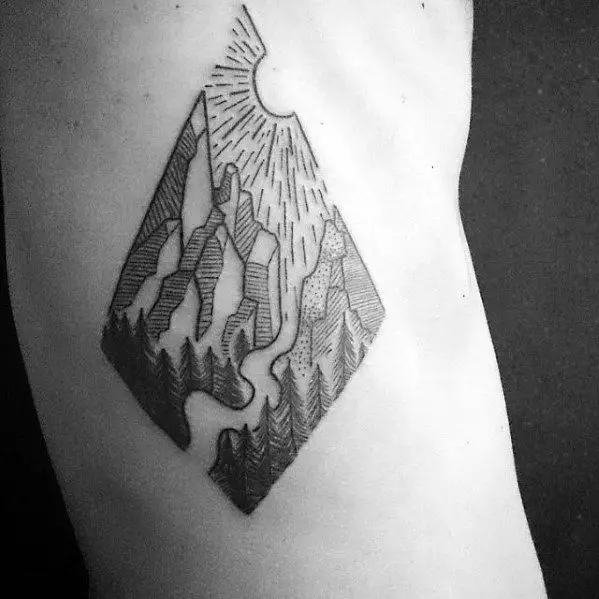 River Tattoos for Men FAQs
1. What's the meaning of river tattoos?
It's different for each tattoo and the symbolism people see in it, but often it's about flow,   whether it is time or fate, but can also be something as simple as a symbolism for nature.
2. What are the most popular parts of the body for river tattoos?
People usually make river tattoos long so the arms, sides and legs are very popular spots for river tattoos.