In the United States, various movie characters, famous athletes or singers have luxury mansions. These properties attract attention for the finishes and design, as well as for the value they have, but do you know which is the most expensive mansion in the world? Here we bring you the most expensive mansions in the world!
The One Mansion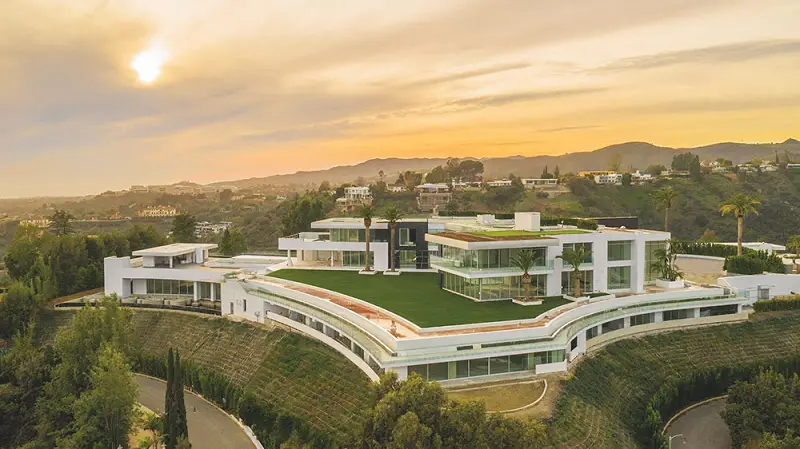 Located in Bel-Air, a recognized neighborhood in Los Angeles, it has around 32,000 square meters and a 360° view of the city. The property was designed by architect Paul McClean and put up for sale by Nile Niami, a film producer, for about $500 million. However, certain problems have led to its initial price plummeting. It features 21 rooms, 42 bathrooms, 5 pools, garage for 32 cars, cinema and a bowling alley.
The Billionaire Mansion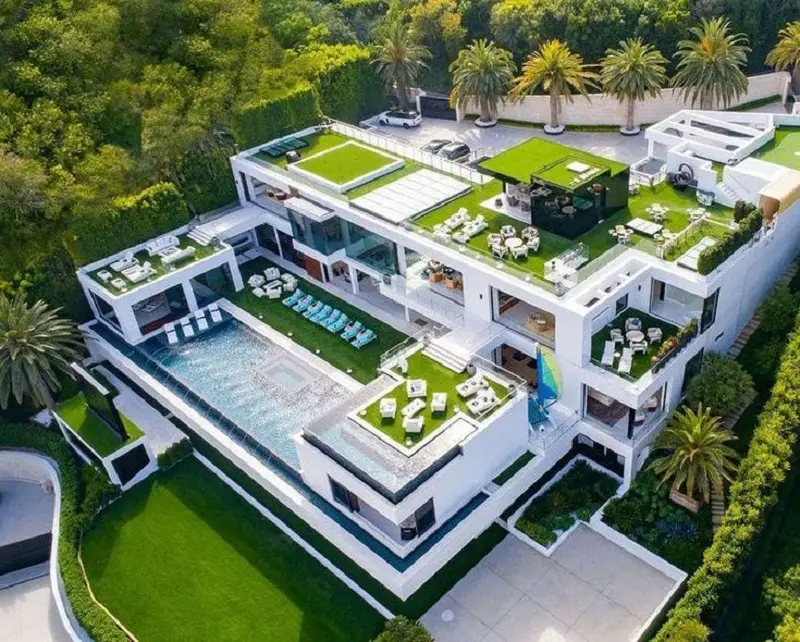 This house was long considered "the most expensive in the world", however, "The One" displaced it. It is located in the Bel-Air neighborhood just like the first one. The property has 3,500 square meters of living space. Inside you can find 12 rooms, 21 bathrooms and three kitchens. Among the amenities are a movie theater with capacity for 40 people, a swimming pool and a pub. The Billionaire is worth $250 million.
Casa Encantada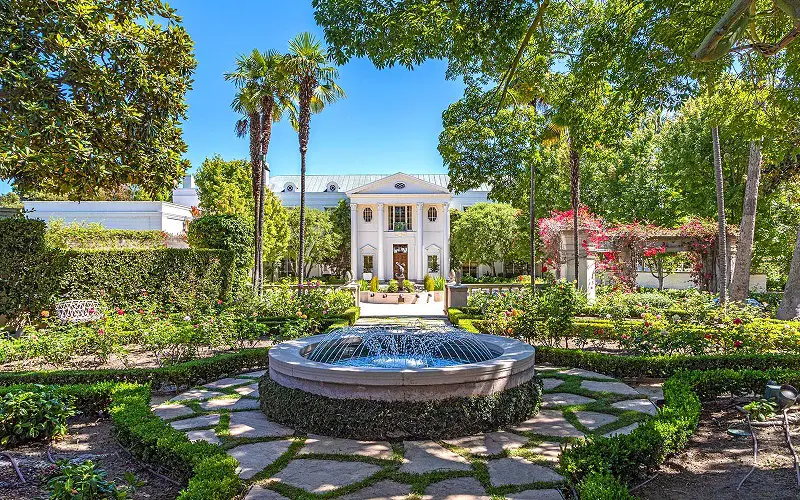 One of the oldest mansions in the United States, built in 1938 on a hill in Bel-Air Country Club. Although it is very old, it is still maintained in its Georgian style. An architectural style marked by symmetry and proportion based on classical Roman architecture. It has around 3,700 square meters in which 60 rooms are distributed. By 2000, modifications were made to the geometric patterns, carved wood paneling, raised ceilings, etc. With these changes, the property went on the market with a price of US$225 million.