New York, Paris, Shanghai, California and Las Vegas are some of the cities that are home to the most expensive restaurants in the world. The restaurant industry was one of the most affected by the crisis derived from COVID-19. However, at least ten establishments overcame the challenges and are the most expensive restaurants in the world. Each of these businesses is run by world-renowned chefs and some of them hold the three Michelin stars. In addition, they have been in charge of offering something more than exquisite dishes. Some of these restaurants have decided to include cutting-edge tools to position themselves as one of a kind. Without neglecting the flavor and the first level service, these establishments offer sound experiences and virtual reality to create a true gastronomic performance.
The 10 most expensive restaurants in the world
10. Hotel de Ville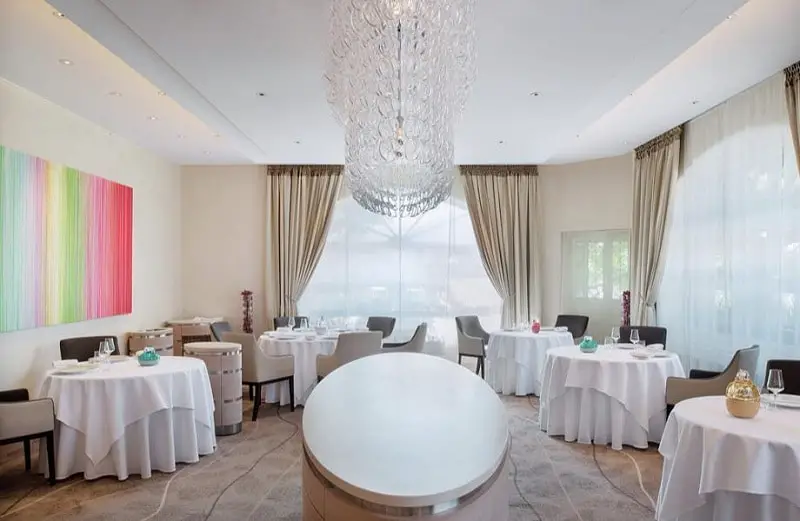 This restaurant is located in Crissier, a Swiss commune in the canton of Vau, Switzerland. Its exquisite menu consists of eleven dishes at a cost of 335 euros per person. This place, run by chef Benoît Violier, is distinguished by a selection of wines and champagne. However, its star dishes are the crunchy lobster and the Canton de Vaud veal.
9. Saison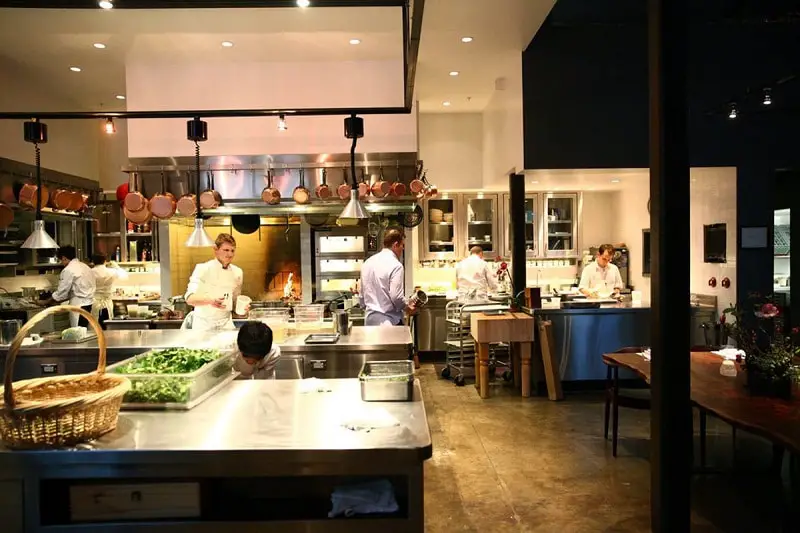 Located in San Francisco, California, the Saison is on this list because its menu is eight to ten dishes at $ 402 per person. The restaurant collaborates directly with fishermen, hunters, gatherers and farmers. Their goal is to get only the best products.
8. Le Meurice Alain Ducasse
Located in the heart of France, Le Maurice offers a menu at 354 euros per person. You can enjoy five delicious creations by chef Alain Ducasse. Among his exclusive dishes are Scottish lobster with lemon, hot guinea pig pate and foie gras with Périgueux sauce.
7. L'Arpège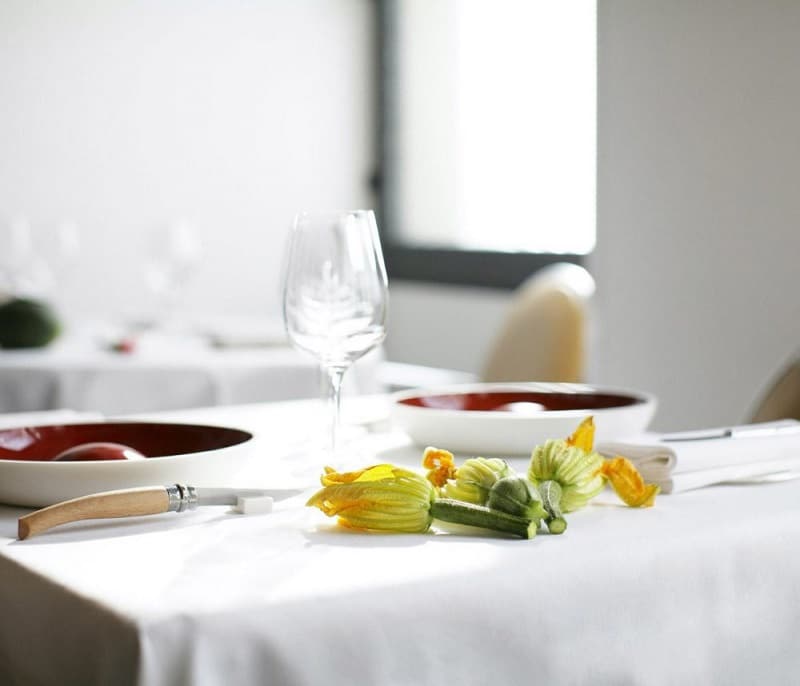 Also located in Paris, its menu per person costs 362 euros. For that price you can enjoy a menu made up of twelve specialties from chef Alain Passard. His specialty is the hot-cold egg with maple syrup, sherry vinegar and four spices. If you are not convinced, you can also try the Sant-Jacques carpaccio chess board with black truffle.
6. Guy Savoy
This is the most expensive restaurant in France and it is no wonder. Its eleven-course menu has a cost of 367 euros per person. Among its most famous dishes are artichoke soup with black truffle, millefeuille brioche and truffle butter.
5. Joël Robuchon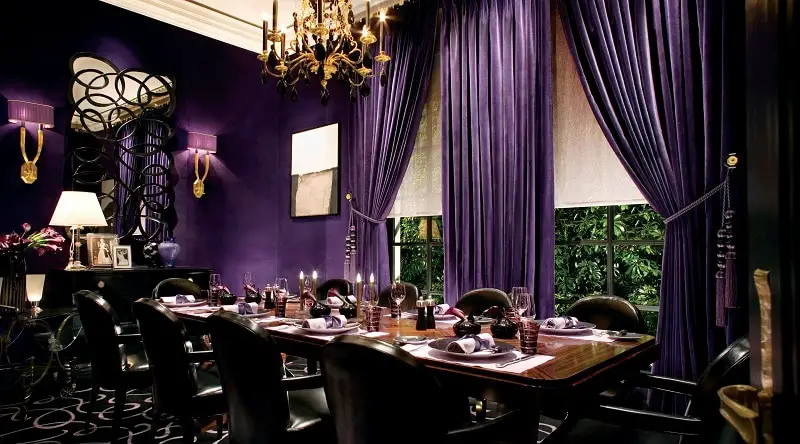 This restaurant is located in the luxurious MGM Grand casino in Las Vegas, Nevada. Its exquisite menu consists of eighteen courses at a price of 450 dollars. Does the price seem excessive to you? In 2009 it received three Michelin stars and five stars from the Forbes travel guide.
4. Kitcho Arashiyama Honten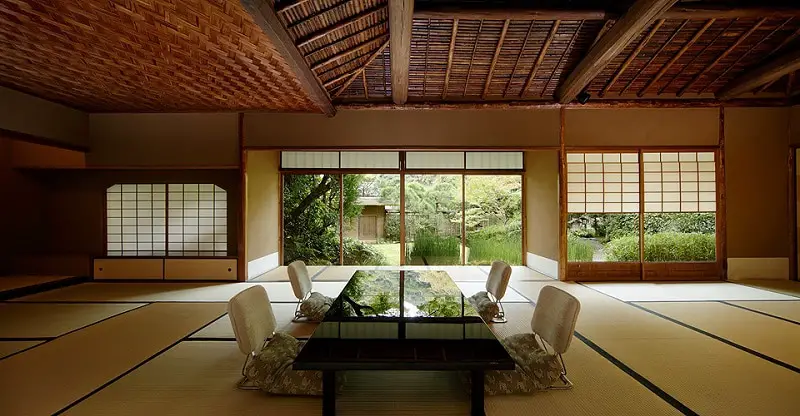 Located in Kyoto, this is the most expensive restaurant in Japan. The surprising thing is that it went from being a small family business to obtaining three Michelin stars. Its twelve-course menu costs 418 euros per person. Kitcho Arashiyama Honten's specialty is boiled blue crab with vinegar jelly and Barracuda sushi.
3. Masa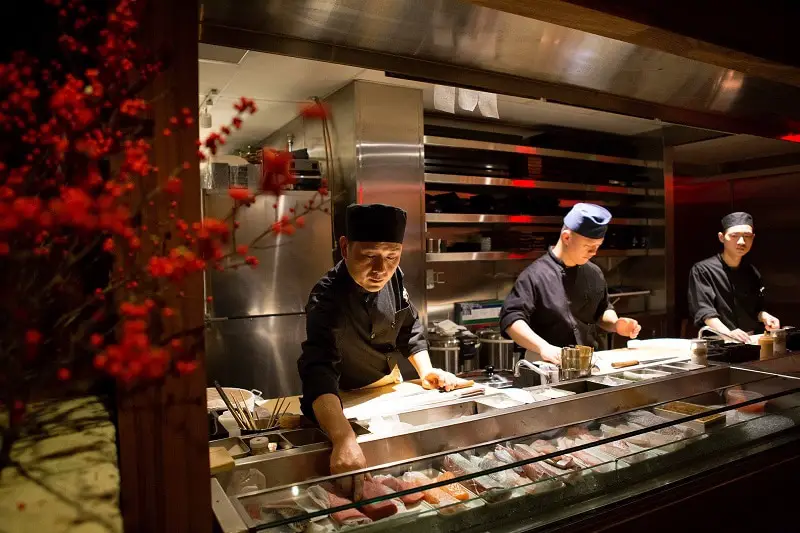 Located in New York, Masa is the most expensive restaurant in the United States and is run by chef Chef Masayoshi Takayama. His menu consists of 20 to 25 dishes at $ 602 per person.
2. Ultraviolet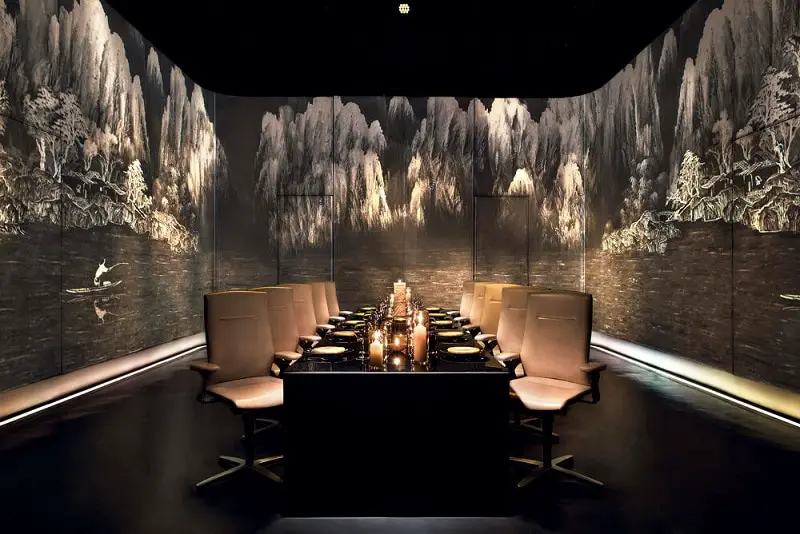 Ultraviolet is the most expensive restaurant in Shanghai, China, and it is no wonder. Its menu of 20 to 25 dishes costs 744 euros per person. Although the prices at this establishment are considerably higher than at the Mass, it is not the most expensive on the list.
1. Sublimotion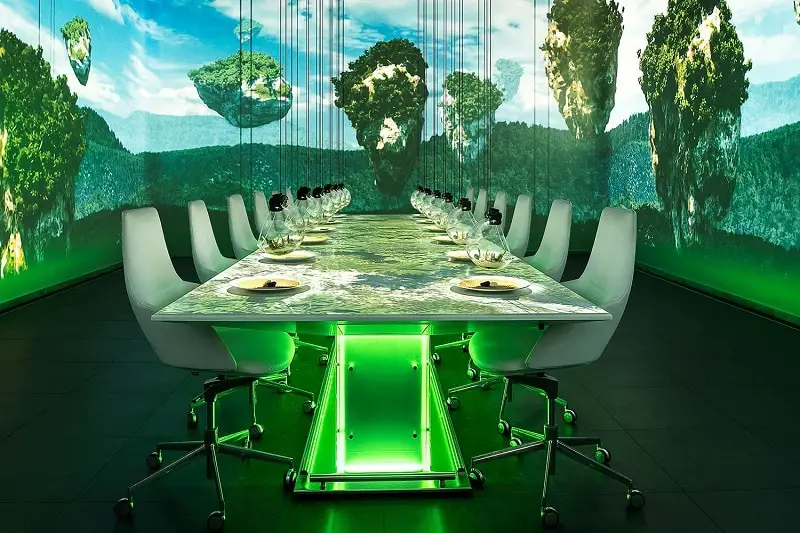 Located in the Hard Rock Hotel in Ibiza, this is the most expensive restaurant in Spain and in the world. Its thirteen-course menu has a surprising cost of 1,395 euros per person. That's right, if you want to live the experience you will have to pay that much. However, the Sublimotion is more than a restaurant. Experts describe it as the world's first gastronomic show. Chefs, designers, engineers, illusionists, set designers, architects, choreographers, musicians and screenwriters collaborated to create an unprecedented staging. In addition to being the most expensive restaurant, it is also considered the most technological and the most avant-garde, thanks to its multisensory spectacle.