Every August 19th World Photography Day is celebrated, an art that is worth its weight in gold and that celebrates the trade, science and history of photography. Professional photography has an important added value and, despite its accessibility, not everyone builds a discourse full of denunciation or beauty with the camera. For this reason, there are many who value this art and are willing to pay astronomical figures to get hold of a copy of these photographs that have become the most expensive in history. This day also encourages photographers from all over the world to share a single photo that encapsulates their world. The popularity of photography remains undeniable, hence all the photography fairs that can be discovered around the world. However, it seems that the most expensive photographs are still being sold at auction. Here is an updated list of the most expensive photographs that have been sold.
1. Phantom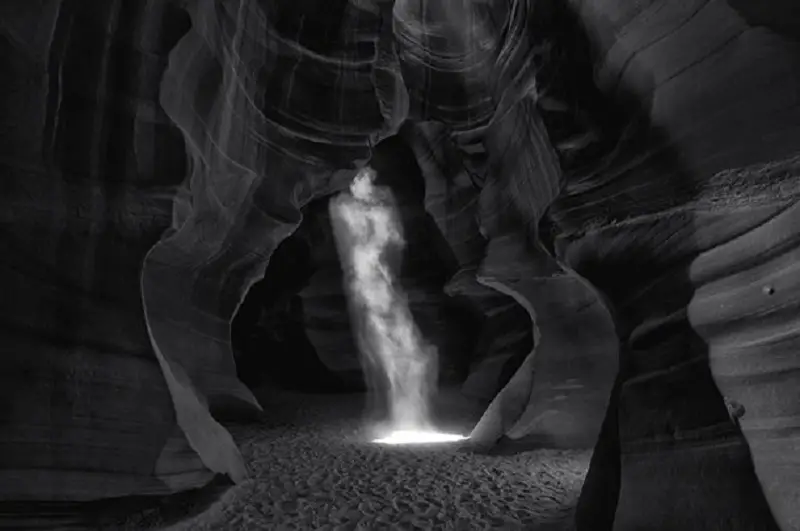 The most expensive photo in history as of December 2014 is $6.5 million and is the work of Australian landscape photographer Peter Lik. Phantom is a black and white shot of Arizona's Antelope Canyon, a piercing shaft of sunlight appearing as a ghostly figure in a cavernous space. It was bought in November by a private collector, but this sale raises some concern. Is it really worth it? If you have visited Antelope Canyon, you know that the guide makes all the tourists stop at exactly the same place at each step of the tour so that everyone has the exact same photo. The guide throws sand to get ghost forms. The claims about the sale have never been proven, and the buyer has not come forward, although a lawyer claiming to represent the buyer says the deal was real.
2. Rhine II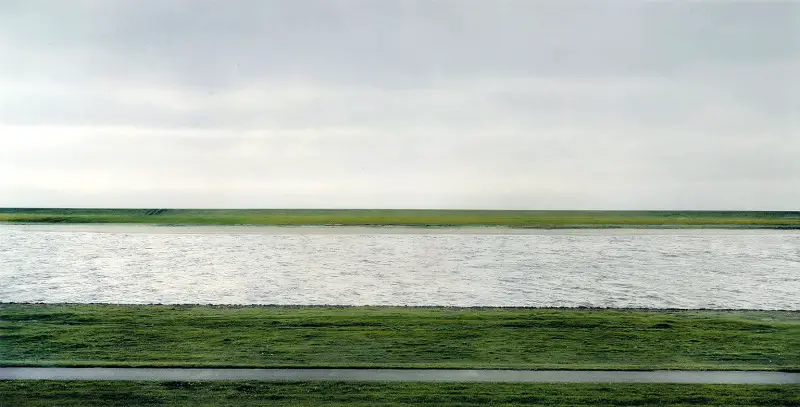 The Rhein II is a large photograph in a series of 6 (this is the fifth) in color depicting a section of the Rhine River outside Düsseldorf. Someone paid $4,338,500 for this Rhine River landscape captured by Andreas Gursky. The author decided to digitize the images and leave out the elements that bothered him (factories, people, dogs). The image is immediately readable as a view of a straight stretch of water, but it is also an abstract configuration of horizontal bands of color of varying width. This author has several photos for which they have paid a lot of money at auctions.
3. Spiritual America
The Ektacolor print was executed in 1983 and sold at Christies of New York for $3,973,000 on May 12, 2014. It is a "rephotograph" of Garry Gross's photo of Brooke Shields at age ten that is at the center of much controversy. Prince did not take the original photo himself, but instead made a photo of a photo. The original appeared in the softcore porn magazine Sugar 'n' Spice, and was commissioned by Shields' mother in an effort to boost her career from a young age.
4. Untitled#96-Cindy Sherman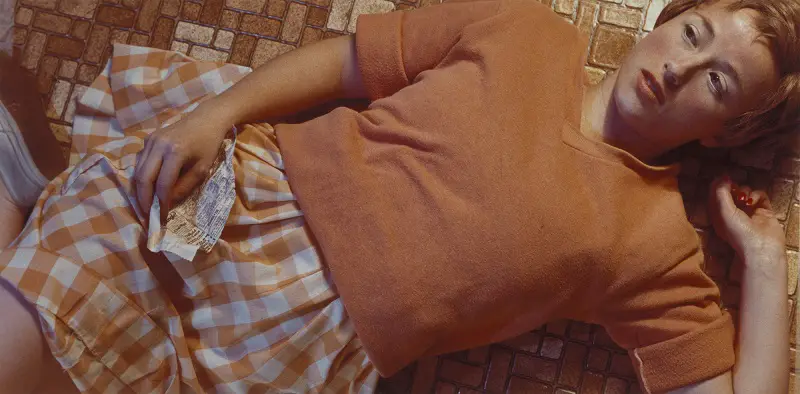 In May 2011, at Christie's in New York, this photograph of Cindy Sherman (a self-portrait, as usual) sold for $3,890,500. This image was taken when she was 27 years old for Artforum magazine, which, in fact, never published it. A seventh printing of the same image also sold in May 2012 for $2.88 million. Cindy Sherman had a major solo show at MOMA and SFMOMA in 2012, which probably helped.
5. To Her Majesty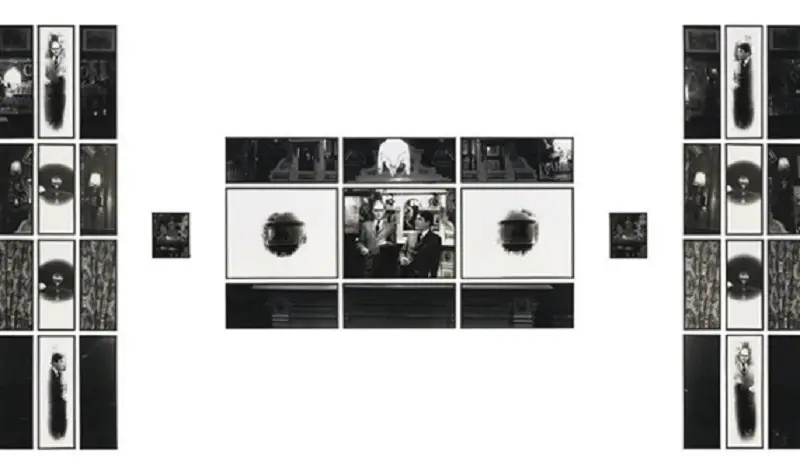 On June 30, 2008, this Gilbert & George photograph sold for $3,767,960 at Christie's in London, UK. Gilbert Prousch and George Passmore and their "Art for All" are very popular in Britain and work in various mediums. To Her Majesty is part of the couple's Modern Rubish series of paintings.