When any human being has to travel from one place to another on the planet, it is normal for him to book a few tickets for a commercial plane and travel with several dozen other people. However, this is not a necessity for most soccer stars as they have their own private jets. Here we are going to review the most spectacular and expensive private jets of soccer players.
Gareth Bale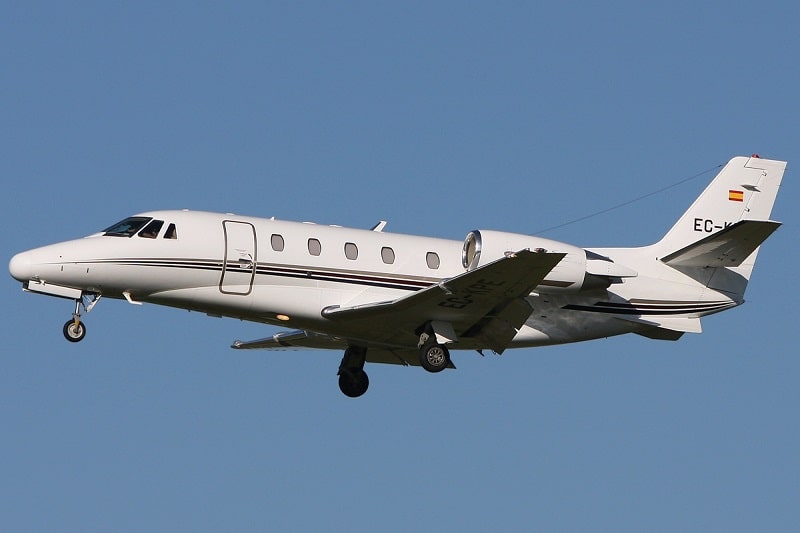 The former Real Madrid player quite spoiled by his leader. The greatest Welsh footballer in history has a Cessna Citation XL Plus valued at almost € 10 million that he is said to use to travel from Madrid to London just to play golf one morning.
Neymar Jr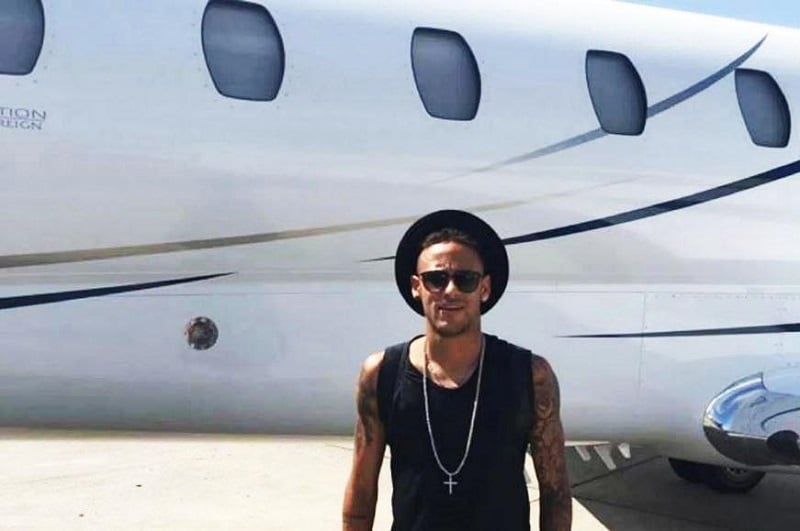 Perhaps the PSG star does not even know how much a private jet costs since this plane was part of his contractual agreement with the Parisian team, which paid FC Barcelona 222 million euros for it. But we tell you. His Embraer Legacy 450 is priced at € 12.2 million.
Wayne Rooney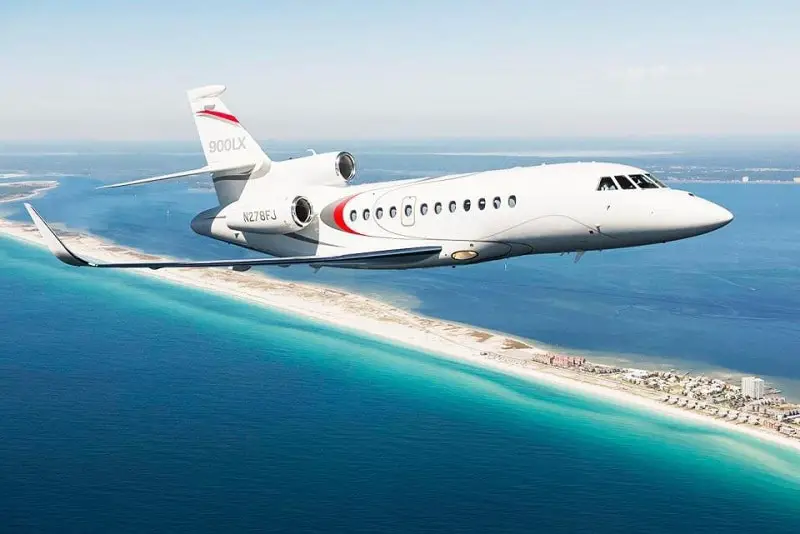 Dassault Falcon 900LX. That is the name of the private jet owned by the former Everton player and Manchester United benchmark for more than a decade. In the market it costs 15.8 million euros.
Paul Pogba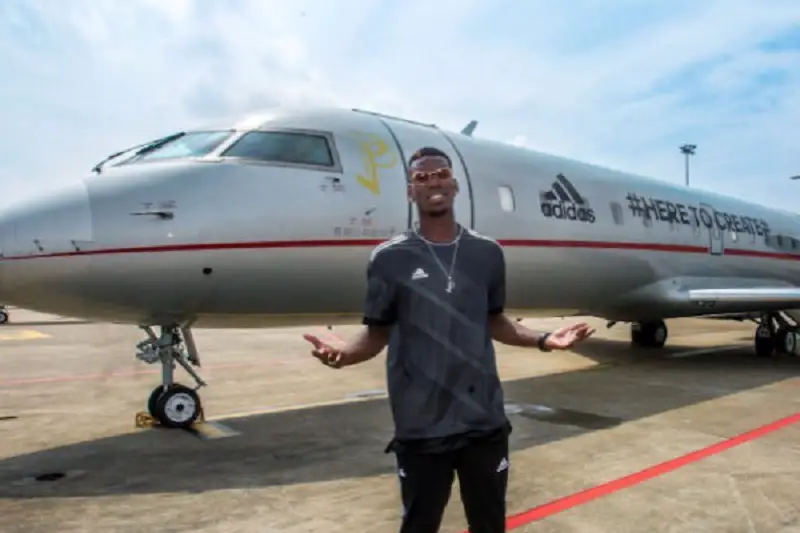 It is curious because of his youth, but this French midfielder owns a Gulfstream G280 valued at 20.4 million euros. Recall that, to get him out of Juventus in Turin, Manchester United had to make him the highest paid footballer in the world.
David Beckham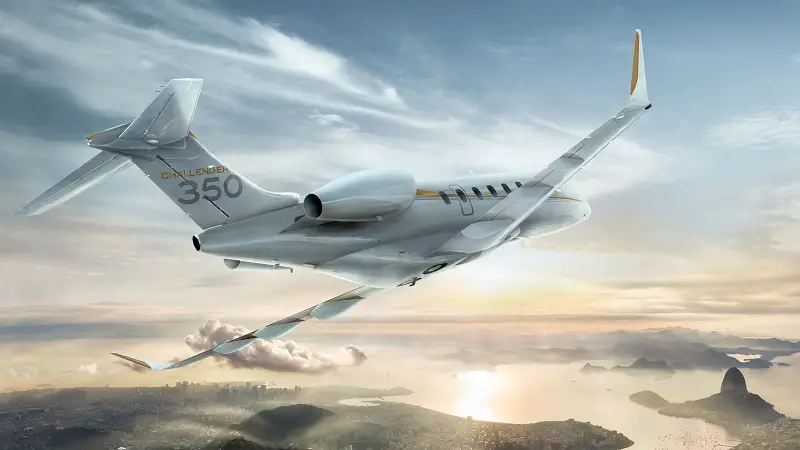 The Bombardier Challenger 350 with which the former British player goes from one place to another in the world with his wife, his Victoria, is amazing. A luxury oasis for the modest price of 21.5 million euros.
Zlatan Ibrahimovic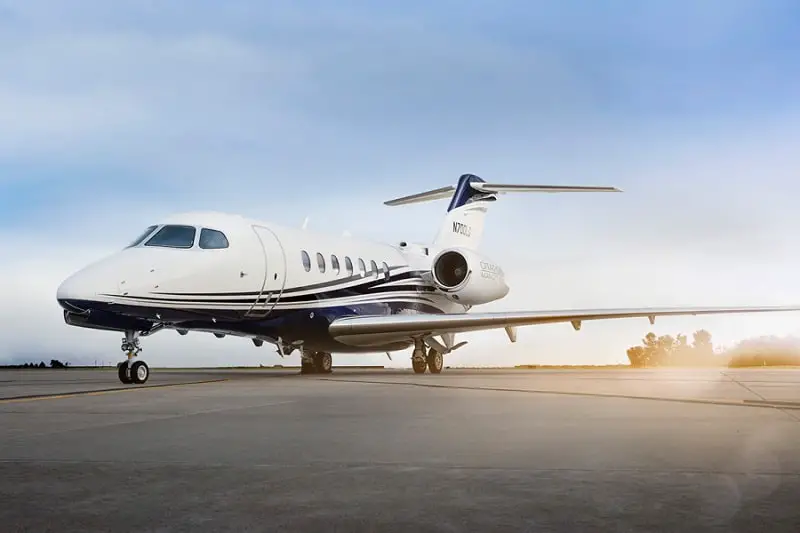 The third place in the ranking is occupied by this Swedish genius thanks to his Cessna Citation Longitude of 23.8 million euros. It is said of him that he has toured the United States quite as much while playing in MLS as now in Europe.
Leo Messi
The Argentine star of FC Barcelona has an Embraer Legacy 650. His price of it? Nothing less than 28.3 million euros. Of course, his Argentine registration has given him more than one headache to travel in the European Union.
Cristiano Ronaldo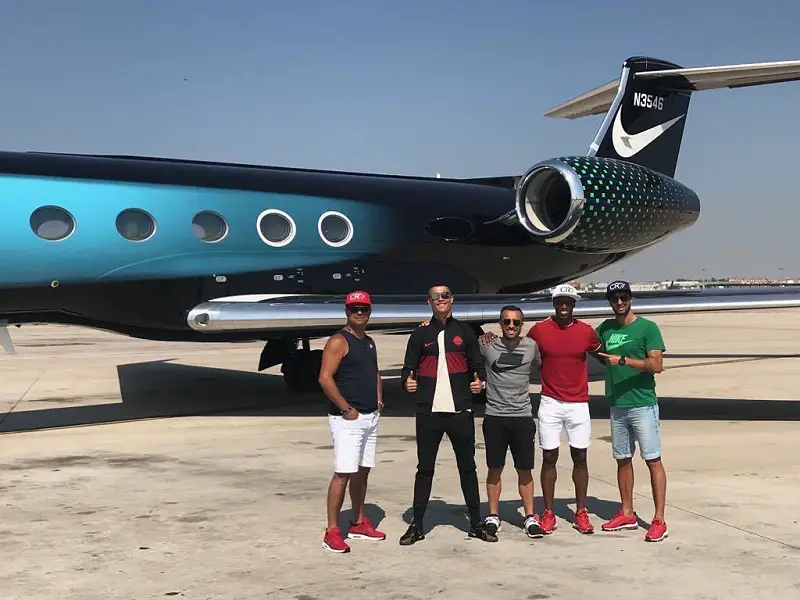 The first place in the ranking goes to CR7 and its spectacular Gulfstream G650 of 31.7 million euros. It is fully customized and can do more than 6000 km without refueling, so it would be capable of transoceanic flights. It is said that he rents it at a price of € 8,000 / hour. Almost nothing.