Each airport has various economic charges for the planes that use the runways, with landing and take-off fees. And the rates are quite expensive for private jets. Take-off and landing fees are calculated on the maximum weight of the plane, so the number of passengers or the amount of luggage is not that important, since the fees are always paid as if the aircraft were fully loaded.
But they are not the only fees you must pay to land your private jet, as you must also pay to rent the hangar, the cost of fuel and for the aviation personnel. As you can see, having a private jet generates many expenses. We have compiled this list of the most expensive airports for private jets, taking as an example the Boeing 767-400 as it is one of the most popular private jets in the world with a capacity of 50 passengers, and a maximum takeoff weight of approximately 200 tons.
Depending on the airport traffic, these rates will be higher or lower, but here we are going to find out which are the airports that charge the most for their services.
Darwin International Airport, Australia – Landing cost: $ 4,600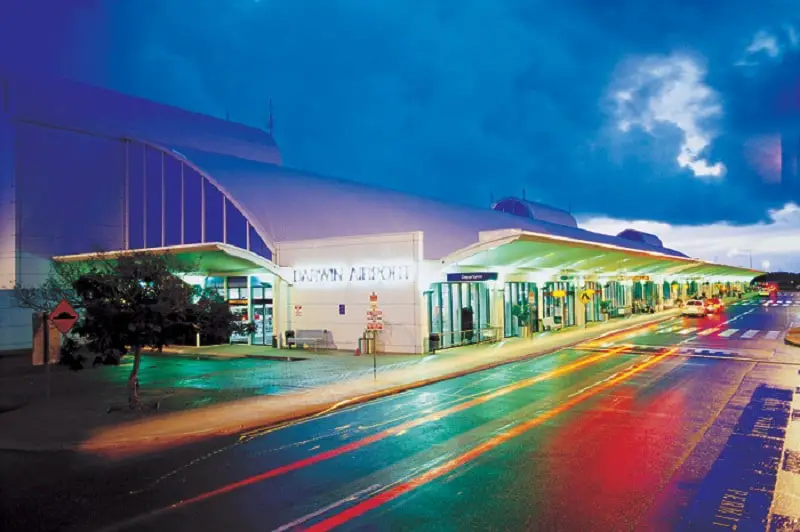 Darwin Airport in Australia is a very important terminal for airlines such as Qantas, Jetstar and Virgin Australia Airlines. This airport is always very crowded with commercial and military flights.
Toronto Pearson International Airport, Canada – Landing cost: $ 5,200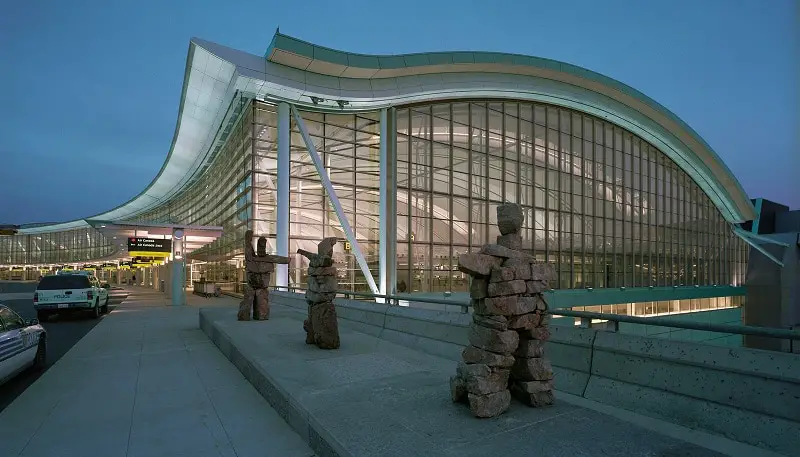 It is the largest and busiest airport in Canada. Located between Toronto and Mississauga, this airport has more than 75 airlines operating there, connecting 155 destinations around the world. Besides JKF International Airport in New York, this is the only airport that offers direct flights to all six continents.
Kansai International Airport in Osaka, Japan – Landing cost: $ 5,400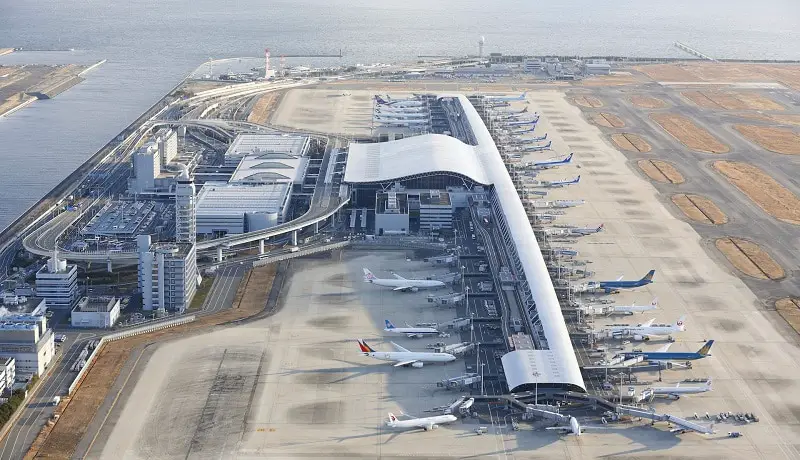 Many of the airports in Japan have very expensive rates, and if you consider that this terminal is located on an artificial island, you will understand why its high fee. This airport is a key hub for All Nippon Airways, Japan Airlines, and Nippon Cargo Airlines.
Narita International Airport in Tokyo, Japan – Landing cost: $ 5,600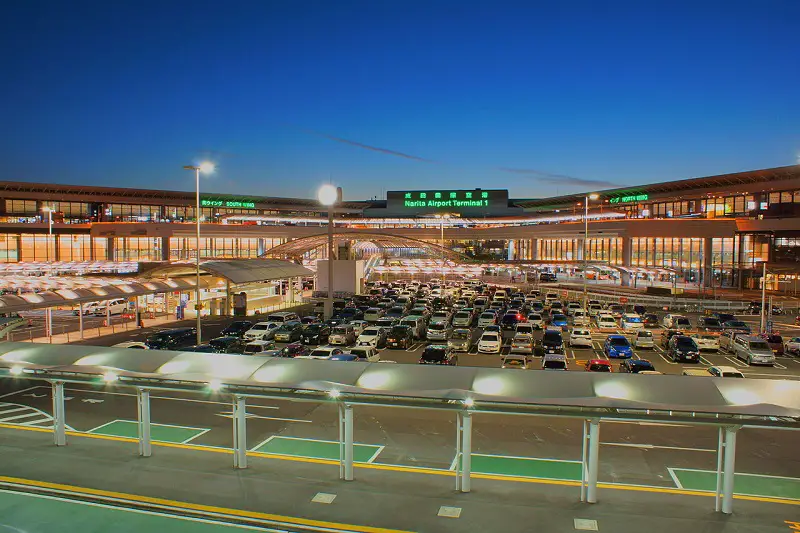 Narita is actually the main international airport in the Tokyo area, being one of the most important places to link Japan with the rest of the world.
Haneda International Airport in Tokyo, Japan – Landing cost: $ 6,850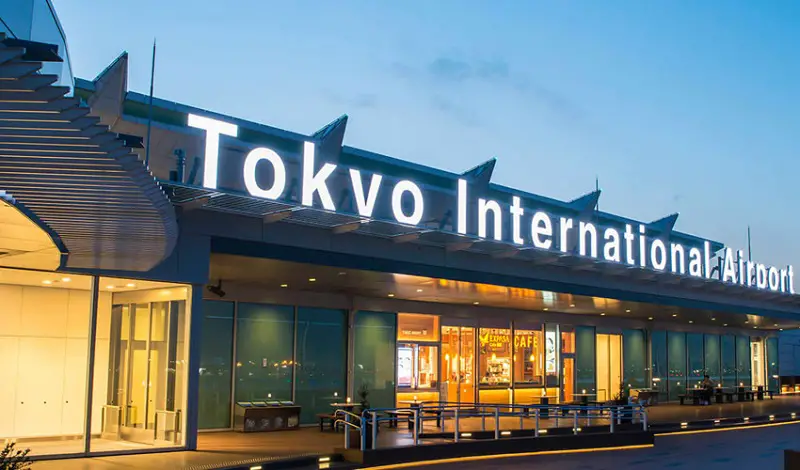 Tokyo International Airport, also known as Haneda Airport, is the most important terminal for the country's two major airlines, Japan Airlines and All Nippon Airways. It has four runways and offers direct flights to 25 cities in 17 countries. Forbes has designated it as the most punctual airport in the world on several occasions, with 94% of flights leaving on time and 88% arriving on time.