Today almost everyone is familiar with the concept of buying and selling shares. Anyone who's had the concept go to their heads knows that they can make good money by investing in growing companies. For example, if you buy a stock for $90 and its price grows to $135 in a year, your profit would be $45 or 50% of the funds invested. They made a profit when the price of this stock went up. It is also believed that the shares of the most valuable companies are always rising in price. In this article, we would like to introduce you to the list of those companies that have the highest stock prices as of January 2022.
1. Berkshire Hathaway Inc. – $461,200 per share

Yes, that's right, the cost of one share is $461,200, making it the most expensive share in the world. In the next section of the article we are going to reveal the secret for such an expensive stock of this company. The company is known for its permanent owner, an American investor and businessman, Warren Buffett. Its headquarters are in Omaha, Nebraska, United States. The value of its share is 461,200 which places it at the top of the Top 10 of the list of most expensive shares in the world.
2. Lindt & Sprüngli AG – $104,400 per share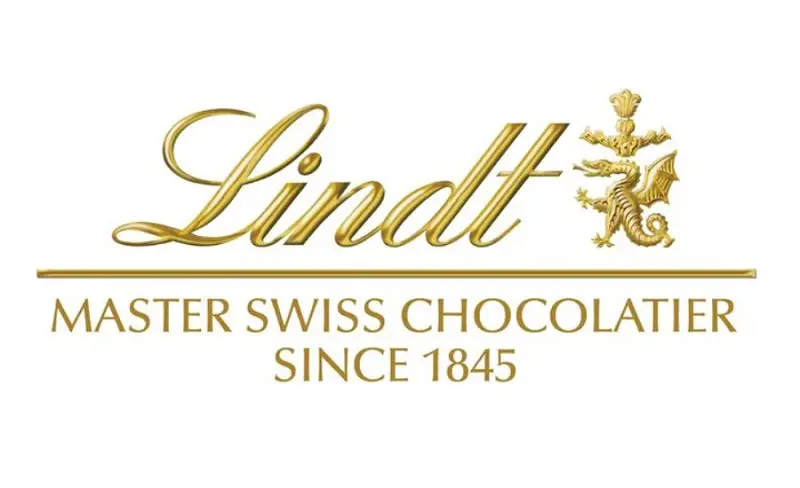 Chocoladefabriken Lindt & Sprüngli AG (abbreviated as Lindt) is a Swiss chocolate company, specializing in the production of confectionery and chocolate. The company also owns a chain of shops and cafes – more than 410 worldwide. Due to the high value of its shares, Lindt ranks second in our rating.
3. NVR Incorporated – $5,056 per share
NVR Incorporated is an American homebuilding and mortgage company. The company has built homes for more than 365,000 clients in 15 states across the country since its founding.
4. Seaboard Corporation – $3,643 per share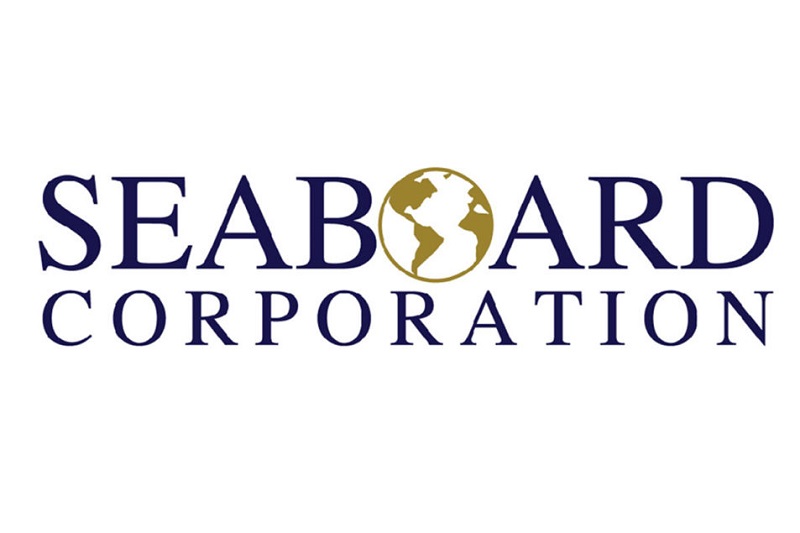 The Seaboard Corporation share is the third most valuable in the world. Seaboard Corporation is a diversified conglomerate with operations in agriculture and maritime transportation in various industries around the world. In the United States, the company focuses primarily on hog production and shipping.
5. Amazon Inc. – $2,792 per share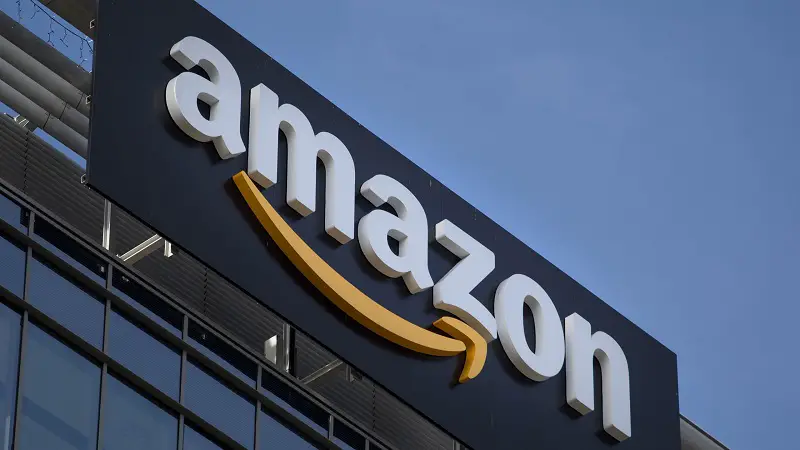 Amazon is a retail business company that sells and delivers various products over the internet. It is currently the most valuable company in the world, with a market capitalization of more than 800 billion. Internet users, vendors, and producers can sell any product on their own by using the Amazon website as their online site. The company's largest line of business is the sale of various products alone. The popularity of the site soared thanks to the high quality of the products, low prices, prompt delivery and a wide assortment of products.