In the world there are endless rare objects that can have the peculiarity of being extremely expensive, and as on previous occasions we have already presented some objects that reach incredibly high prices, such as the most expensive flowers in the world, the most expensive video games, now it is the turn for art, since there are great works that have been sold for exorbitant amounts. Although the articles that are related to the ability of man to express everything through a painting are never essential, in addition to collectors, a good part of businessmen and investors have chosen to acquire some of these works, simply for the pleasure to be able to appreciate them at home all the time, to know that they are the owners of a coveted work or an investment in the future while the painting reaches a higher price. Currently, private sales and auctions are a means to access works and collections of all kinds, so below we present the ten most expensive works of art sold so far.
Salvator Mundi – Leonardo da Vinci
The artwork was made in 1500 and first auctioned in November 2017 for $ 450 million at Christie's in New York. Its buyer was the crown prince of Saudi Arabia, Mohamed bin Salam.
Interchange – Willem De Kooning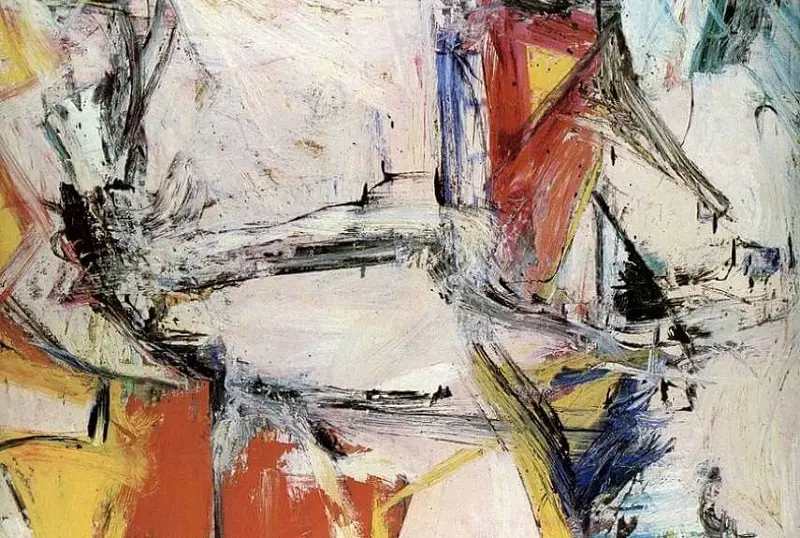 In the second place of this top is this work made in 1955 with oil on canvas technique; it reached a price of 300 million dollars in 2015. The sale was carried out by the David Geffen Foundation and acquired by the investor Kenneth Griffin, who gave it to the Art Institute of Chicago.
The Card Players – Paul Cézanne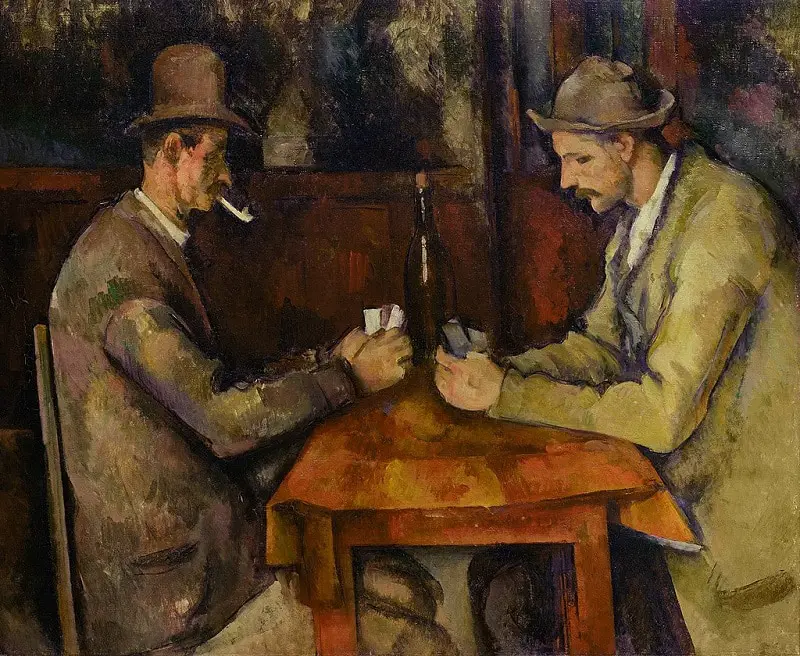 In third place is this oil painting on canvas made between 1890 and 1894; The royal family of Qatar acquired this piece during a private sale for $ 250 million in 2011.
Nafea faa Ipoipo – Paul Gauguin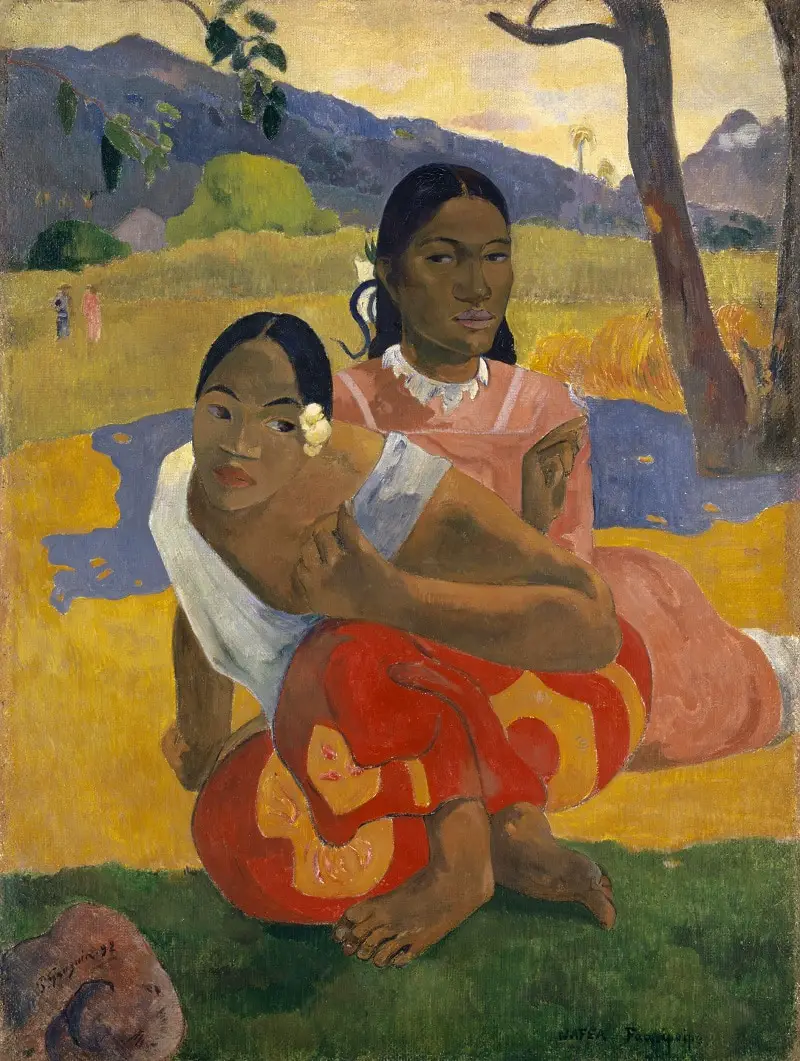 In fourth place is the oil on canvas that was painted in 1892, it is another work that was acquired by the royal family of Qatar in 2015 for 210 million dollars.
Number 17A – Jackson Pollock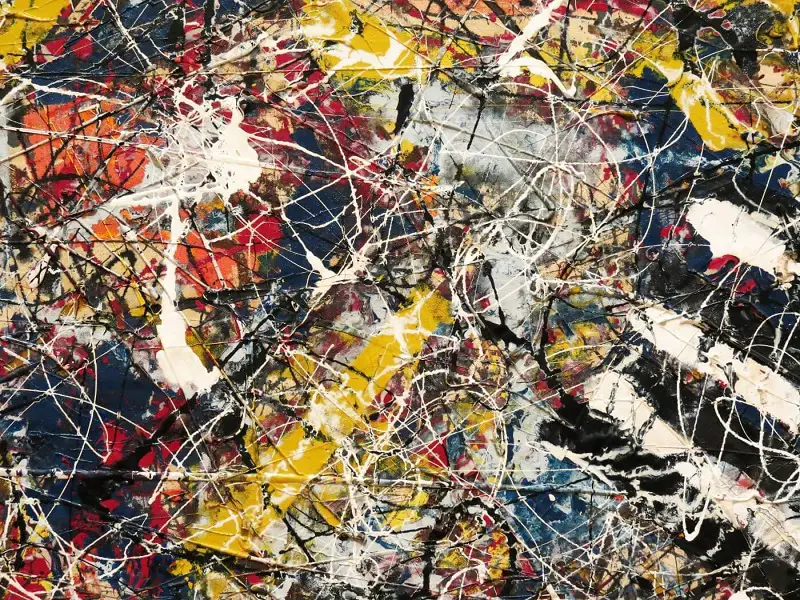 This fifth-place work of art on the list was painted in 1948. The David Geffen Foundation was responsible for listing it for sale for $ 200 million; It was acquired by investor Kenneth Griffin, who in 2015 transferred it to the Art Institute of Chicago.
Les femmes d'Alger – Pablo Picasso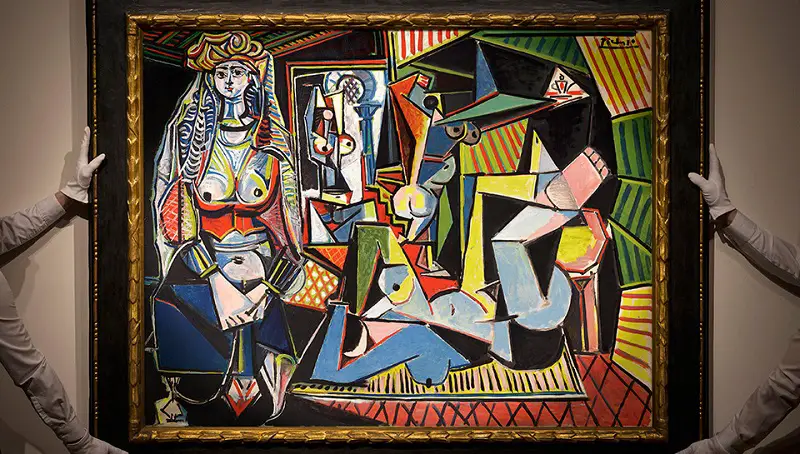 This oil-on-canvas painting was long considered the most expensive work ever sold at auction; reached a price of 179.3 million dollars in Christie's, New York in May 2015 and was bought by a Qatari sheikh.
Lying Nude – Amedeo Modigliani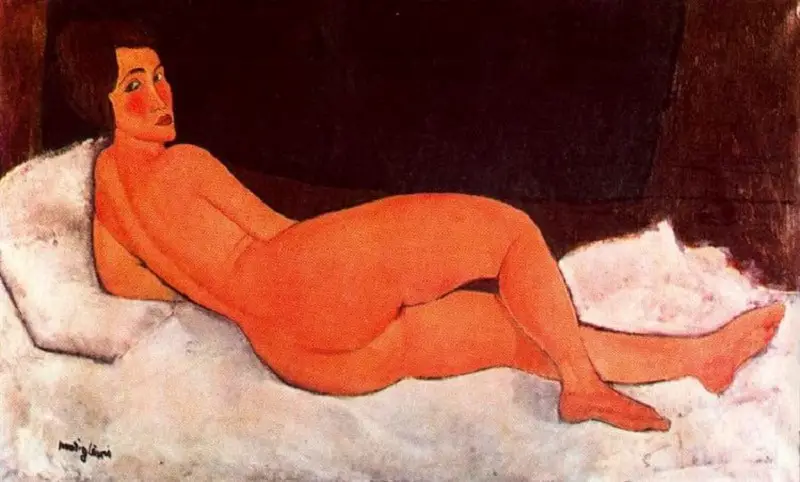 This work has its creation date between 1917 and 1928, it was auctioned by Christie's, New York, in November 2015. Liu Yigian, a Chinese businessman, acquired it for a total of 170.4 million dollars.
The Dream – Pablo Picasso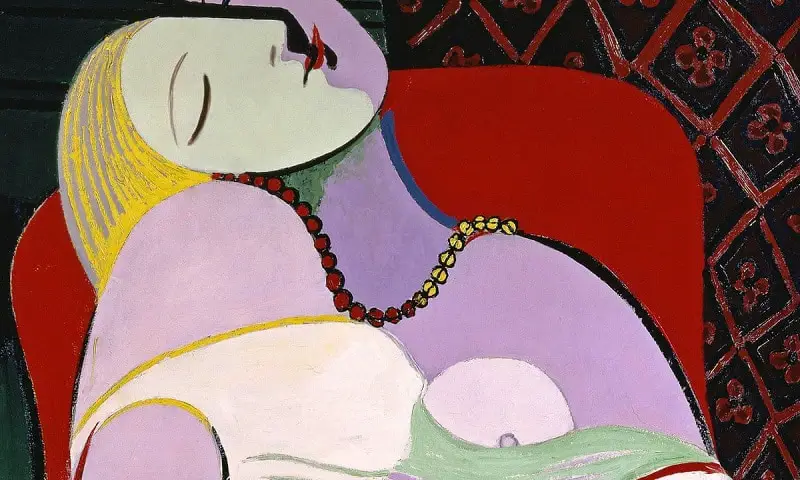 At number eight on the list is this 1932 oil on canvas painting. It was acquired in 2013 by US investor Steven A. Choen, who paid $ 155 million in a private transaction.
Three Studies of Lucian Freud – Francis Bacon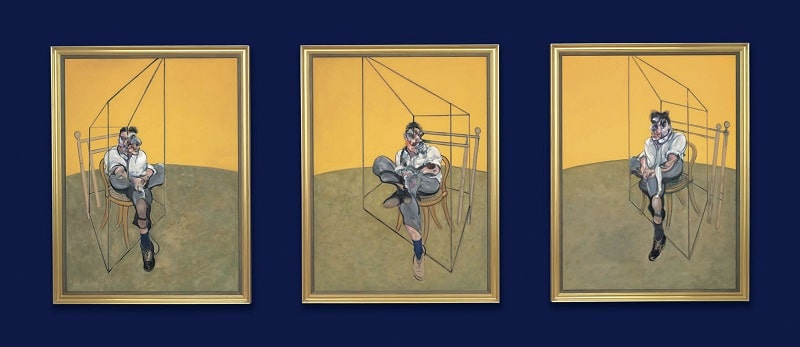 In the ninth position is this work of art made in 1969; It was auctioned at Christie's, New York, in November 2013. The Sheikha of Qatar, Sheikha Al-Mayassa, was responsible for acquiring the painting for a price of 142.4 million dollars.
L'homme qui marche I – Alberto Giacometti
At number ten is the only sculpture on the list. It was made in 1961 and was auctioned at Christie's, New York, in May 2015. It was purchased by an anonymous buyer for $ 141.2 million. Undoubtedly, the world of art has a high economic value for some people, who have no problem paying large sums of money to have the painting on the wall of their house.