One of the most important and perennial problems facing students today is the cost of education. In the United States, where debt for school fees has soared to $ 1.5 trillion, this issue has sparked debate in the media, as well as in universities and public forums themselves. However, in other countries the cost of education is usually not that high. At European universities, for example, students often pay annual fees of $ 11,000, and even at renowned institutions like the Karolinska Institute and ETH Zurich, students pay minimal fees of no more than $ 10. It is necessary to understand that although investing large sums of money in education will not always ensure quality teaching, in many cases it helps a lot, especially if you want to create important connections or start your career on the right foot. To give you an idea of ​​how expensive education can be, we present this list of the ten most expensive universities in the world.
1. Vassar College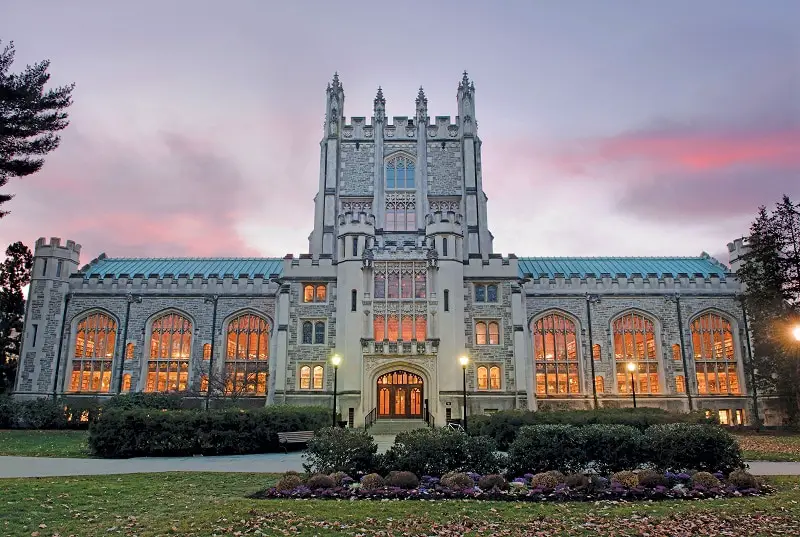 Estimated annual fee: $ 59,887
Described as one of the most prestigious schools in the United States, Vassar University is located in the rural town of Poughkeepsie, New York, and is named after its founder Matthew Vassar who opened the institution in 1861. This school is recognized for its famous extracurricular groups and associations focused on disciplines such as theater, comedy, and music.
2. Tufts University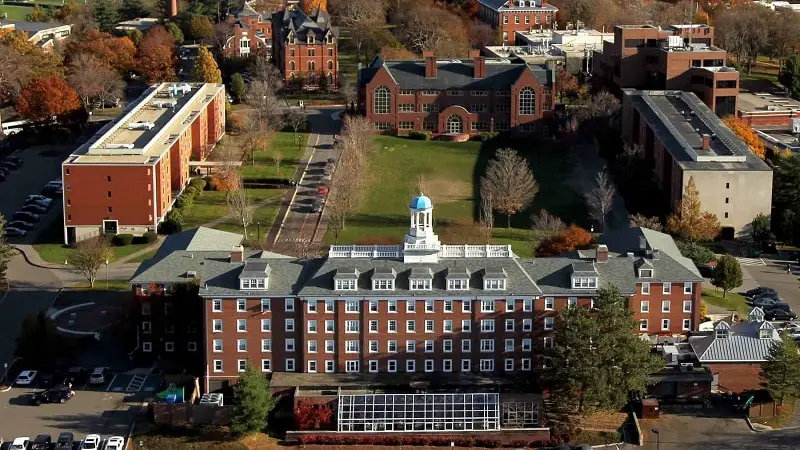 Estimated annual fee: $ 59,599
Located in Medford & Somerville in Massachusetts, United States, Tufts University was founded in 1852 and is currently affiliated with prestigious colleges such as Harvard and the Massachusetts Institute of Technology (MIT). Like Trinity College, Tufts is also renowned for promoting study abroad, having campuses in eastern France.
3. Columbia University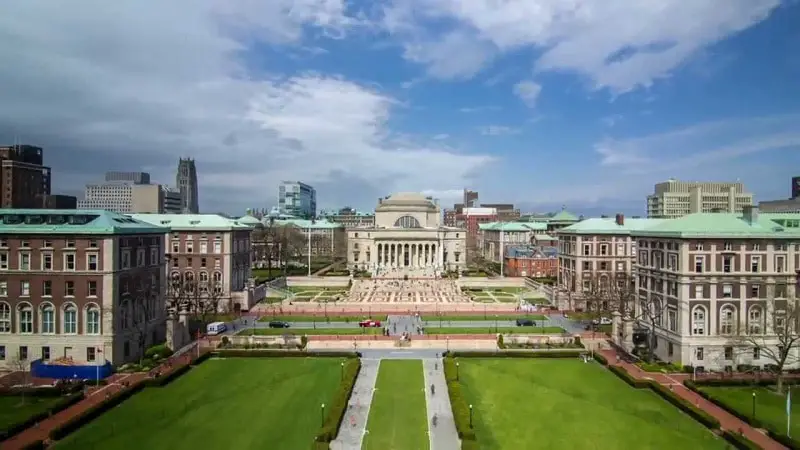 Estimated annual fee: $ 59,416
Columbia University is located in Manhattan, New York, and was founded in 1754 by a decree issued by a British monarch. Since those years, this university has contributed to countless scientific discoveries, including the Manhattan Project, nuclear fission, and laser technology. This is reflected in the list of its graduates, as it includes 96 Nobel Laureates, five founding fathers of the United States, three presidents, 39 heads of state, ten supreme judges, 38 magnates, eleven Olympic medalists, 39 awards of the great academy and 125 Pulitzer winners.
4. Amherst College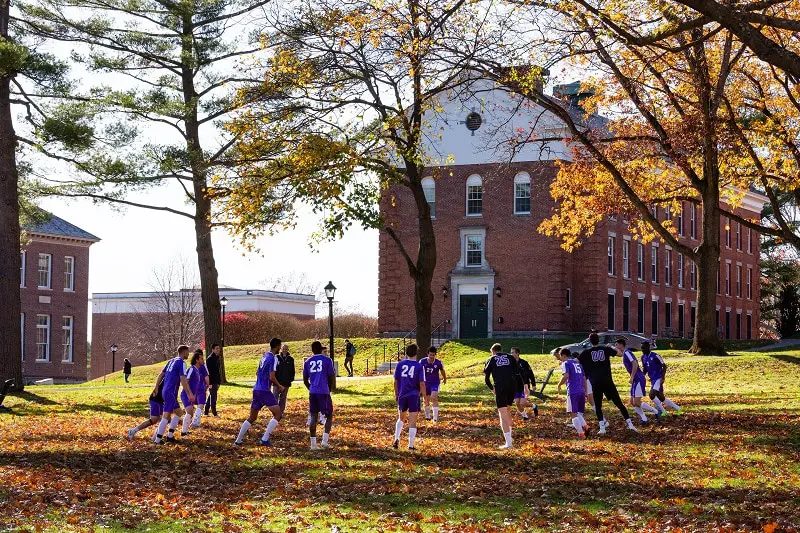 Estimated annual fee: $ 58,640
It is one of the best art schools in the world. The university was founded in 1821 and only offers undergraduate programs. Although it is a small school, many notable figures have graduated from Amherst including US President Calvin Coolidge, as well as Tony, Emmy and Golden Globe winning actor Jeffrey Wright.
5. Boston College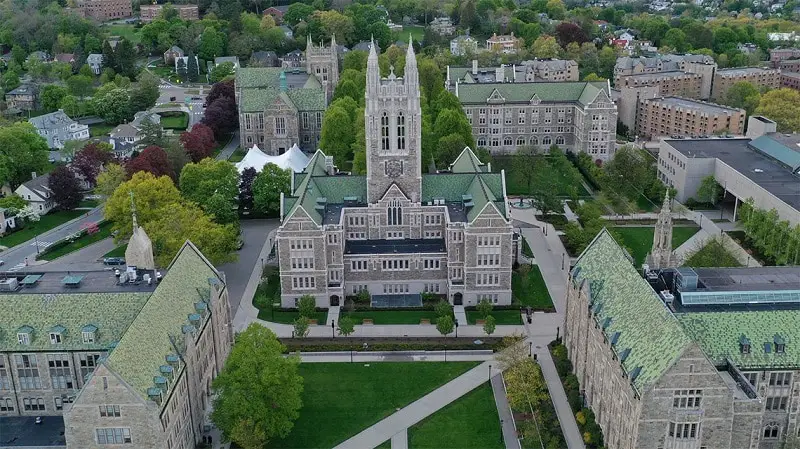 Estimated annual fee: $ 58,485
Located in Chestnut Hill, Massachusetts, this university is a private research complex governed by the Catholic Church, but is best known for its athletic programs.