Banknotes are peculiar papers that have always caught people's attention. Some collect them as a souvenir of their visit to a foreign country, while others treasure them for various reasons such as superstitious, romantic or nostalgic thoughts. For this reason, there is talk of an added value to the one that was stamped on them and, sometimes, for the most serious buyers, these bank papers can mean millionaire investments just to be able to add them to their personal collections. With the advent of digital currencies, many fear that the bills will disappear, but that will not happen with the rarest ones, since those will be very well kept in a museum or in a safe belonging to a tycoon. Here we present the most expensive banknotes in the world.
1. Grand Watermelon banknote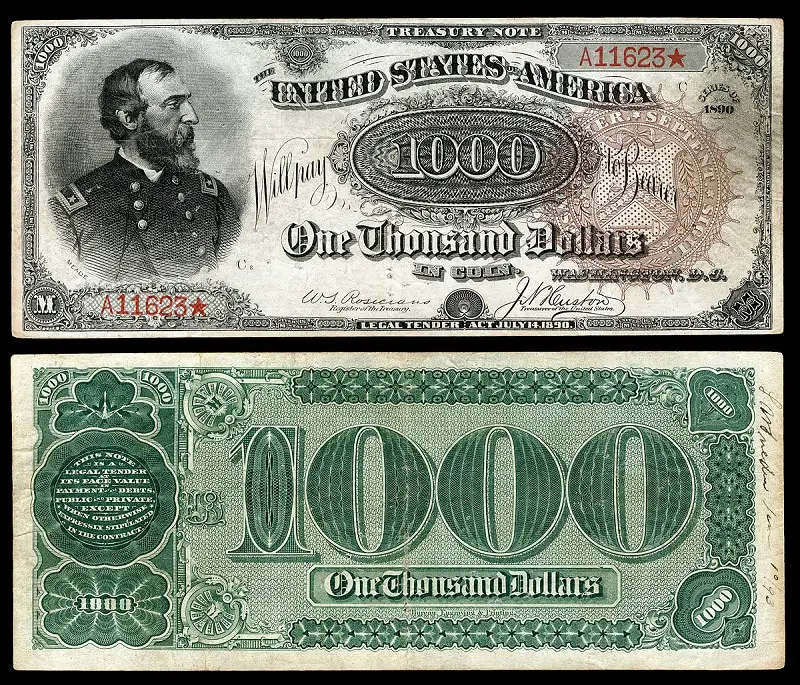 It is the most expensive banknote in the world and also the one with the strangest name. The stamped value is one thousand US dollars and is one of the most popular among the world numismatic community, due to the strange imprint of the zeros on the reverse. This note was only issued between 1890 and 1893 and there are only two copies of this particular note today, of which only one is available to be added to a collection, while the other belongs to the San Francisco Federal Reserve.
2. Red Seal banknote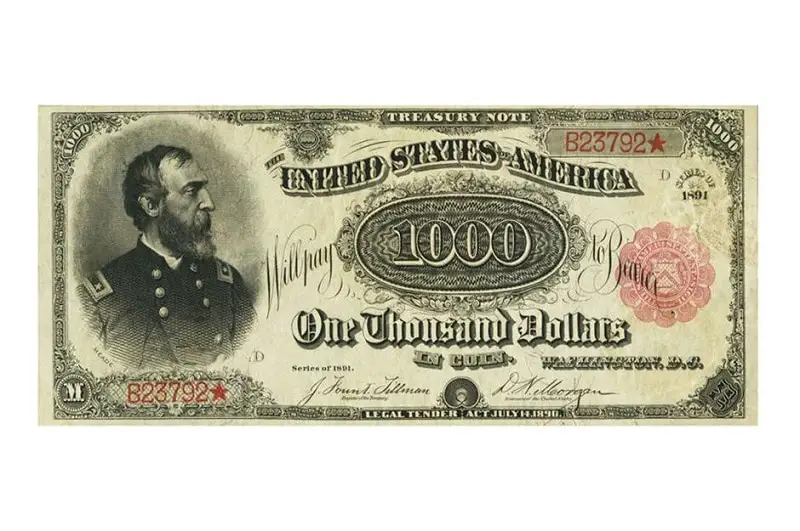 This note broke the record for the most valuable when it was sold in 2013. The $ 1,000 Red Seal issued in 1891 has only two specimens available to collectors. On the bill you can see a portrait of George Meade, a famous United States general who fought in countless important battles during the Civil War in that country and owes its name to the prominent red seal that is observed on it.
3. Australian banknote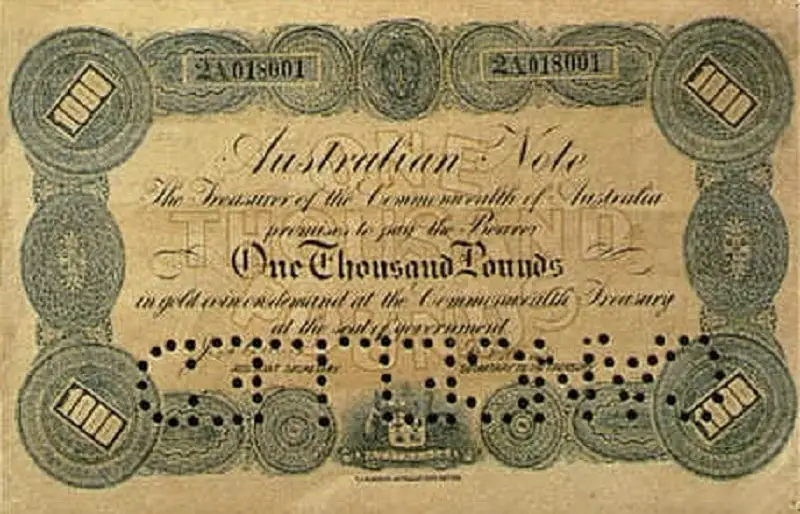 This rare £ 1,000 note was sold at a public auction and broke the record for the most expensive Australian banknote in the world. The buyer was the Rare Coin Company which paid $ 1.2 million for it in November 1998.
4. Zanzibar rupee 20 banknote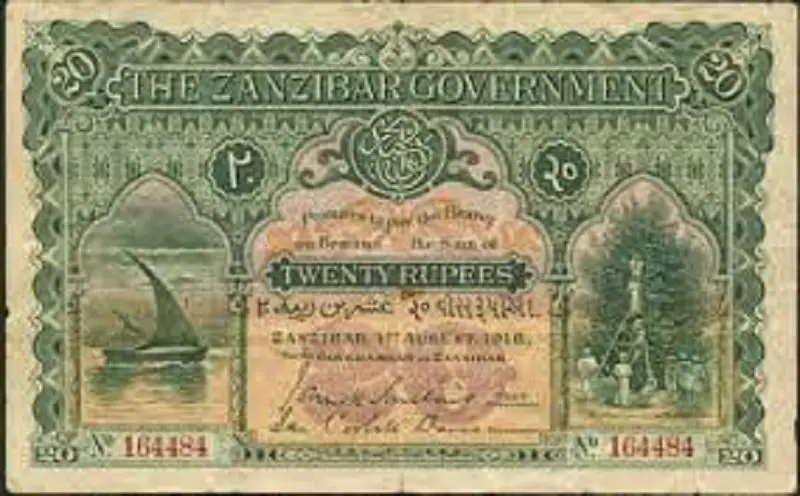 This Zanzibar 20 rupee banknote from 1908 is the most expensive African banknote in the world. It was printed more than a century ago and only a few specimens exist. It is coveted for its complex and intricate design and for its rarity. It was sold in 2011 at a public auction for $ 225,000.
5. Official banknote from Australia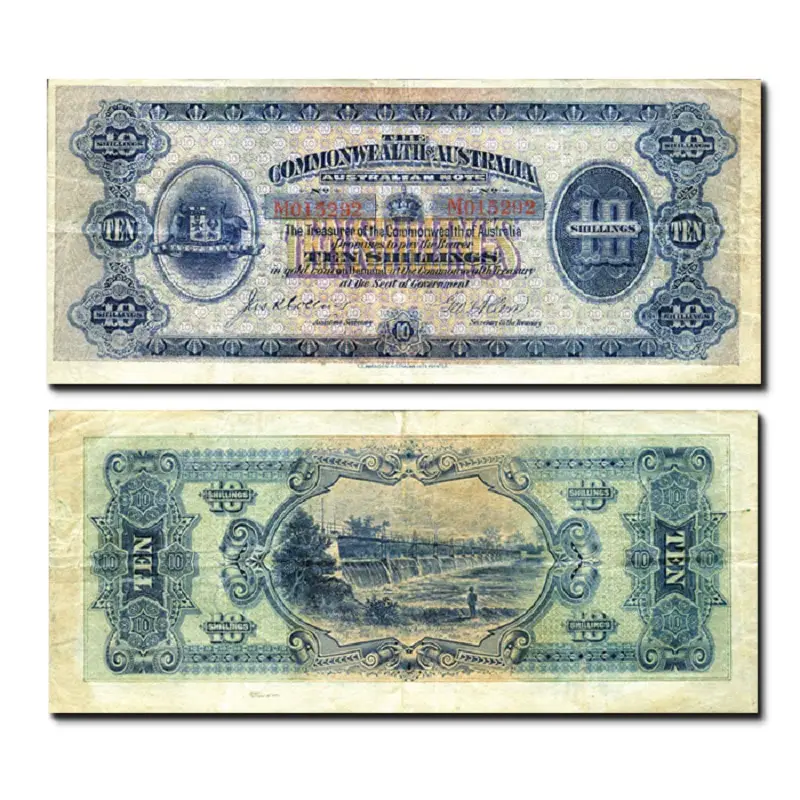 Coveted for its historical significance, the 1913 Australian Ten Shillings note is the first modern banknote created in Australia. It was purchased by a private collector in 2014 and is currently in a safe located in a Sydney bank.