Be it the clothing accessories for adults or for children, accessories are a small yet extremely essential part that complements the whole outfit. Girls love wearing the best accessories to match and complement their dresses by choosing from different accessories. And it's especially due to the fact that without accessories, dresses seem incomplete – no matter how modern or traditional the outfit. In this blog post, we will explore how you can select the ideal types of accessories for your girl child.
Select the Perfect Colors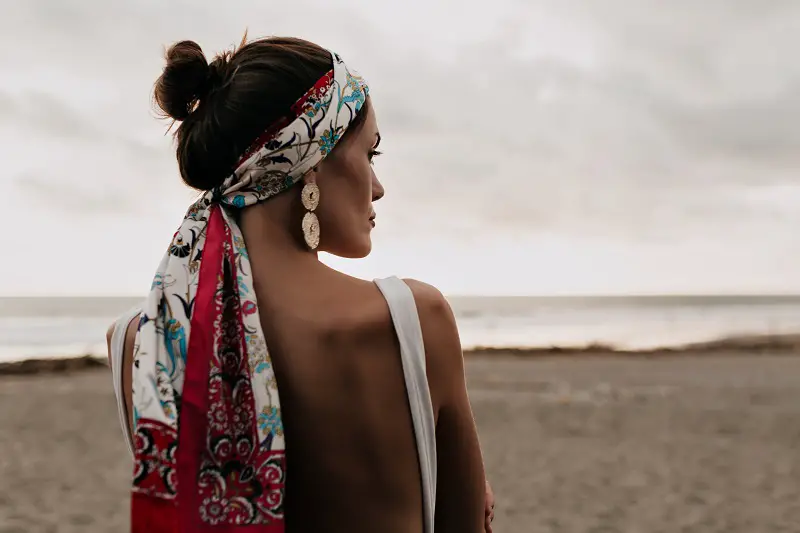 Accessories that are of the right color in terms of matching with the outfit or making a combination. You'll often find some really nice-looking accessories, but the problem comes when it's not possible to get them in the right color. So, rather than thoughtlessly spending, do some research and a select set of accessories for your baby girl that goes best with her clothes. A bonus tip here, in this case, is that you buy accessories and clothes for your child – all at the same time. The advantage of doing so is that you can mix and match the styling and coloring of the dress as well as the accessory – to pair and select only the ones that go best together. This simple task can turn into a daunting one if you buy either the dress or the accessory first and then go out to shop the other some other day. Therefore, it's essential to purchase all at the same time.
Select the Right Fit
It's important that the accessory you buy is of optimal size. It should neither be too big or too small so as to not spoil the look. This takes us to the second point that the accessory you buy for your baby girl should be the perfect fit for her. And the conscious decision to buy the ideally sized accessory becomes more important when it provides more coverage. For example, a big wristwatch may still look good, whereas an overly sized earring may end up making the girl child look awkward in her outfit.
Find Accessories that Make for a Perfect Matching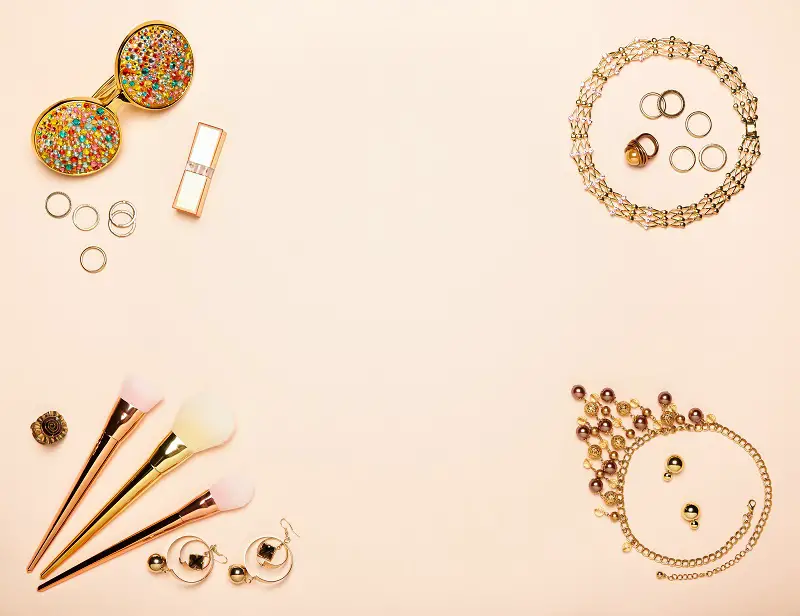 This is an important one. Matching is crucial in giving the whole dressing of your child a rhyming or uniformity of selection. Many times, matching clothes such as newborn tights, tops, or pants with accessories look much better in matching than in contrast. And if in case you are not decisive about buying the dresses and accessories together due to any reason – it's fine. What you should do, however, is to take the dresses with you to the market to match them with the accessories and vice versa. And for any reason, if it's hard to take the dresses with you – then taking pictures on your phone is another way you can mix and match accessories and outfits.
Try to Find Something That's More Functional
You can find accessories whose main purpose is not just a show, but they can also be functional – to benefit the girl child in different ways. This can be established with examples to explain the point to you. So, for instance, if the dress of your girl child is a bit loose, then you can solve this issue with a waist belt that not just adds a fashionable look, but also makes the dress comfortably fitting. In the same way, with the help of an accessory like a gorgeous wristwatch, your baby girl can learn to keep track of the time as well. The point here is not that you buy accessories to provide more value in terms of functionality. But, the purpose for suggesting functional ones is that such accessories are used more often than the ones that just enhance the outfit's appeal and provide no functional value.
Look for Something Comfortable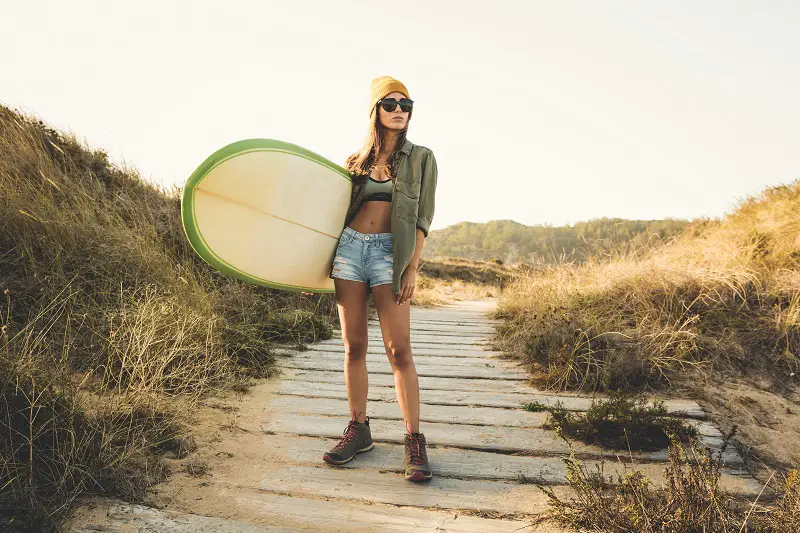 If your child is not comfortable wearing an accessory, then there's no point in buying such a thing in the first place. The more comfortable your girl child is while wearing an accessory – the more beautiful and happy they will look – as it impacts the child's mood. You should not purchase an accessory just because it looks so beautiful. You need to also make sure it's something that does not make your child uncomfortable. So, the much better way is to take your baby girl with you and make sure the accessory you like does not make the child uncomfortable while wearing it.
Better Don't Compromise on Quality
If you prefer an accessory for your girl child that's high quality, then this will come with a long-term benefit. The great thing about quality accessories is that they are made from superior quality materials that are durable and take time to worn out.  Accessories that are branded are made keeping in view the premium quality standards which ultimately result in the retained look of accessories for a longer time.