Even though there are plenty of advantages that might come from having pet insurance, not many pet parents in the US sign up for it. The question that remains unanswered is why pet owners are so sceptic about such health plans. We assume that not all people understand how a pet plan works, which is why a lot of confusion and misunderstandings happen. Anyhow, if you are interested in this topic and look forward to some help deciding on a pet plan, this article is for you. Up next, we've offered in-depth answers about the most frequently asked questions concerning pet insurance.
What is the principle behind a pet plan?
So, this is the first aspect we need to clarify. A pet plan is offered so that you have additional help when it comes to covering veterinary expenses. Similar to human insurances, you can opt from a wide array of coverage, based on your needs and expectations. Keep in mind that this resembles pretty much a reimbursement system, meaning that you will have to cover upfront for the costs. Afterwards, you will request a reimbursement based on the medical papers you receive, and the company will pay back according to your contract.
What is the coverage?
As mentioned above, coverage plays a significant role when it comes to how a pet plan can help you. There are several types of coverage available, depending on the services received and the company offering your plan.
You can opt for accident coverage or accidents and illnesses. This is great for unexpected situations such as broken bones or swallowed foreign items. And if you add illnesses coverage, you might benefit from help dealing with severe health problems like cancer or infections.
Also, you can add to your plan the wellness pack. This is great for receiving reimbursements for annual checkups or even vaccinations. Besides, plenty of those plans offer dental coverage, which is excellent for preventing serious health issues, too.
Keep in mind that most companies won't insure or cover a pet's hereditary health problems. Mostly, these refer to breed-related health issues, like hip dysplasia. Of course, with a bit of research, you can identify a provider that will cover for hereditary problems, too. It would be best if you remembered that no plan includes pre-existing issues.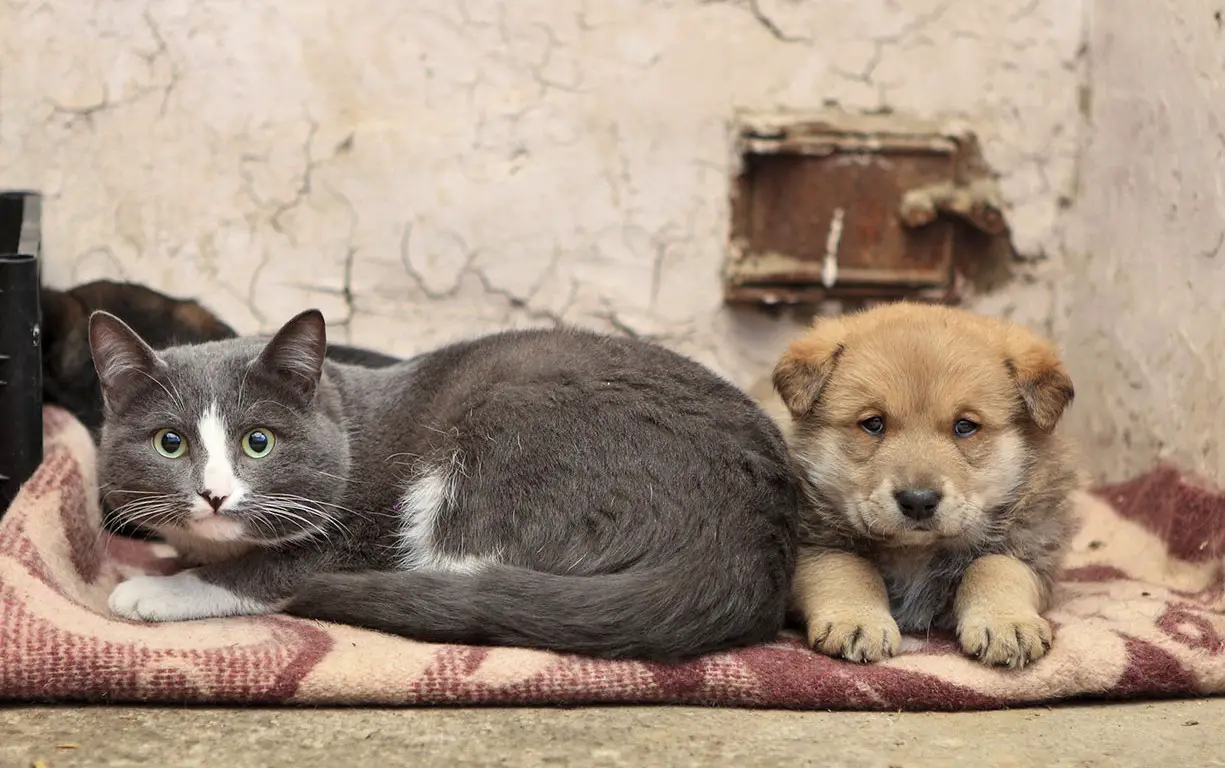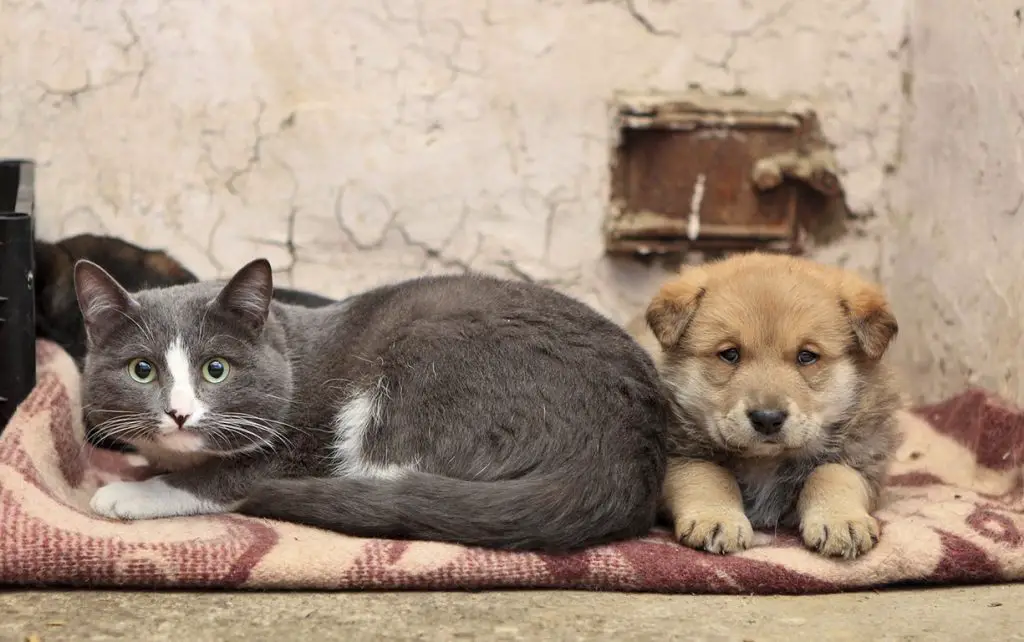 What is the average price of a pet plan?
This is a reasonable question, and there is no exact answer. Mostly, the costs vary from provider to provider. And, as you might expect, the specifics of the plan have a direct impact on the price. Overall, you should know that getting a plan when your furry friend is still a couple of months old is the best way to access a competitive rate. Older pets come with higher costs, and there are plenty of providers that won't insure a senior pet. Anyhow, market data shows that the average price for such a plan is $20 per month for a dog, while a cat can be insured with as little as $15 per month.
The deductible plays a significant role in your insurance, as it dictates the amount of money you will have to cover by yourself. Usually, the higher the deductible is – the lower the premium you will receive. Keep in mind that you should be careful when signing a contract. A deductible can be annual, per incident, or per visit. In our opinion, the best plan is the one with a yearly deductible.
Reimbursement varies from company to company, but overall you will access similar systems, meaning most of the providers will cover for something between 80-100%. Also, the higher the coverage is, the higher your yearly premium will be. It would be best to view a pet plan as a way to cover for part of the expenses of a potential pet emergency. Thus, it is an investment you can make so that you achieve peace of mind.
So, how to identify the best insurance for your furry friend?
There is no exact science behind selecting a pet plan. You will have to think about several factors and research what different providers can offer. You should pay close attention to:
Premiums and breed exclusions;
Age restrictions;
Discounts applicable for owners with several pets;
Pre-existing conditions restrictions or exclusions;
Extras availability, including wellness plans.
To support you determine which plan is best for you, we do encourage you to check the search service available at Pet Insurance Finder. This is a fantastic online service that allows you to learn more about a wide array of cat insurance quotes, companies, and options.
The bottom line is that a pet plan can save you a lot of trouble, especially when it comes to financial distress. And the greatest part about it is that it can allow you to access the best care for your pet. Of course, there are several other things you can do to keep your furry friend as healthy as possible, including doing annual check-ups and considering preventive care, using discounts or promotions from your veterinary clinic and spaying or neutering your pet, so that you avoid unwanted pregnancies.