Digital printing is an excellent tool that allows you to bring your artwork to life. Instead of having your artwork stuck in the borders of your own computer, you can use digital printing and spread it like wildfire. However, there are different types of inks that you can use that can affect the outcome of your digital printing and how they should be used.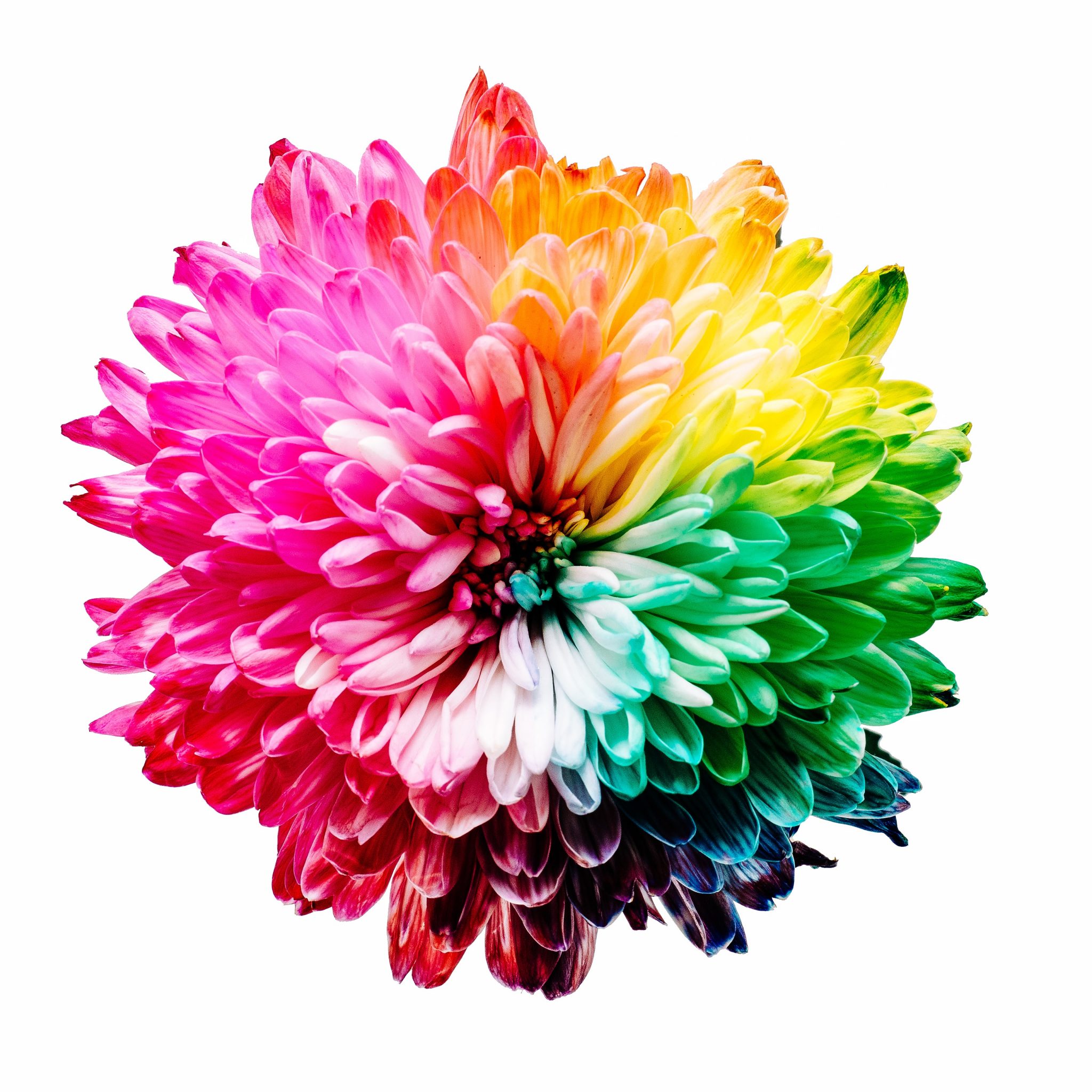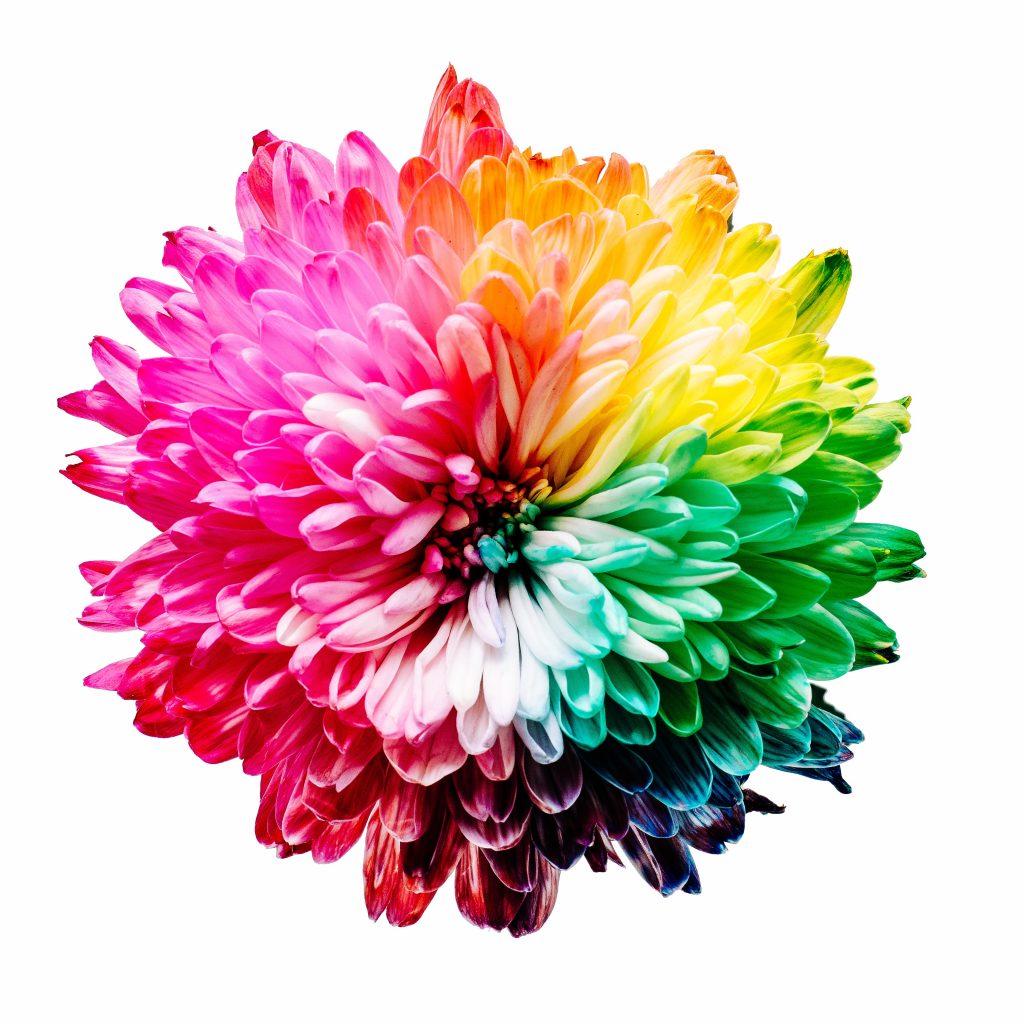 Depending on the texture of the paper you're going to use, as well as the digital artwork you're looking to print, the type of ink and finishing you use will differ. You can check this out if you'd prefer to send your work to be professionally-printed, especially if this is for a single project. On the other hand, if you'd like to invest in multiple projects that require immediate printing, take a look at our guide to understanding which type is most suitable for your needs. Here are 4 different types of inks and finishes you can use with digital printing.
If you're looking for that matte finish and no sheen, then this type of ink will give you the results you're looking for. Because this ink is made of liquid instead of powder, the layer of ink on the sheet is almost three times thinner, allowing it to blend in with that matte finish. It provides premium quality but does not work very well with large solid background colors. For that reason, it is recommended to use this finish with textured backgrounds instead of plain, solid ones.
Not all people want a matte effect. Many people prefer a glossy ink finish instead due to the high contrast it offers. It grabs the attention due to that shiny effect allowing the eye to notice the details more easily. When choosing this type of finish, it is best used on satin or textured stock as it gives a 3-dimensional appearance that tricks the eye into seeing the image and text pop off the page.
Using wax to create the toner, a satin ink finish allows a silky and smooth effect, especially when used on satin paper. It is best used when printing dark colors in large sizes as it does not seem to show any blotches. However, when printing lighter-colored images or thin text, the image quality suffers due to its lower resolution.
Made of dyes instead of water, this type of ink is usually quite cheap as well as suitable on different types of surfaces. Solvent inks provide vibrant color when printing and are also waterproof as well as UV resistant. While the ink is very durable against most conditions, the main disadvantage of using solvent inks is the toxic chemicals that are created during its production.
Digital printing allows you to not only bring your artwork to life but also make it an even better masterpiece by using the right printing technique and finishing to ensure you get the result you're looking for. Depending on your project, one of these ink types will definitely give you the best results.