Pizza is one of the most popular fast food in the whole world and everyone is familiar with them and likes them. However, there also exist pizzas which are very expensive and could easily be described as gourmet.
Today we're taking a look at the most expensive pizzas in the world. Why are they so expensive? Some of them cost a lot because of the restaurant they're made in, or thanks to the name of a famous chef that cooks them.
Others are expensive not because of pizza, but because of what accompanies it. For example, some of them have the option to carry a diamond for proposal.
Are these making you hungry fellow lazy penguins?
1. Louis XIII, a Renato Viola creation – $12,000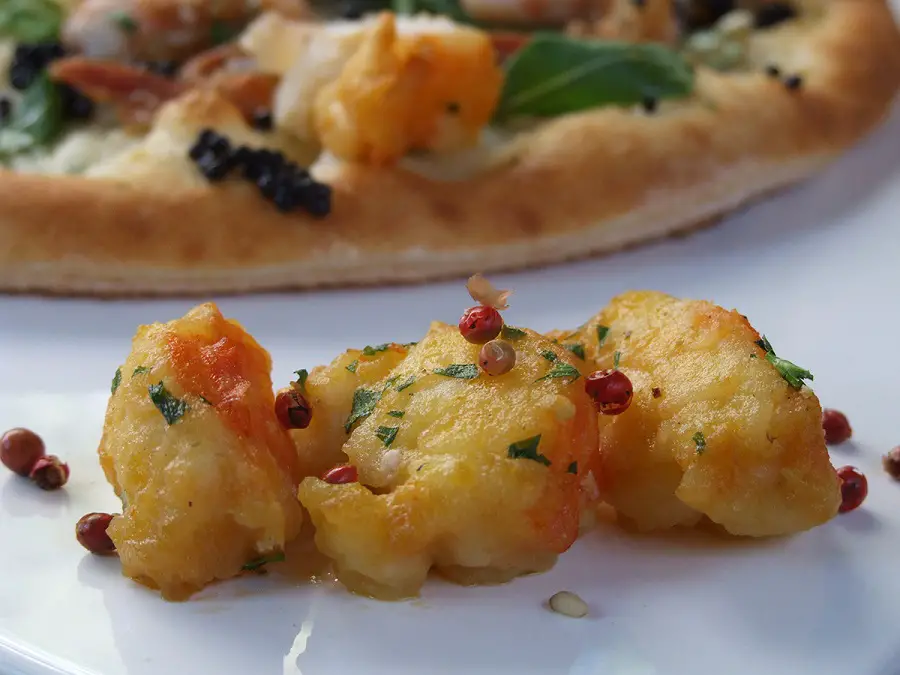 Source: Link
2. Favitta's Family Pizzeria – $8,200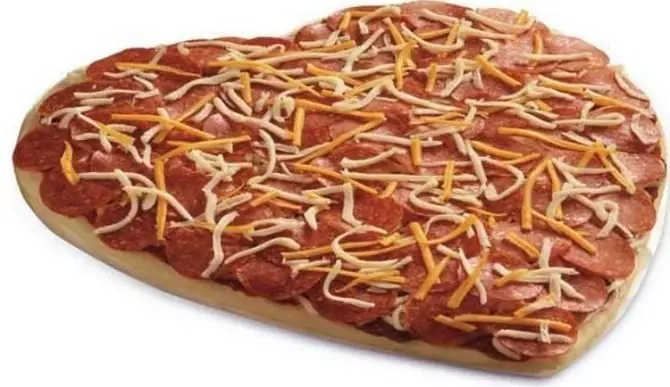 Source: Link
3. Haggis, a Domenico Crolla Restaurant – $4,200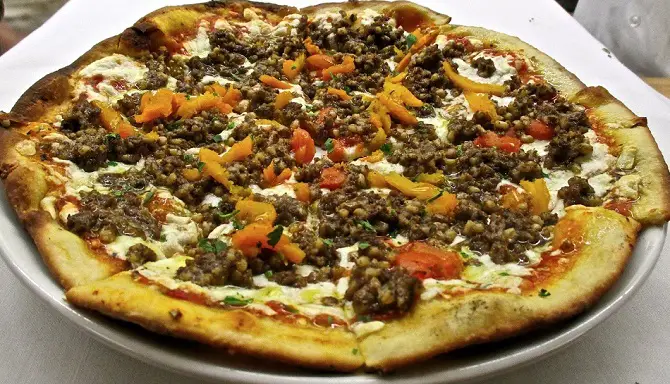 Source: Link
4. The world's most expensive pizza, Margo's Pizzeria – $2,400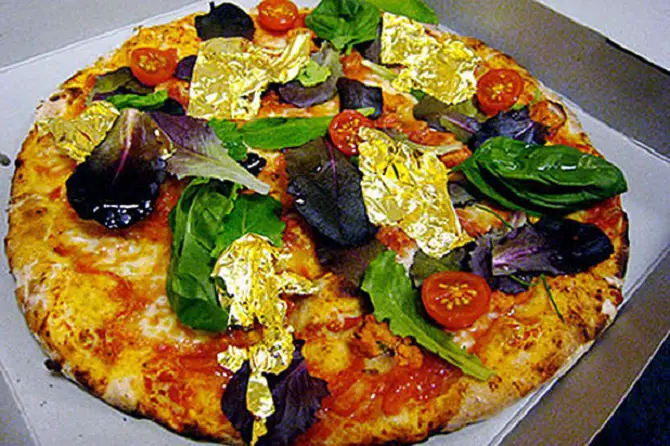 Source: Link
5. Nino Bellisima – $1,000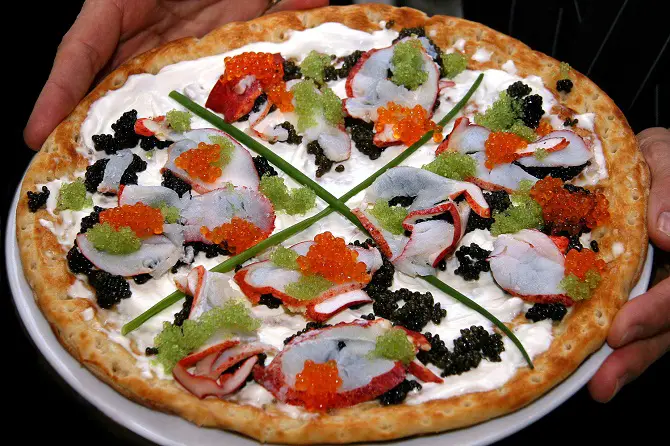 Source: Link
6. The C6 Steveston Pizza Company – $450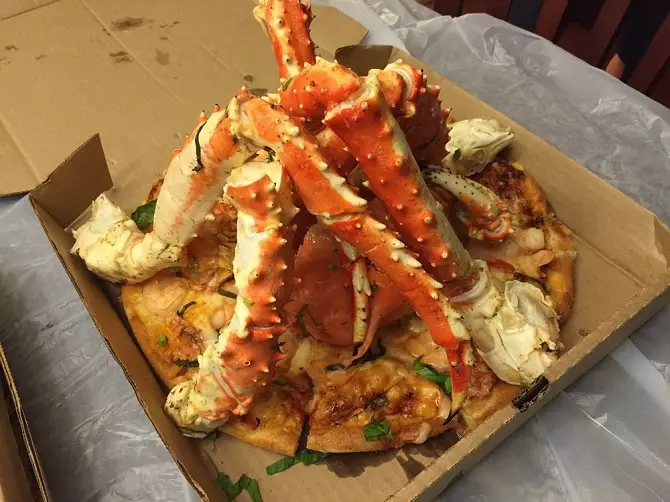 Source: Link
7. Triple Mille-Feuille Pizza – $140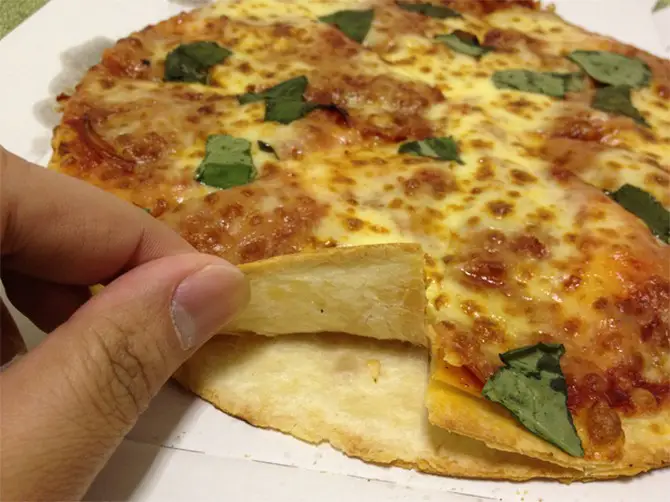 Source: Link
8. The Astice e Tartufo – $125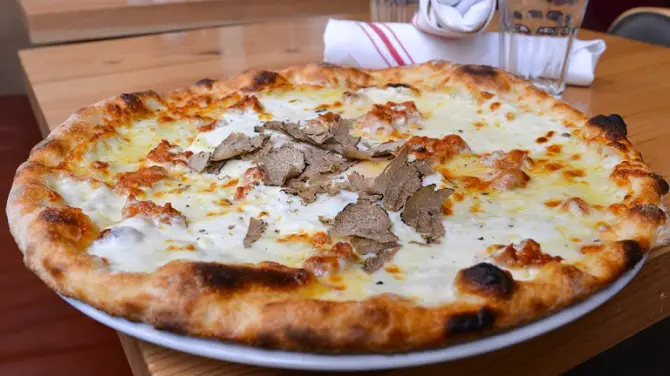 Source: Link
9. The Magic Gold, Magic Oven – $108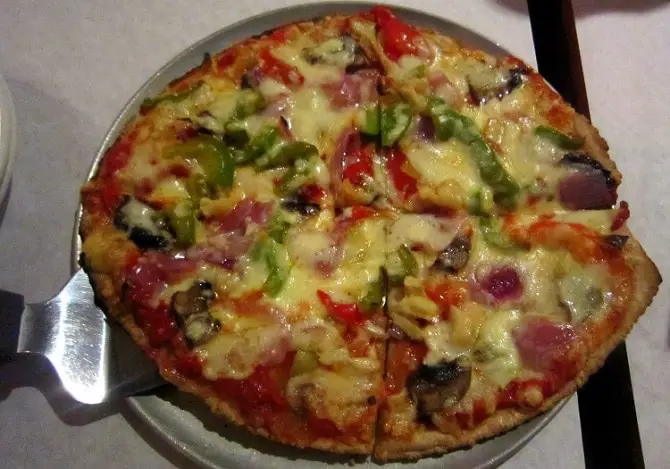 Source: Link
10. Kobe Beef Steak Pizza – $72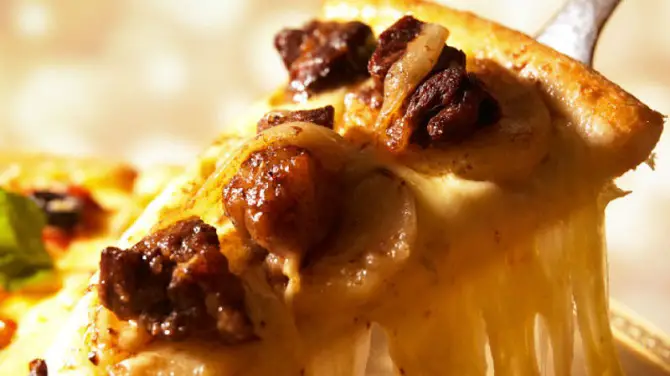 Source: Link
You will definitely love these photos:► Sushi That Looks Like Real-Life Swimming Koi In A Few Simple Steps – The Most Delicious Cheesecakes In The World